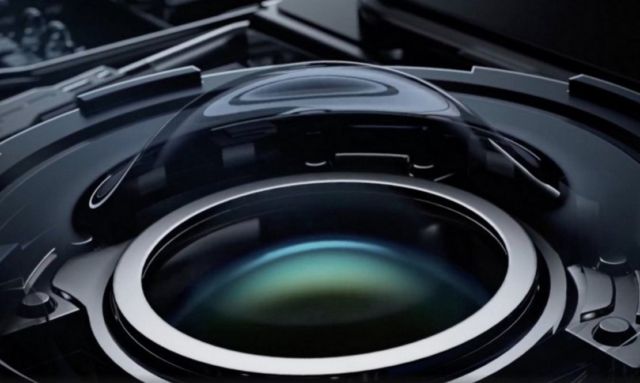 Xiaomi to launch in its smartphones the world's first liquid lens camera.
The lens in the Xiaomi smartphone will use a liquid wrapped in a thin film, and a motor that will be able to precisely control the shape of it.
The new technology of the liquid lens, called "Bionic photography," imitate how the human eye focuses on objects at different distances.
According to the company the fluid of the lens has high light transmittance and is extremely resistant to environmental factors.