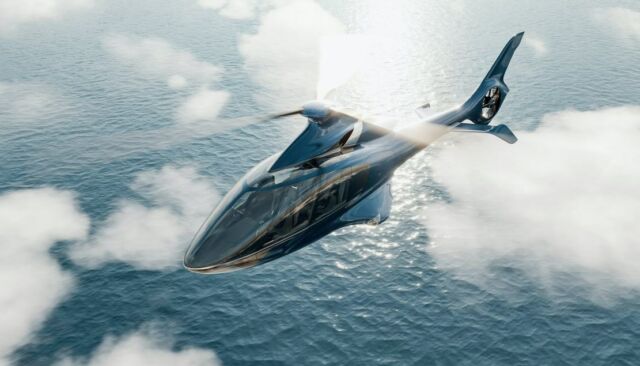 The new Hill HX50 'world's first private helicopter,' designed specifically for private owners, is hitting the skies in 2023.
Hill HX50 is the helicopter you have always wanted, exquisite in every detail, combining exceptional performance, safety and ease of flying with an outstanding ownership model.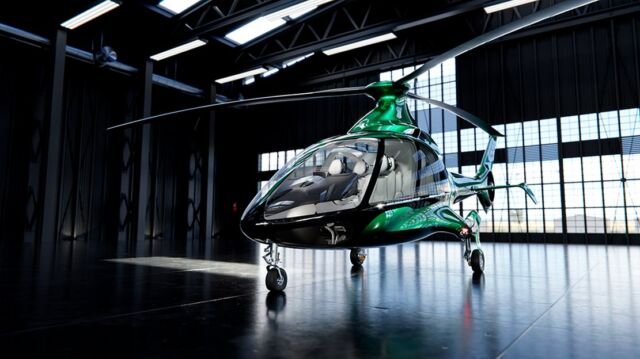 The new owner is invited to company's facilities in the UK, to work with the team of engineers to create his custom private helicopter.
"In acquiring an HX50 you are not just getting a helicopter, you are taking part in a revolution in General Aviation. GA 2.0 provides a roadmap that promotes the design of aircraft that are more desirable, powerful and cost-effective, with full long-term support for the private owner built in to their purchase."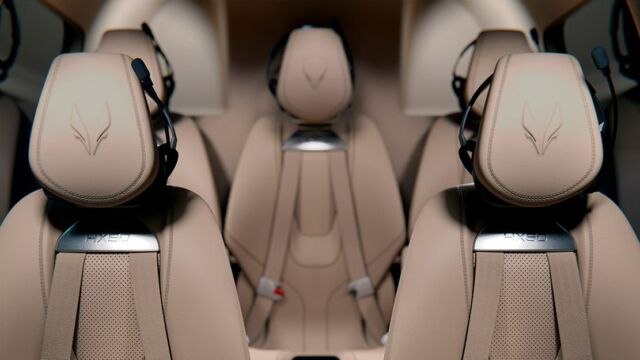 Hill Helicopters has pioneered a reimagined approach to delivering and supporting safe, exciting luxury private aircraft ownership at an affordable price. We call it General Aviation 2.0.
General Aviation 2.0 (GA2.0) extends far beyond the aircraft. It is an end-to-end ownership experience delivering the aircraft you've always wanted and combining it with all the support you need to get the best out of private aviation.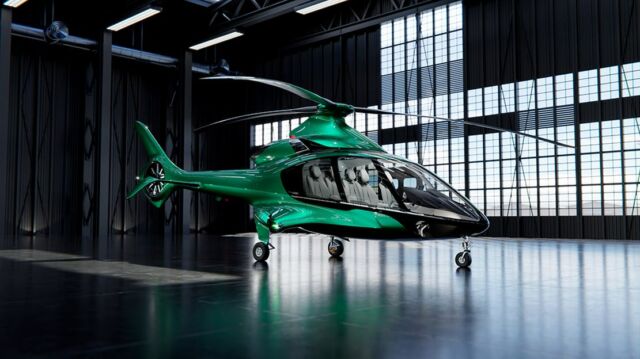 Benefits of the HX50:
Delivers holistic safety for private owner-operators by exceeding the highest certification standards and delivering an aircraft focused on the needs of inexperienced, or infrequently flying private pilots
Each aircraft is backed by an industry-leading 5,000-hour, 5-year nose-to-tail warranty
Modern, high performance, and cost-effective aircraft
Affordable purchase price
Dramatically lower operating costs
Owner-operator can be approved to perform preventative maintenance
High long-term resale value
Calendar depreciation eliminated
Factory-built
Comprehensive hands-on factory training
Flexibility for owner and factory to update aircraft with advanced features
Access to the HX50 Owner Community
Price: £495,000 (excl. VAT)
Availability: 2023 (pre-sales open)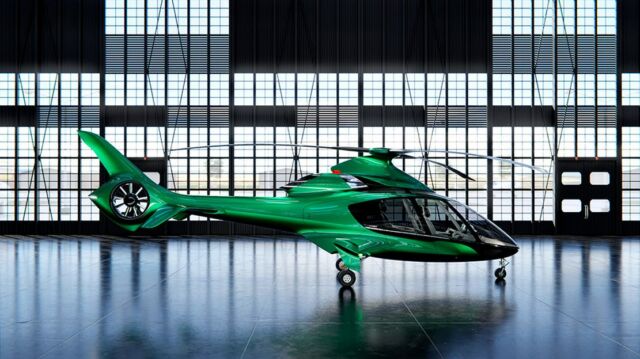 source Hill Helicopters