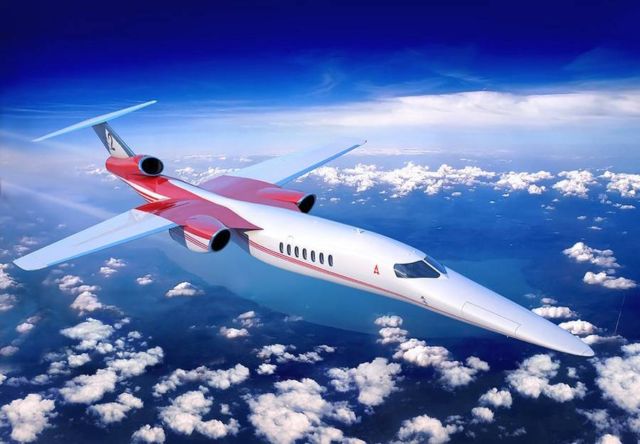 Lockheed Martin and Aerion just announced a partnership to develop the world's first supersonic business jet.
Two leaders in supersonic technology, Aerion and Lockheed Martin announced a Memorandum of Understanding (MOU) to define a formal and gated process to explore the feasibility of a joint development of the world's first supersonic business jet, the Aerion AS2.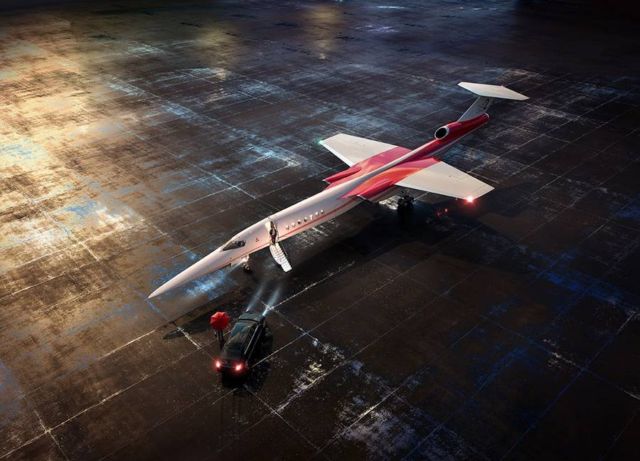 Over the next 12 months, the companies will work together to develop a framework on all phases of the program, including engineering, certification and production.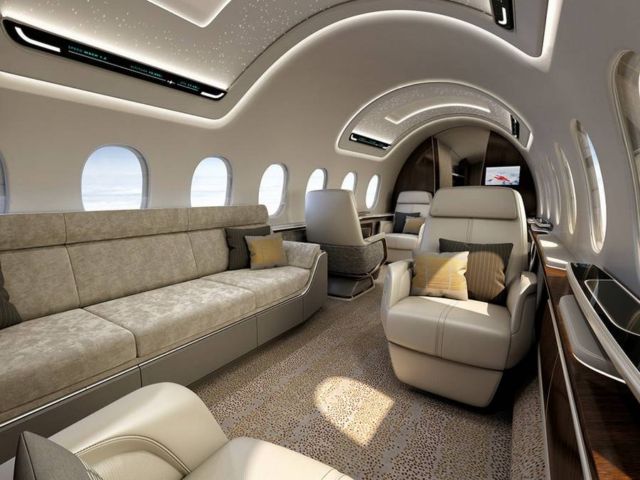 AS2 design advances with new engine configuration. Previously, three engines were grouped in the rear. The refined configuration still incorporates 3 engines, however the two outboard engines are now pulled forward, under the wing, while the 3rd remains in the tail. This configuration with 18,000-pound thrust turbofan engines, improves weight, balance, systems layout, maintainability, and simplifies some certification requirements.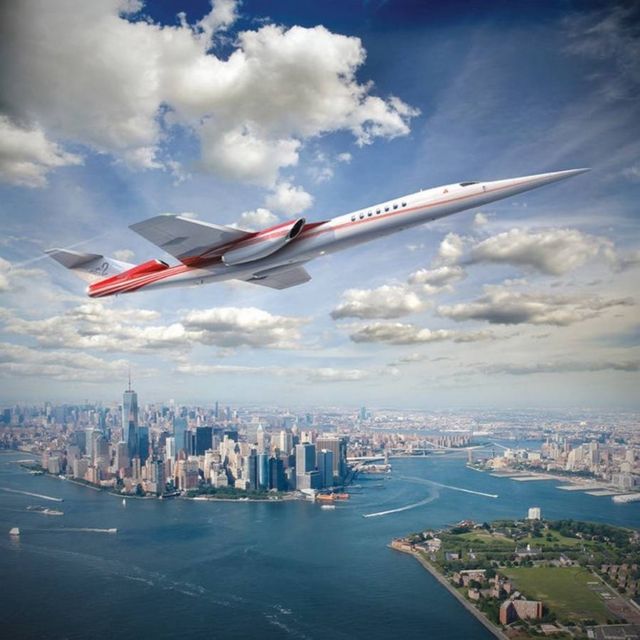 Aerion Chairman Robert M. Bass stated:
"This relationship is absolutely key to creating a supersonic renaissance. When it comes to supersonic know-how, Lockheed Martin's capabilities are well known, and, in fact, legendary. We share with Lockheed Martin a commitment to the long-term development of efficient civil supersonic aircraft."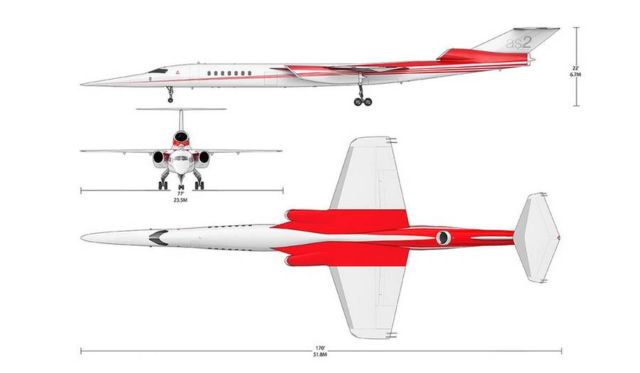 Orlando Carvalho, Executive Vice President, Lockheed Martin Aeronautics, said:
"We are excited to work with Aerion on their development of the next-generation, efficient supersonic jet that will potentially serve as a platform for pioneering future supersonic aircraft."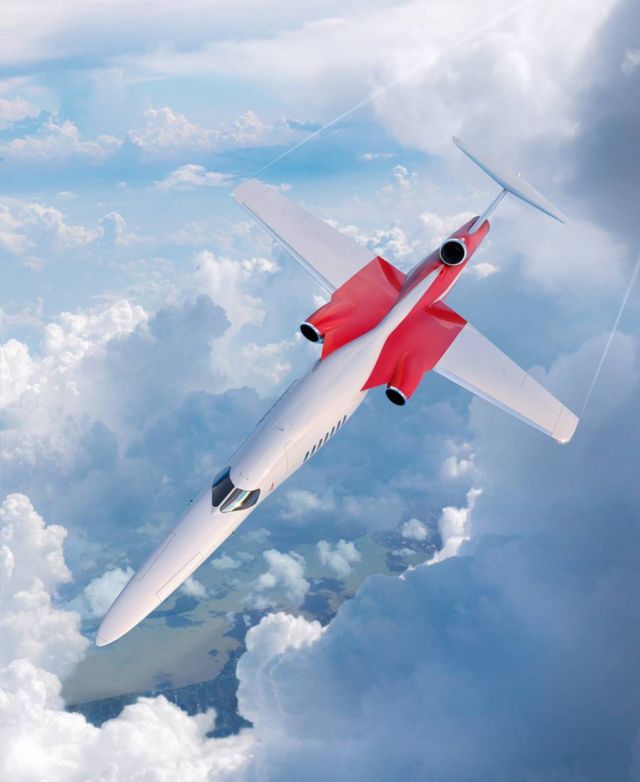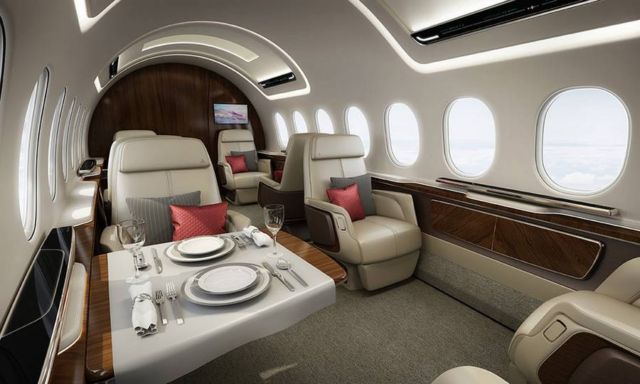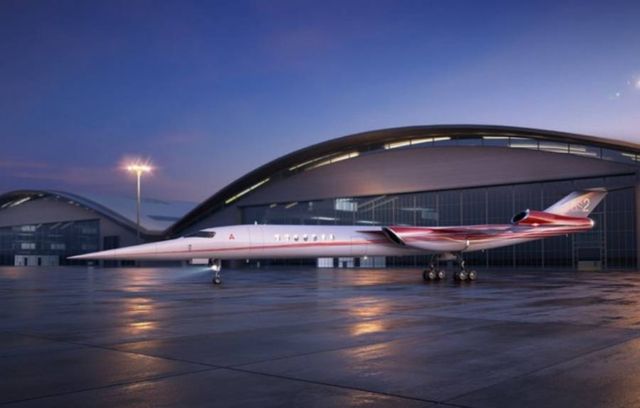 source Lockheed Martin