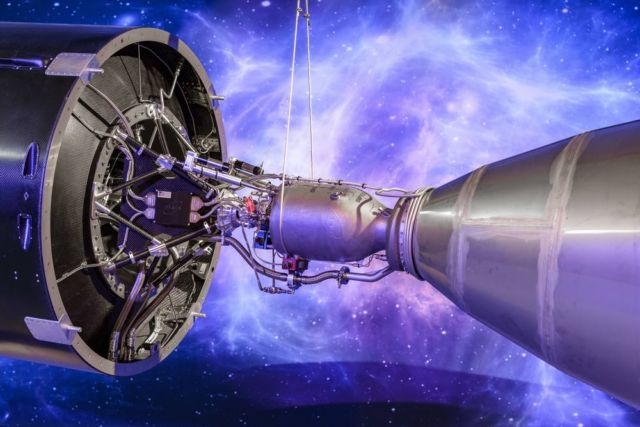 Orbex reveals a rocket with 'world's largest' 3D printed engine.
Orbex unveiled its Prime rocket, including the world's largest 3D printed engine, designed to run on bio-propane.
The rocket designed to deliver small satellites into Earth's orbit, the rocket was unveiled at an opening ceremony attended by VIPs from the UK and European space community as well as local community stakeholders.
The completed engineering prototype of the Stage 2 rocket (the stage that will transit into orbital flight after launch) is made from a specially-formulated lightweight carbon fibre and aluminium composite and includes the world's largest 3-D printed rocket engine.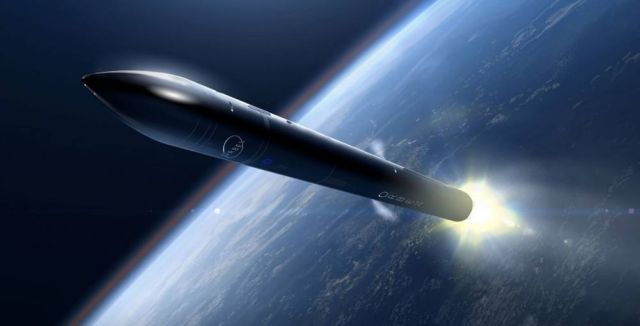 Orbex Prime is a completely re-thought and re-engineered two-stage rocket, designed by Orbex aerospace engineers with professional experience from organisations including NASA, ESA and Ariane, as well as other commercial spaceflight companies.
Thanks to its novel architecture, Prime launchers are up to 30% lighter and 20% more efficient than any other vehicle in the small launcher category, packing more power per cubic litre than many heavy launchers.
source Orbex