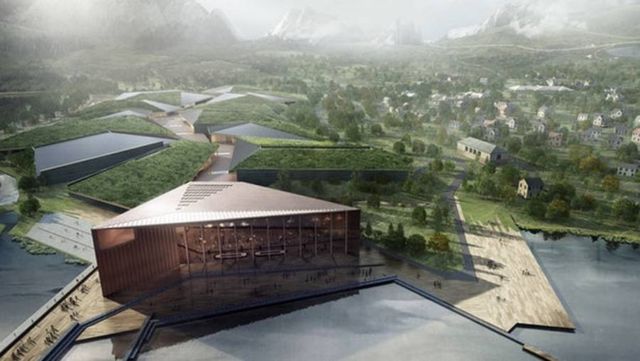 World's largest data center to be built in northern Norway.
Kolos, the company to build the facility, aims that will be the most sustainable, secure, and innovative data center in the world.
Kolos will operate at a 60% reduction in energy costs, making it the most competitive data center in the world. This will provide significant cost savings for our customers, allowing companies and brands to scale up quickly and efficiently without sacrificing performance. The project will also help the local area by creating 2,000 to 3,000 jobs.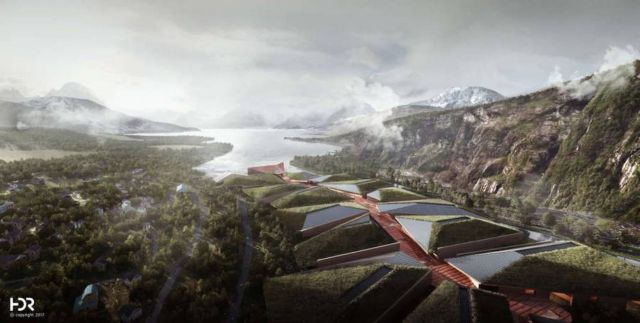 The cool, stable climate of northern Norway, in Arctic Circle, and the site's proximity to water, will provide natural cooling for the center's servers. Kolos will intelligently maximize green energy and the unique geographic features of northern Norway to deliver the most efficient data center services.
Images credit Kolos
via newatlas
source Kolos