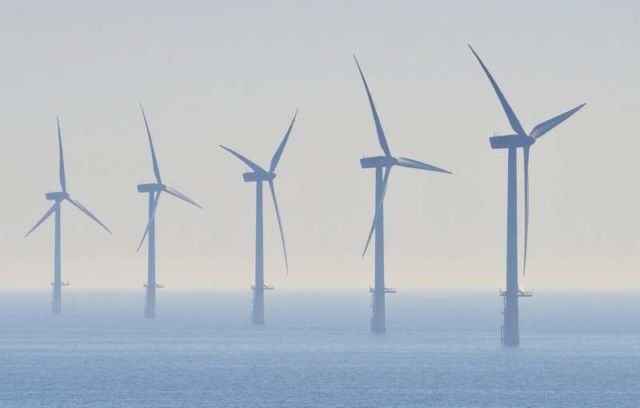 World's largest offshore wind farm to be built in the UK.
The project could supply with electricity 1.8 million homes, generating up to 1,800 megawatts.
Above image credit John Lawson/FlickrVision
The Hornsea Project Two wind farm, off the coast of Yorkshire, will cover 185 square miles (480 square kilometres) of the North Sea with 300 wind turbines.
The area will be more than twice the size of Liverpool.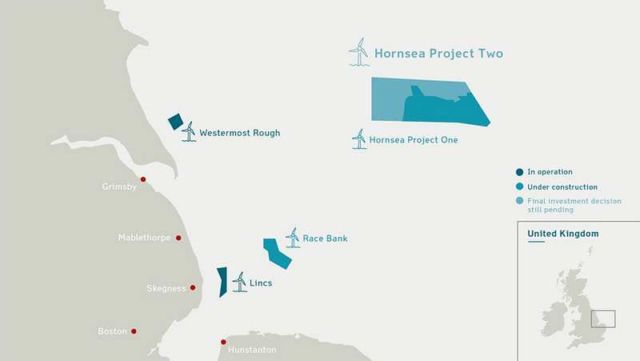 Brent Cheshire, Dong Energy's UK chairman, explains:
"Development consent for Hornsea Project Two is very welcome. We have already invested £6 billion in the UK. Hornsea Project Two provides us with another exciting development opportunity in offshore wind.
Hornsea Project Two is a huge potential infrastructure project which could provide enough green energy to power 1.6 million UK homes. A project of this size will help in our efforts to continue reducing the cost of electricity from offshore wind and shows our commitment to investing in the UK."
via digitaltrends
source Gov.uk