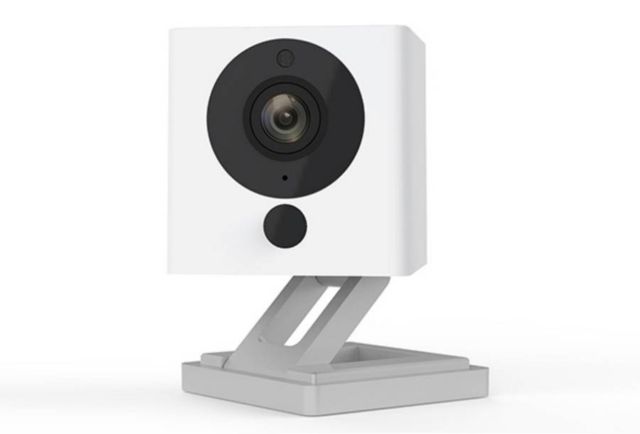 The best value all-in-one 1080p HD smart security home camera.
Wyze the creators of the Wyze Cam security camera, has just announced a new upgrade to their camera.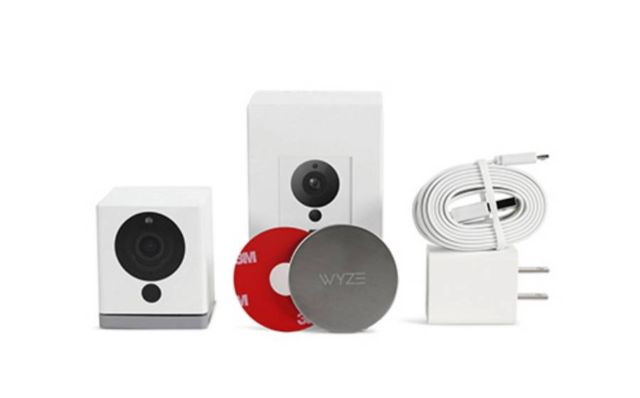 What's new in Wyze Cam v2:
Motion Tagging technology detects and outlines motion in both live stream and replay modes.
The powerful new CMOS sensor provides even clearer images for both day and night vision.
Class-K audio power amplifier and a new audio chip that significantly reduces TDD interference and EMI.
A matte finish replaces the glossy finish for the original Wyze Cam to reduce reflection.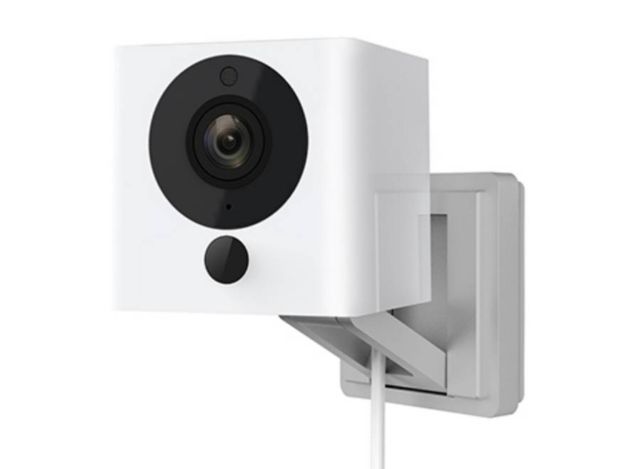 Pre-order available now at wyzecam.com