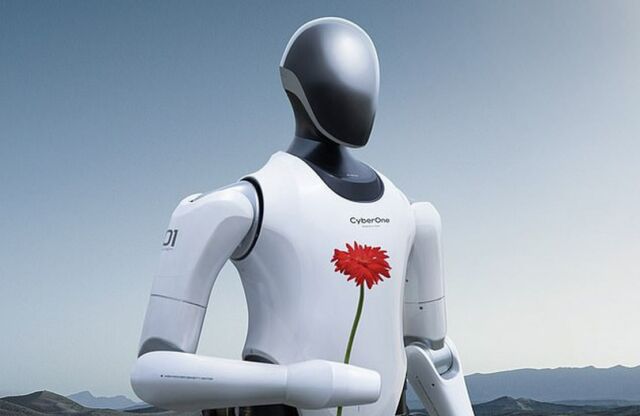 Xiaomi CyberOne humanoid robot can detect 45 human emotions via AI.
CyberOne, Xiaomi's first humanoid robot, debuted at the company's new product launch event in Beijing.
As the newest member of Xiaomi's Cyber series, joining last year's quadruped robot Cyberdog, CyberOne is fitted with advanced arms and legs, supports bipedal-motion posture balancing, and reaches a peak torque of up to 300Nm.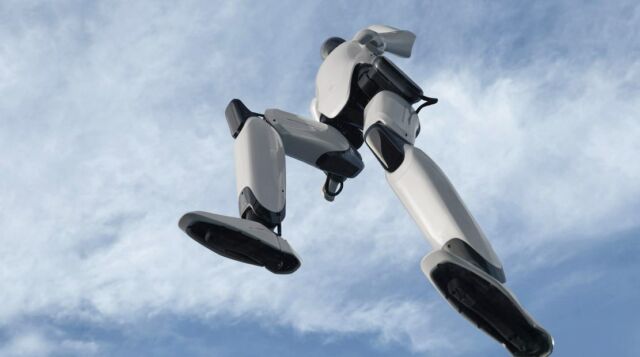 Also demonstrated was the ability to detect human emotion, advanced vision capabilities, and functionality allowing it to create three-dimensional virtual reconstructions of the real world, alongside a host of other advanced technologies.
Lei Jun, Founder, Chairman, and CEO of Xiaomi Group, said:
"CyberOne's AI and mechanical capabilities are all self-developed by Xiaomi Robotics Lab. We have invested heavily in R&D spanning various areas, including software, hardware, and algorithms innovation."
source Xiaomi