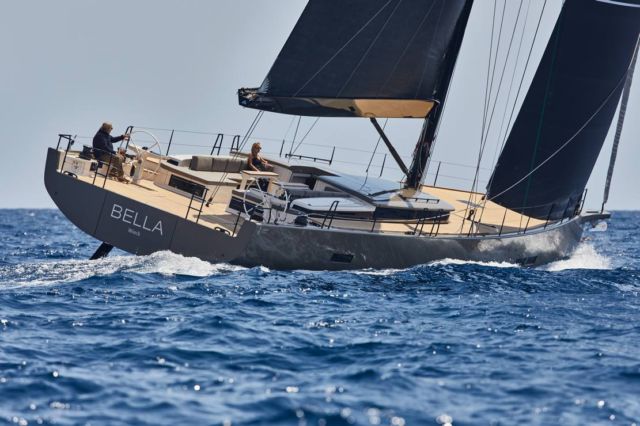 The Y7 is an ultra-modern 70-foot sailing yacht, a lightweight modern masterpiece.
The "made in Germany" Y7 was created in collaboration with US designer Bill Tripp, considered one of the world's best naval architects.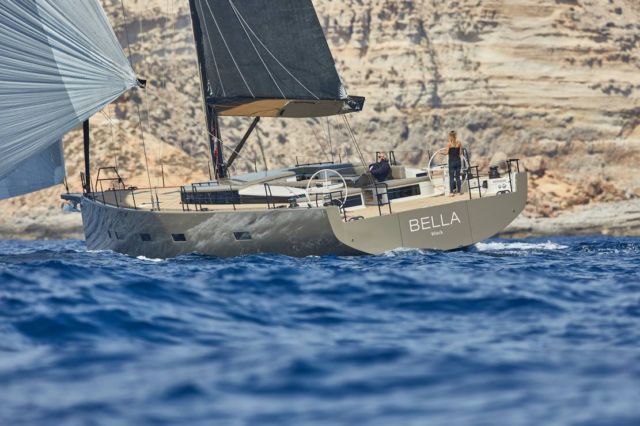 Our goal was to combine comfortable sailing performance with competitive sailing performance, even on the regatta course.
In conditions where other yachts still use their engines, the sails are already set on the Y7.
A displacement of only 29 tons and almost 300 square meters of sail area at wind make move the yacht even in light winds; Y7 owners don't have to worry about the perfect weather all the time.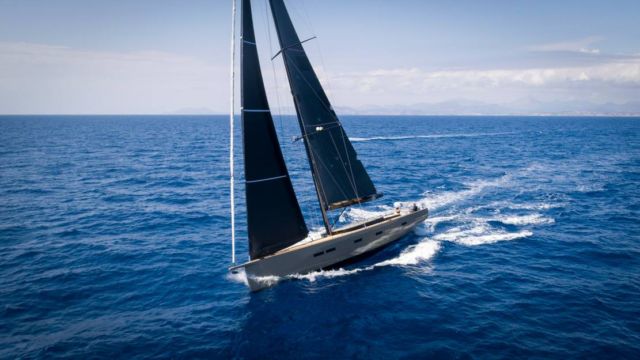 All halyards, sheets and stretchers run hidden to the steering columns – so the helmsman can operate the Y7 alone at any time. This is not a matter of course for a 70-foot yacht and allows the owner to sail with a very small crew or even on his own.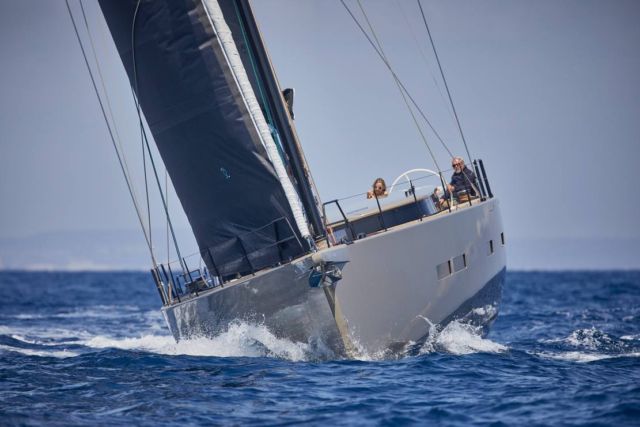 The furling system and the anchor are elegantly integrated. The large dinghy with a length of up to 3.45 metres or jet skis and other toys disappear into the rear garage and are launched with the help of the tree. By the way, our yachts are equipped with carbon fiber masts and trees as standard.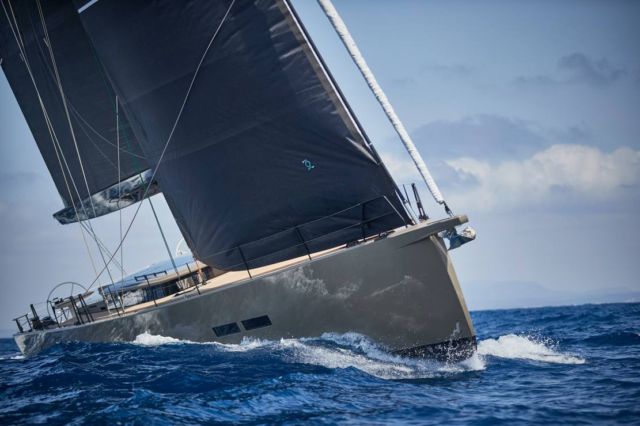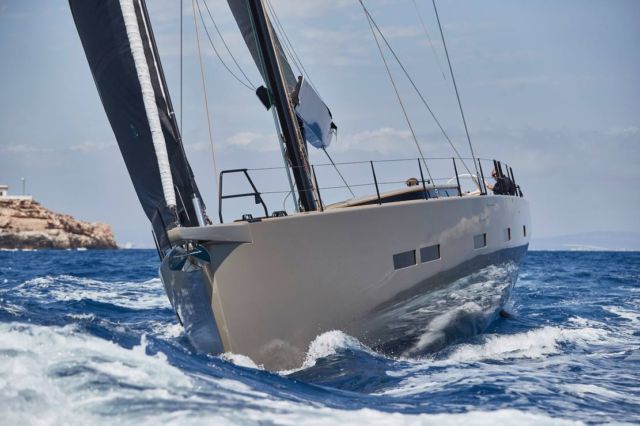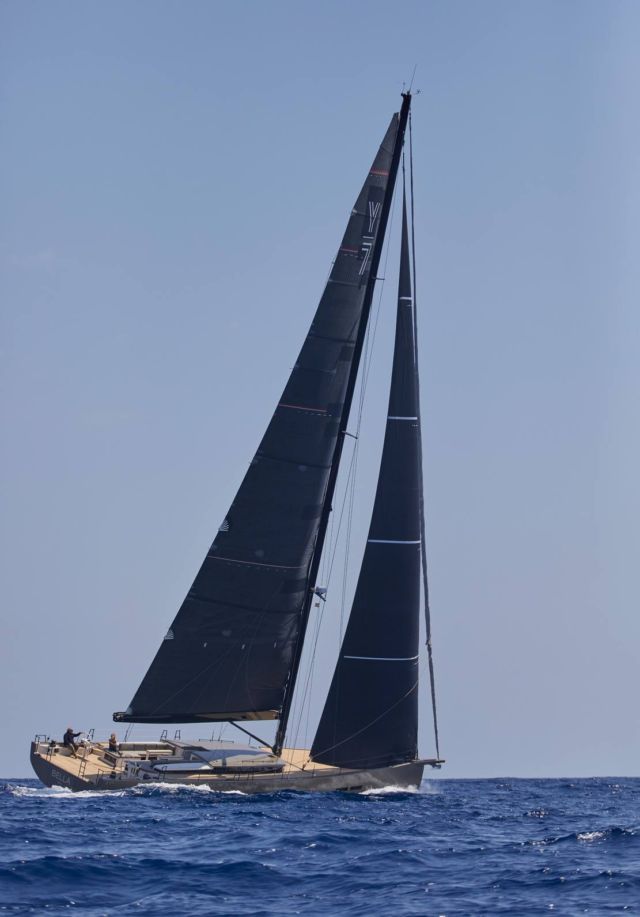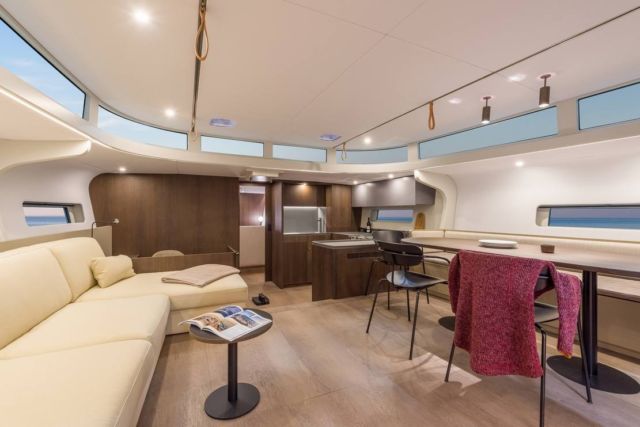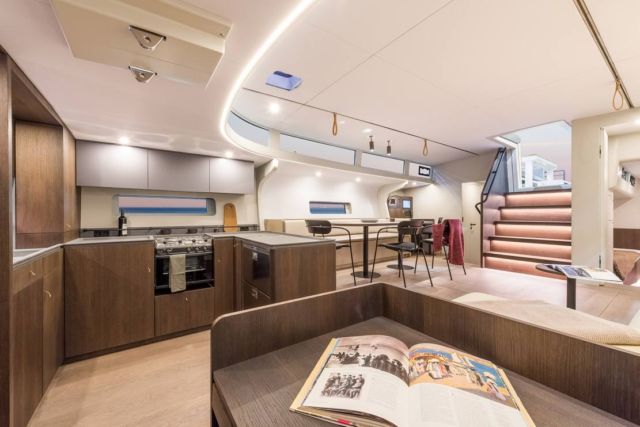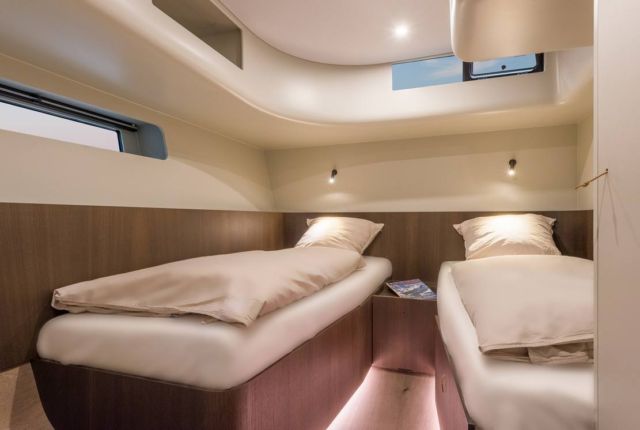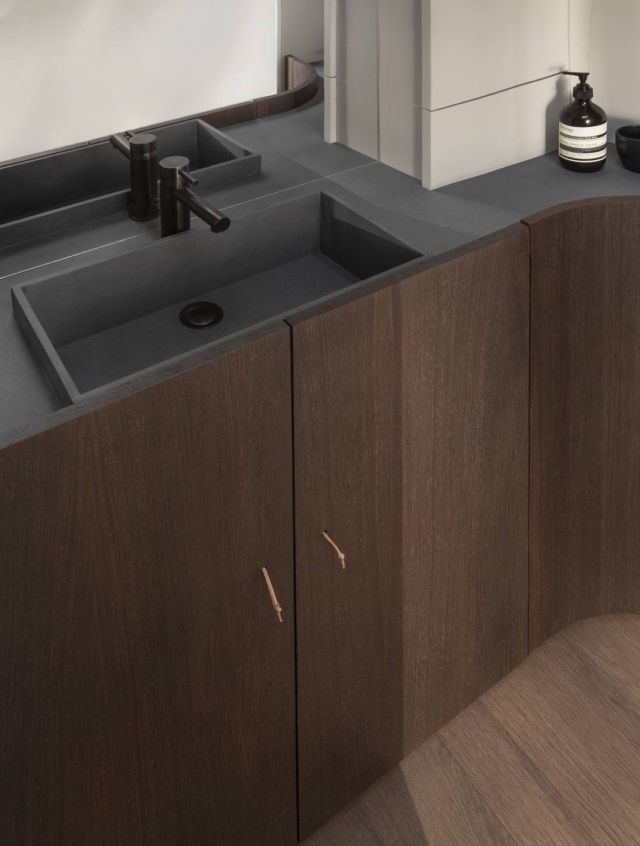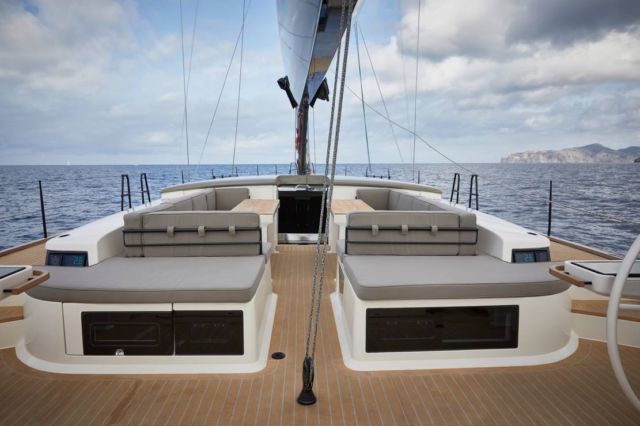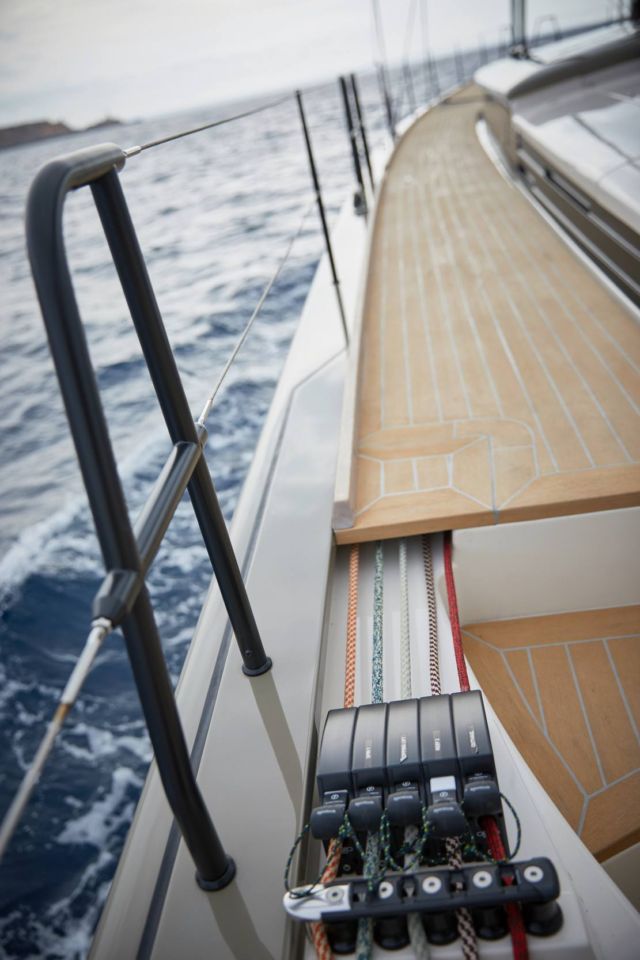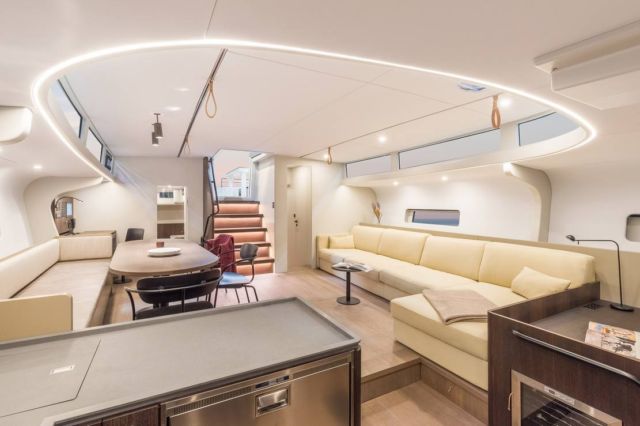 source Y7 Yachts