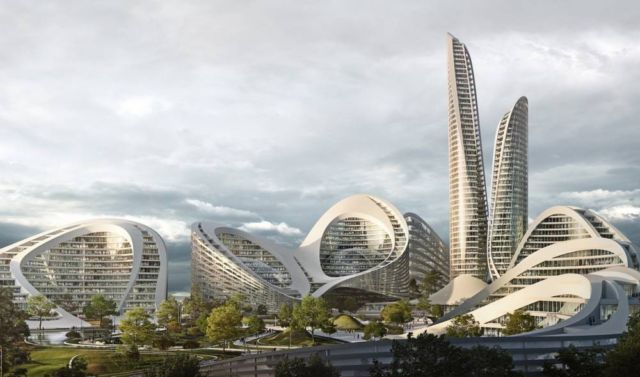 Zaha Hadid Architects chosen to build the Rublyovo-Arkhangelskoye smart city near Moscow.
In collaboration with Russia-based TPO Pride Architects, Zaha Hadid Architects, selected as one of three consortiums to create the Rublyovo-Arkhangelskoye small city in the West of  Moscow.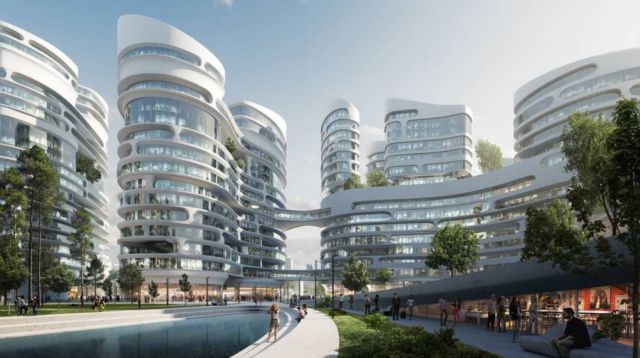 The new smart city will include new homes for 66,500 residents, medical clinics, schools,  shopping districts and cultural institutions. It will also accommodate 800,000 square meters of office space.
As an important new residential, employment, civic and cultural hub to the west of Moscow, a new 19km metro line is scheduled to begin construction in 2020 to connect Rublyovo-Arkhangelskoye with the Shelepikha interchange station of Moscow's Metro system.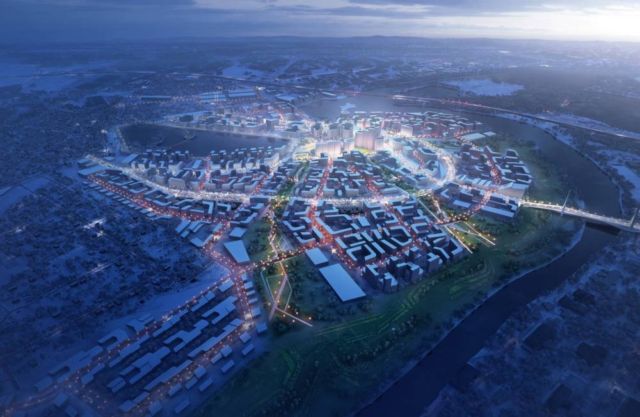 Rublyovo-Arkhangelskoye will be a global benchmark for smart, sustainable cities. Supported by the EDF Group's platform for 3D simulations of energy and urban scenarios, the project will optimise the consumption and production of sustainable local energy sources while integrating electric mobility, new technologies, services and infrastructure to increase connectivity and efficiencies.

Zaha Hadid Architects' proposal for Rublyovo-Arkhangelskoye is a phased development designed to enhance residents' interactions with each other, with nature and with new technologies.