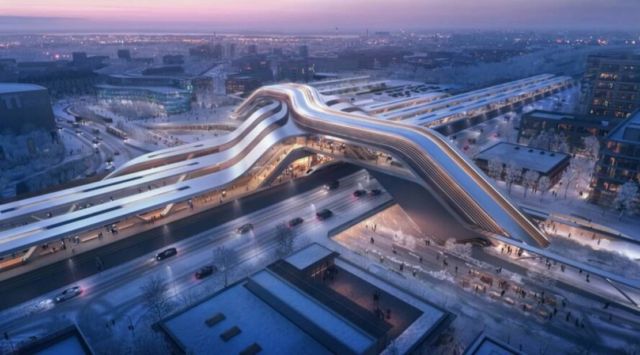 Zaha Hadid Architects unveils plans for the impressive high-speed train station in Tallinn, an electrified 540-mile-long railway that will connect the Baltic states with Poland.
Zaha Hadid Architects (UK) working with Esplan (Estonia) have been awarded first place in the design competition for the new terminal of the Rail Baltic railway at Ülemiste, Tallinn.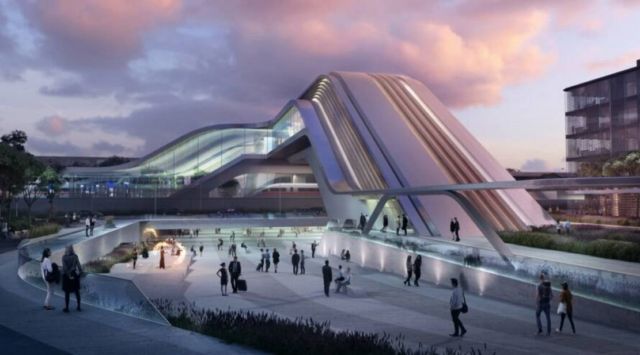 Rail Baltic is a planned 870 km electrified railway from Tallinn in Estonia to the Lithuanian-Polish border. The terminal will be the starting point of the Rail Baltic line connecting Tallinn, Riga and Vilnius with the European high-speed rail network.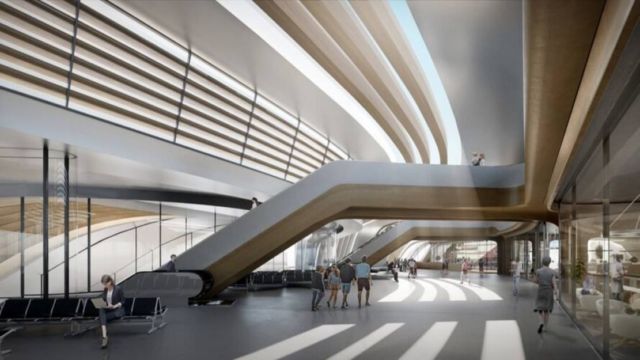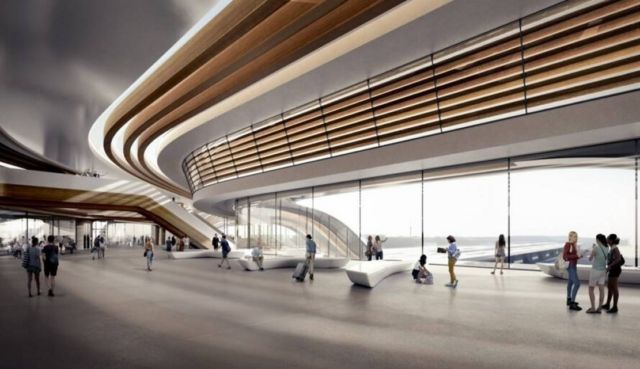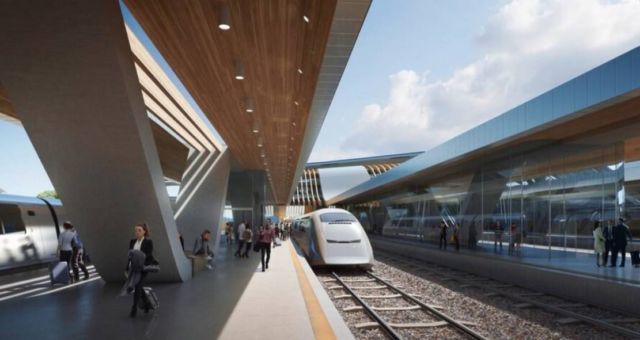 source Zaha Hadid Architects