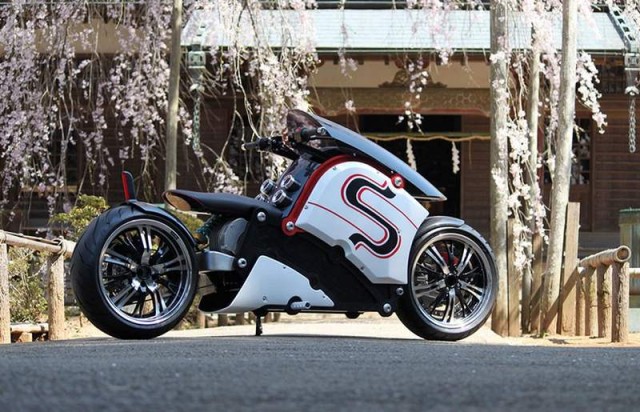 zecOO low riding electric motorcycle, assembled by hand, will be limited to only 49 units.
The 'zecOO' electric motorcycle was designed by Kota Nezu from Znug design.
Images credit Kazunobu Yamada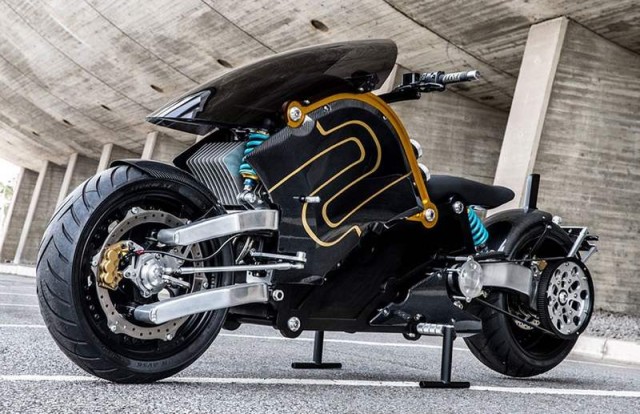 The power unit providing a maximum torque of 144 Nm, comes from Zero motorcycles.
Designed by an innovative frame layout, with many parts of the motorbike made from sculpted aluminum alloy block.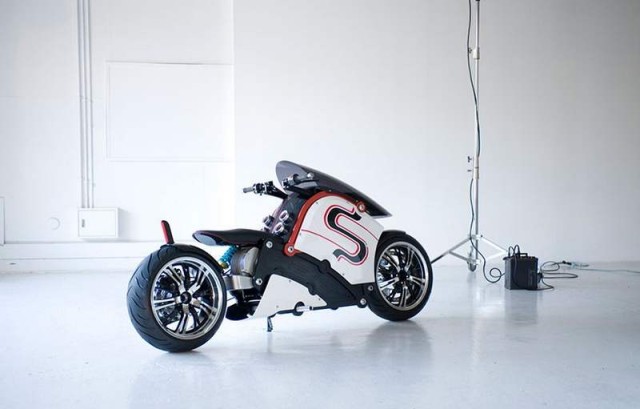 "zecOO is a handmade motorcycle, assembled by highly-skilled craftsmen for each customer. Many of the parts are machined from solid aluminum alloy block, and it is made with meticulous attention to detail, even to the individual screws. The characteristic front and rear swing arms are welding the aluminum alloy board deliberately, polished and finished up."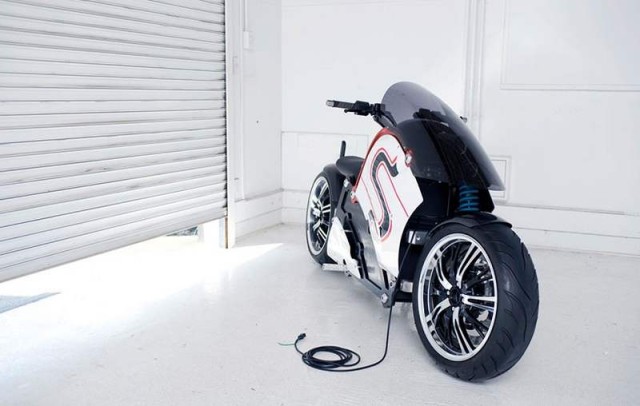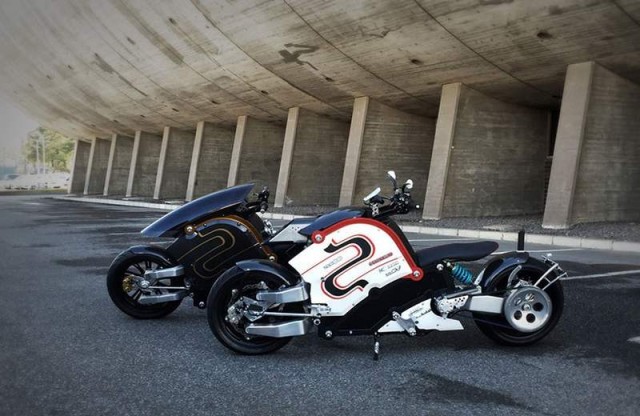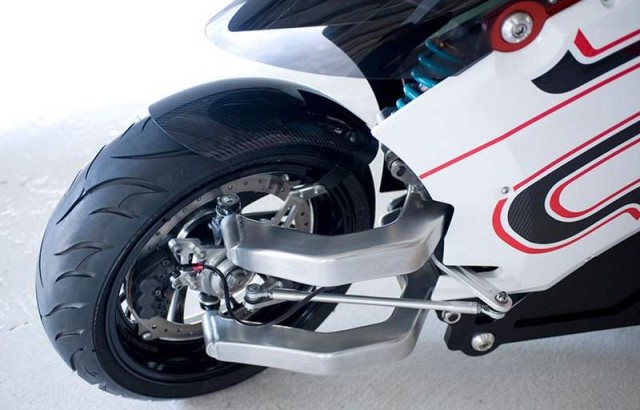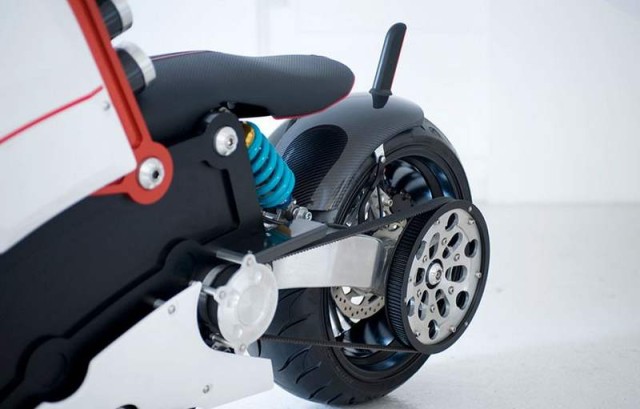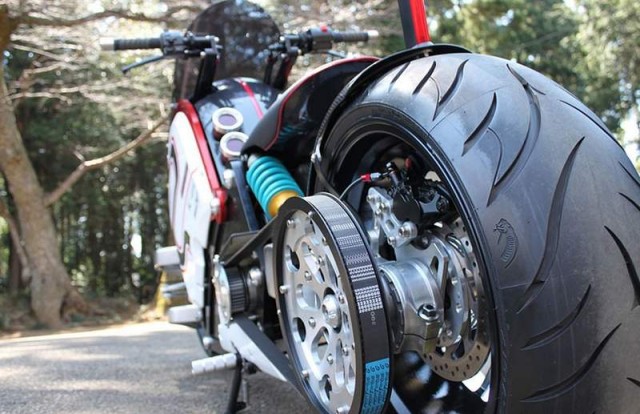 via Designboom