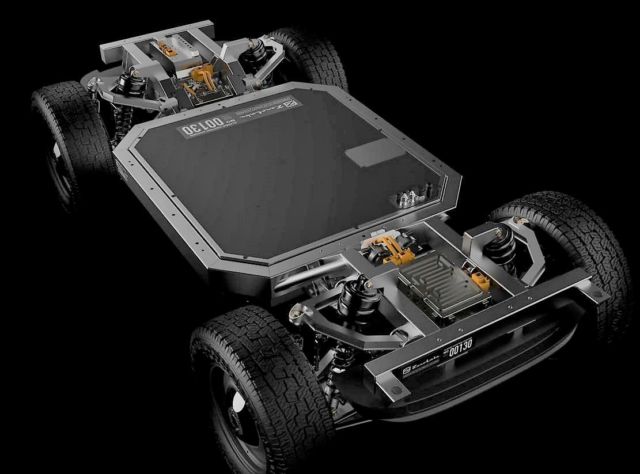 Zero Labs offers electric platforms designed to transform four gasoline and diesel vehicle formats each with numerous makes, models and size configurations.
Introducing the world's first complete electric platform made specifically for transforming the most beloved classic gasoline and diesel vehicles into clean energy heroes.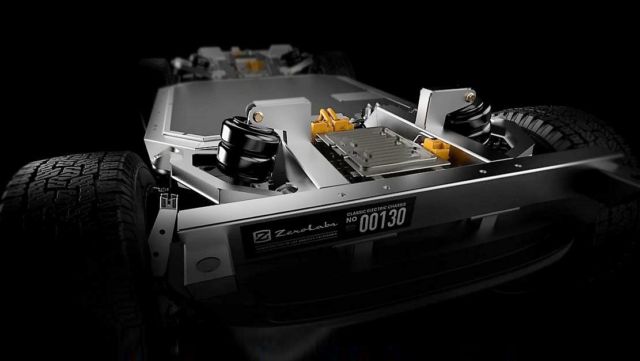 Step one: Disassembly and preparation for production. Removal and proper disposal of hazardous materials. The bad stuff.
Step two: Back to basics. Replace all the old, broken, toxic, unsafe and outdated technology with a safer and cleaner solution.
Step three: Custom all electric platform upgradable battery and HV power systems. All power. No emissions.
Step Four: Finally, a clean energy vehicle you and your family to enjoy for decades.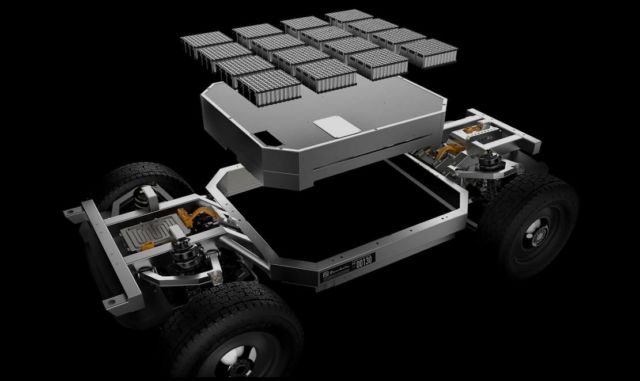 Zero Labs platform conversions will be available in a variety of vehicle formats as built to order commissions. Price is based on customization and choice of options.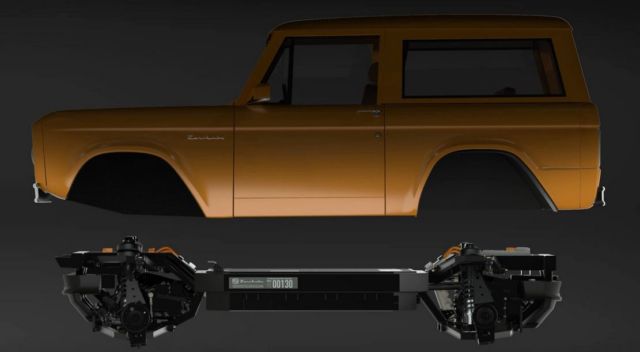 source Zero Labs