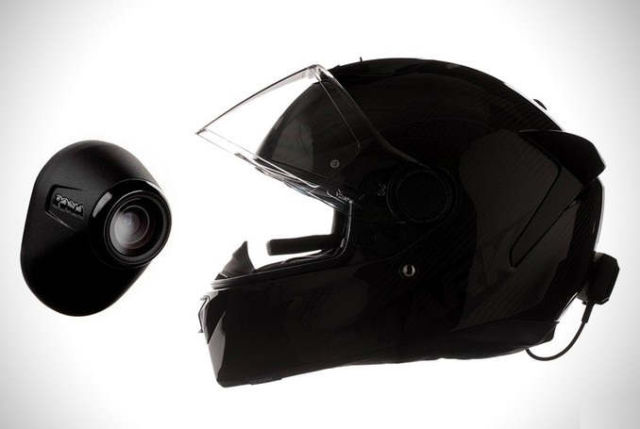 Zona is a rear-view system for motorcyclists, giving the power to ride with more awareness and more freedom.
Zona is a new vision for motorcyclists, carefully engineered to extend a biker's vision.
For the first time, motorcyclists can clearly see the road behind them with the Zona rear-view motorcycle accessory. Better awareness, improved confidence, more freedom to ride.
The Zona intelligent rear-view system becomes a natural extension of a rider's senses – showing an immediate and smooth image of your surroundings from the convenience of any helmet. All round vision means that you can stay in the moment – eyes forward, enjoying the ride. No turning back.
source Zona