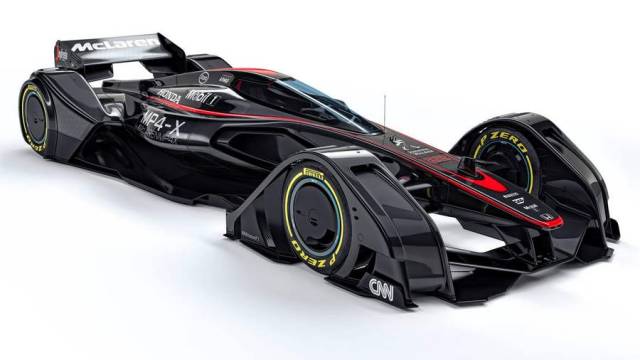 McLaren's MP4-X conceptual vision, a race-car that could exist in the distant future.
McLaren MP4-X a concept car like no other, featuring the most cutting-edge, avant-garde technological solutions, that exist in the world today on the motorsport technology.
Images credit McLaren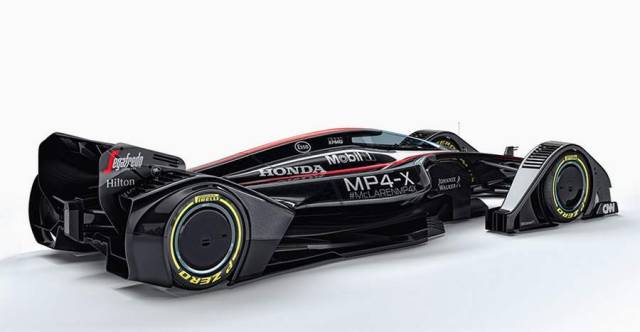 As such, the technology that's been applied to MP4-X is all real, even if it's still in its earliest stages of conception. McLaren Applied Technologies is at the forefront of the development of these new forms of tech.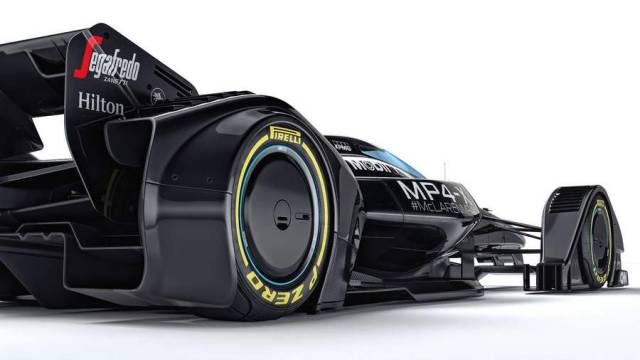 Group brand director at McLaren technology group, John Allert, said:
"With the futuristic mclaren MP4-X concept race car, we wanted to peer into the future and imagine the art of the possiblewe have combined a number of F1's key ingredients – speed, excitement, and performance, with the sport's emerging narratives – such as enclosed cockpits to enhance driver safety, and hybrid power technologies. Formula 1 is the ultimate gladiatorial sport, and the future we envisage will be a high-tech, high-performance showcase that excites fans like no other sport."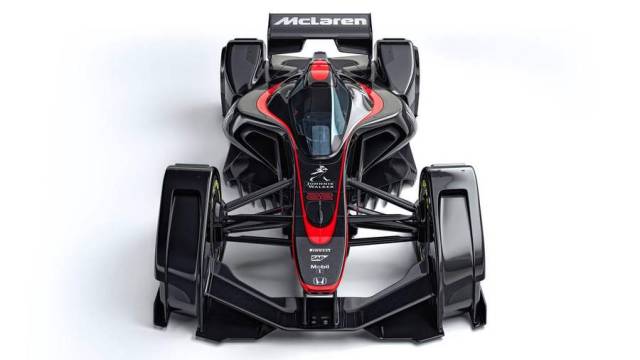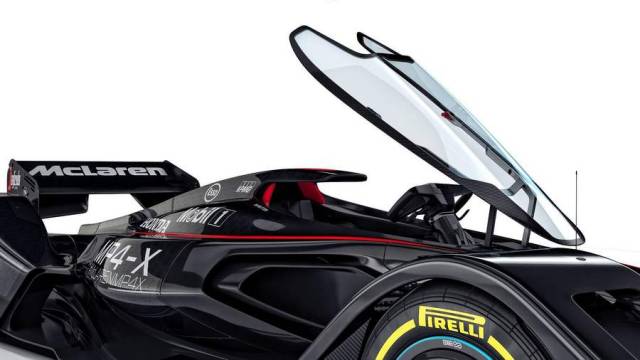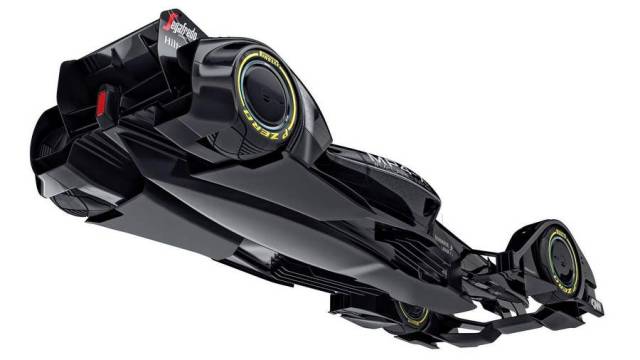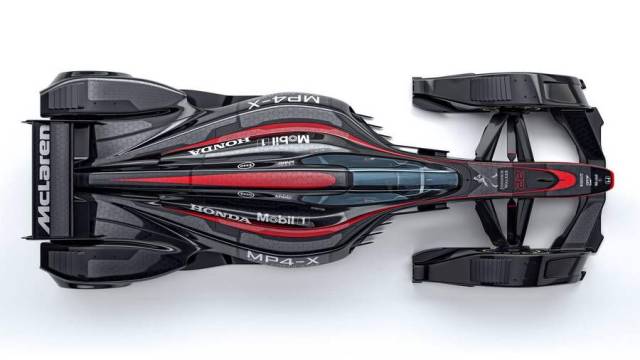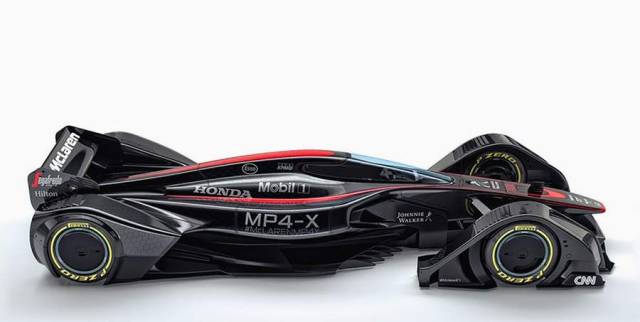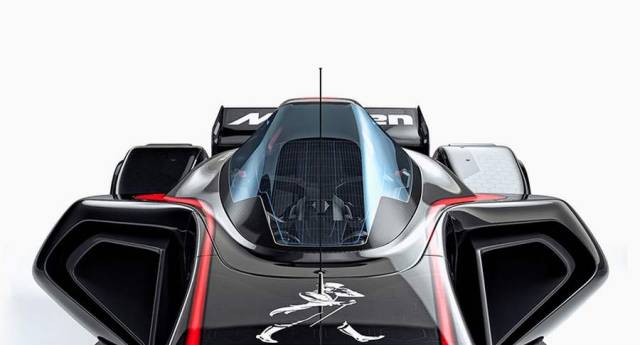 source McLaren