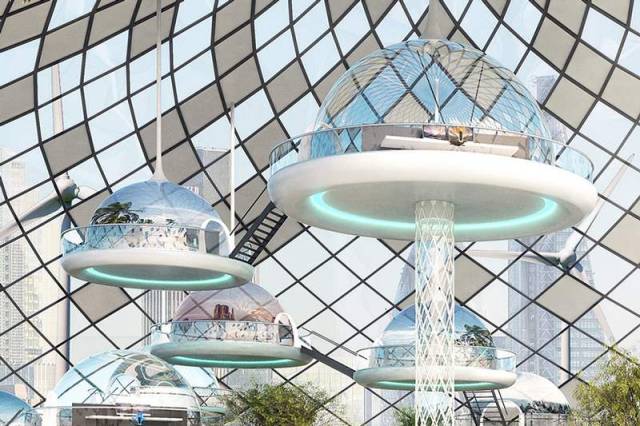 Young guys from London, described how their generation, imagines the future workplace.
Organized by Norwegian furniture brand HÅG with Londoners aged 16-18, this is a workshop that they would like to be as a future workplace.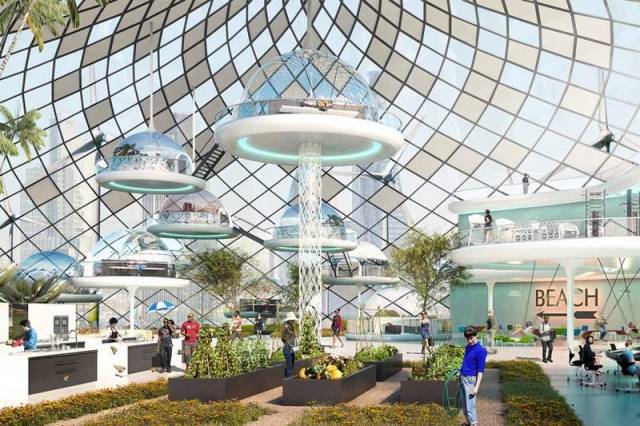 The design includes virtual reality rooms, interactive desks which turn into beds, a health center and gym, kitchen where they are able to cook together, a garden and more.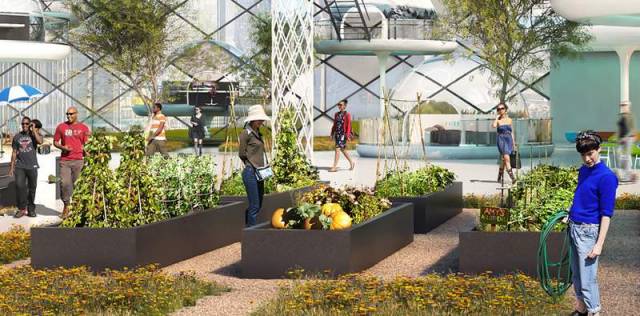 There is also an underground 'holiday room, ' containing a beach and swimming pool.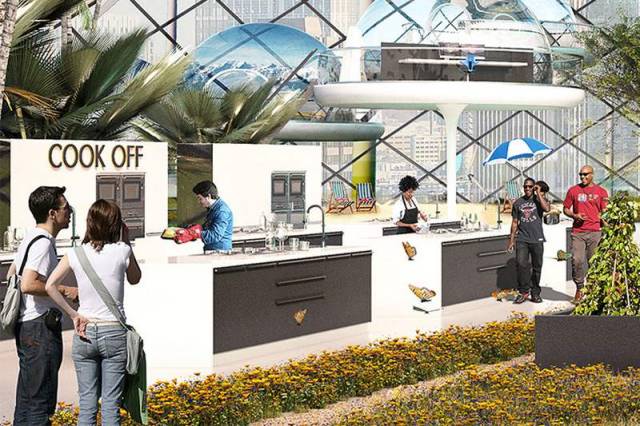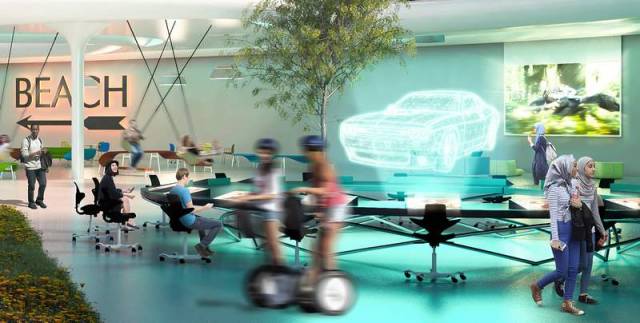 via designboom