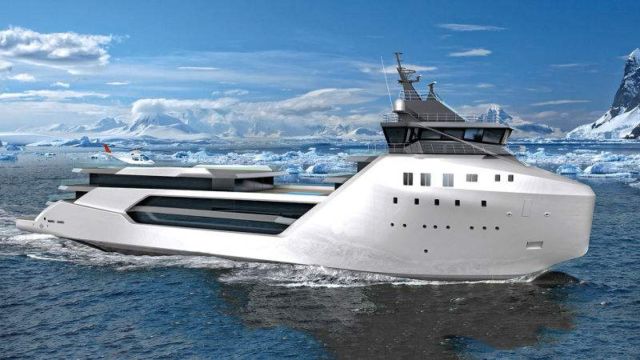 The $62m luxury yacht converted from a container ship, has room for 36 friends and a helicopter.
The 82m / 268ft superyacht VARD 1 -08 Kilkea, designed by Shackleton Superyachts & International Shipbuilders and Bannenberg & Rowell Design, can top speeds of 15.4 knot.
Images credit Edmiston
Robust and powerful, VARD 1- 08 KILKEA is bestowed with unrivalled seakeeping abilities, guaranteeing the upmost safety and comfort, and is capable of traversing into unchartered waters for 30 days at a time without stocking up on supplies.
The adventure-seeker also places an enormous emphasis on luxury and design. Expansive interiors and deck spaces provide ample salons, dining and relaxation areas to host a large number of guests.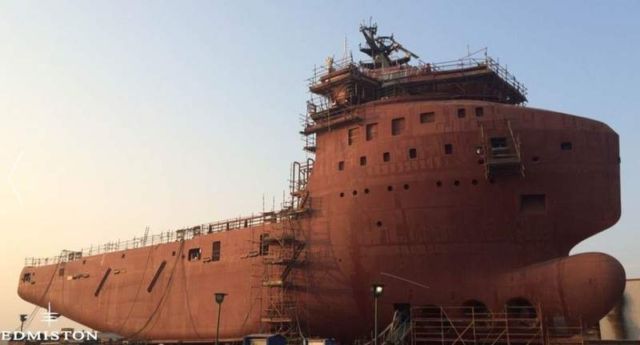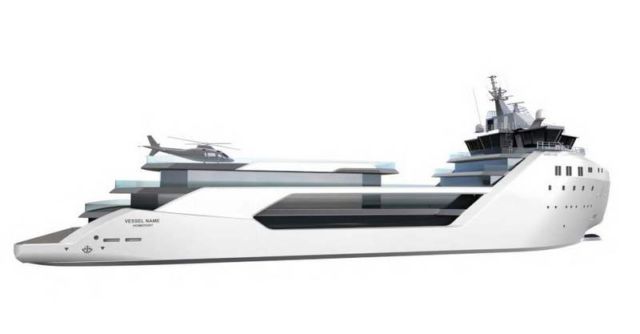 via Uncrate
source Edmiston