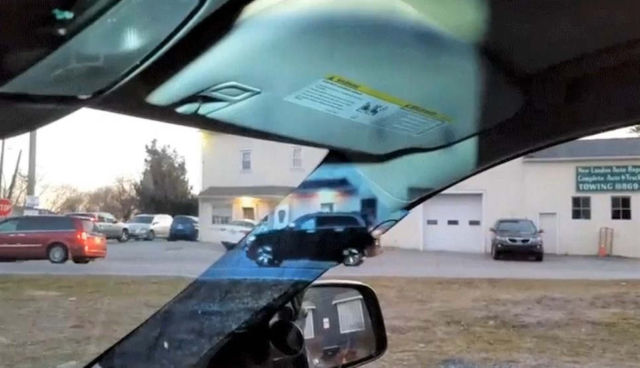 14-year-old Alaina Gassler inventor, created a new inexpensive way to eliminate the blind spot in cars and won the 2019 Samueli Foundation Prize.
Alaina Gassler from West Grove, Pennsylvania, with her invention called "Improving Automobile Safety by Removing Blind Spots," earned the competition's top honor along with $25,000.
Gassler explains about her invention:
Many car accidents are caused by drivers not being able to see hazards due to blind spots. My prototype is designed to get rid of those blind spots by displaying an image of the area behind them onto the spot. I used a small projector as the displaying device and a webcam as the recording device. The webcam is mounted onto the outside of the car, and the projector displays the image only the A-pillar of the car. To help the image become brighter and clearer, I used a reflective fabric that reflects the picture only to the driver. This prototype has the potential to greatly reduce blind spot related car accidents.
via gizmodo