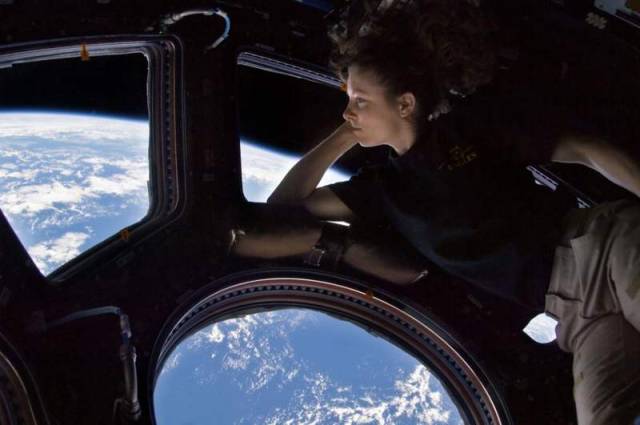 November 2, 2000, marks the 15 years anniversary of continuous human presence in orbit, in International Space Station.

During the 15 years, 220 people have visited the Space Station, representing 17 countries, structure has grown from 3 to 13 rooms since and NASA hopes to keep the ISS running until 2024.
NASA astronaut Tracy Caldwell Dyson, an Expedition 24 flight engineer in 2010, took a moment during her space station mission to enjoy an unmatched view of home through a window in the Cupola of the International Space Station, the brilliant blue and white part of Earth glowing against the blackness of space. Credits: NASA
Top image: The International Space Station (ISS) has grown tremendously in size and complexity and evolved significantly over 15 years of continuous human occupation from Nov. 2, 2000 to Nov. 2, 2015.  Credit: NASA
15 years of peaceful international living in space and constant support from Mission Control Houston.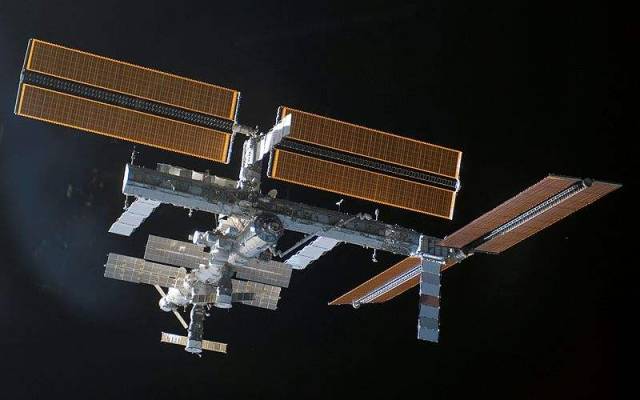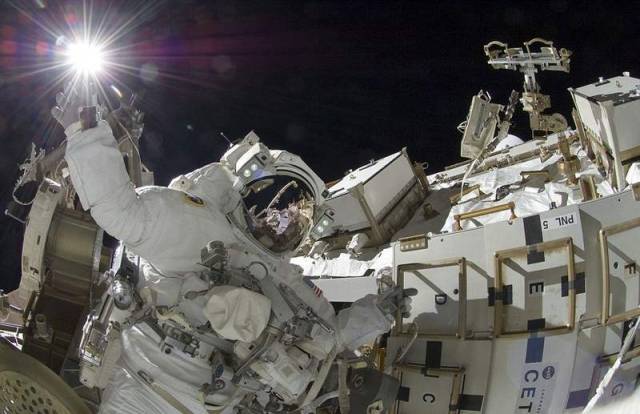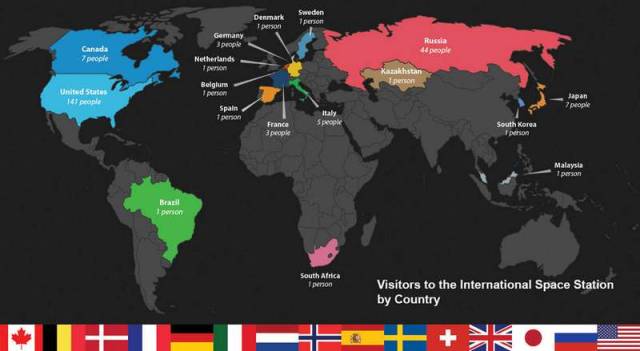 In November 2000, many of us stuck on Earth wished we could join (at least temporarily) the Expedition 1 crew aboard the International Space Station. Floating effortlessly from module to module, looking down on Earth from a breathtaking height of 350 kilometers….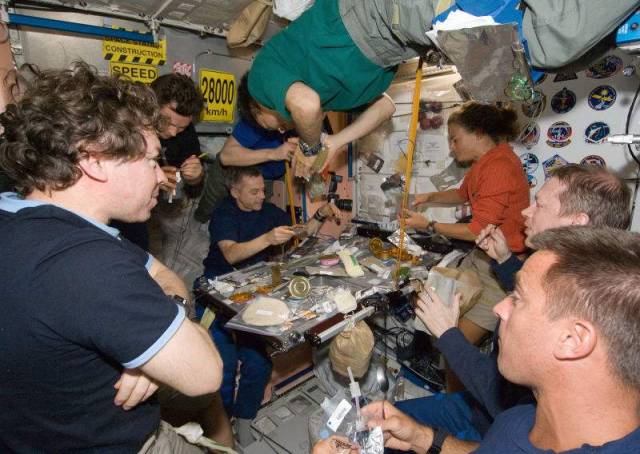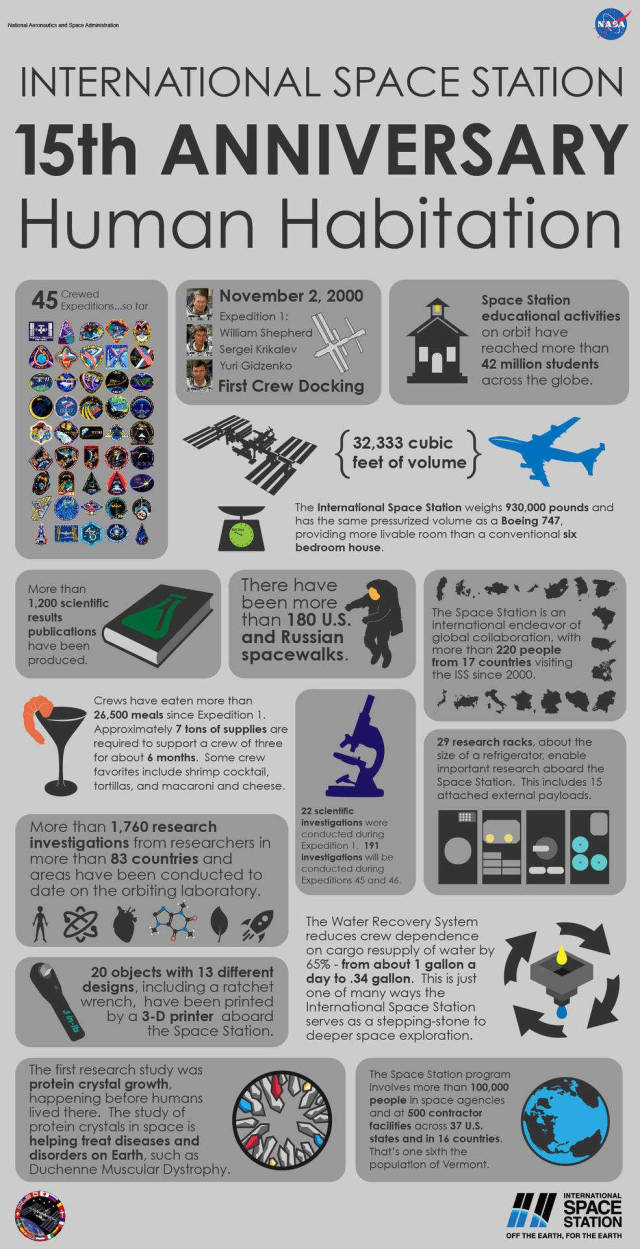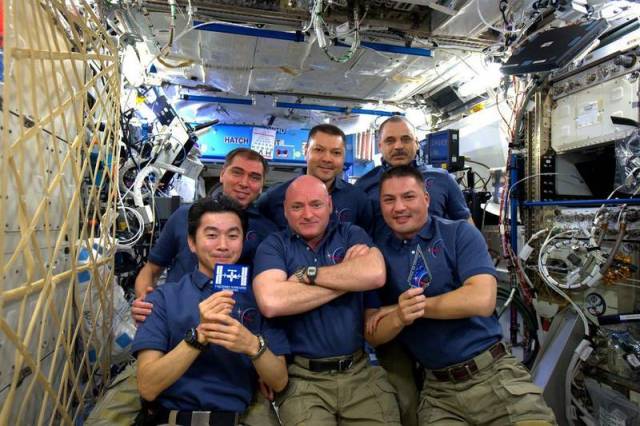 source NASA