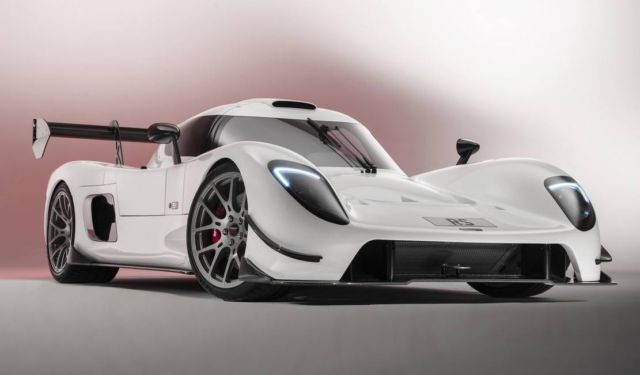 Ultima RS is a 1,200 horsepower British track machine, with 250 mph top speed and from 0 to 60 mph in just 2.3 seconds.
Ultima Sports Ltd has pushed the Ultima legacy to its highest point ever with the launch of the new Ultima RS. This new flagship model is a supercar that's overwhelmingly capable, delivering the fastest, most sophisticated, stylish and most advanced performance package to date.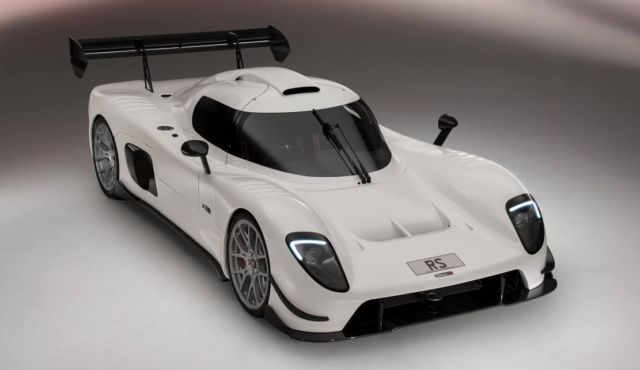 The Ultima RS is the crowning glory of 35 years of successful Ultima history and the finest expression of Ultima's core DNA.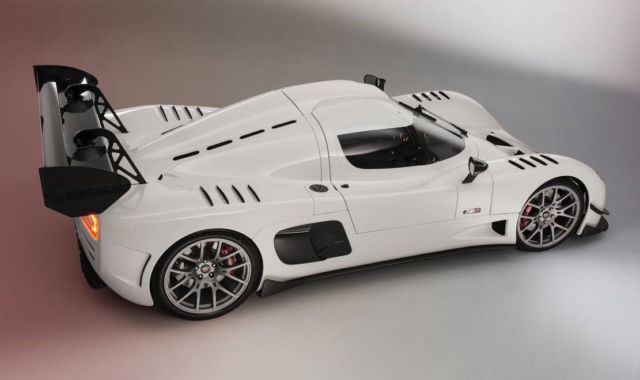 The commandingly aggressive stance with its muscular and timeless Group C Le Mans inspired lines to the extensive use of carbon fibre, the new Ultima RS was designed with one purpose in mind: performance. From the stunningly crafted roof scoop, carbon-fibre side splitters and sculpted front splitter which both feature intelligently integrated vortex generators, to the new swan neck top mounted full width carbon fibre rear wing option – each is meticulously crafted to reduce weight. Their shapes are every bit as functional as they are stunning and each has been honed to perfection as a result of extensive testing in MIRA's full size wind tunnel.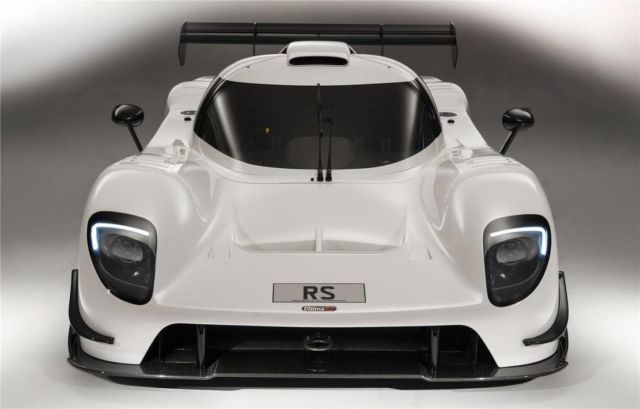 Unfiltered and instinctive. At its heart can be found the latest Chevrolet V8 LT euro 6 compliant direct fuel injection powerplant options – ranging from the 480bhp LT1, 650bhp LT4 and 800bhp supercharged LT5 (as seen in the factory demo car). Finally, the new supercharged LT5 powerplant can be further tuned to a hypercar power capability of up to a staggering 1200bhp. Vitally, the chassis and controls communicate so vividly with the driver that you can truly exploit the extraordinary performance potential.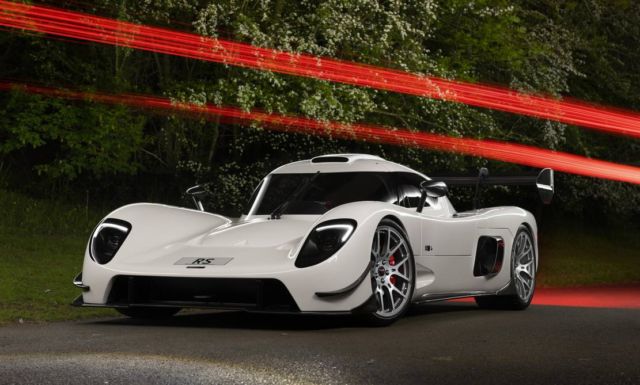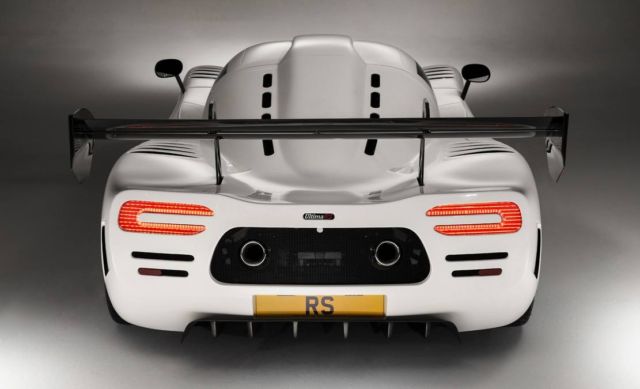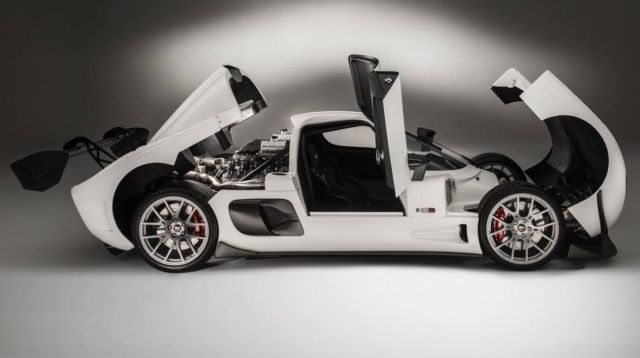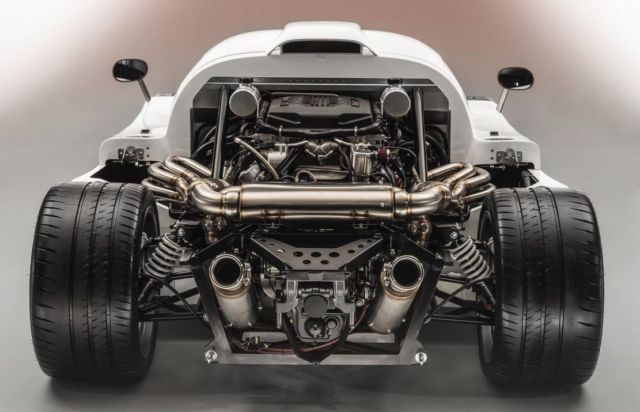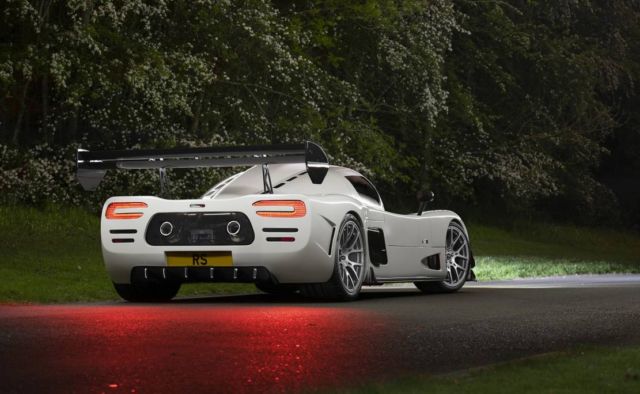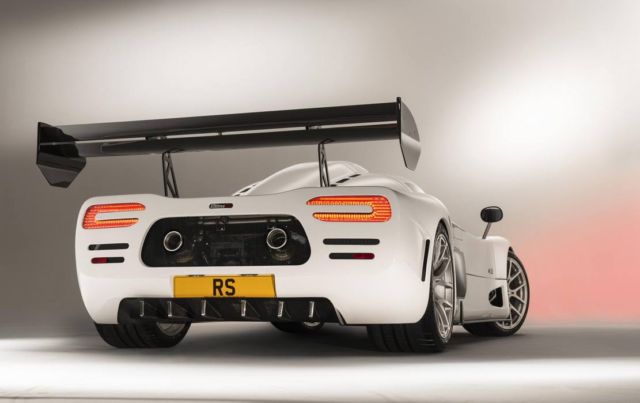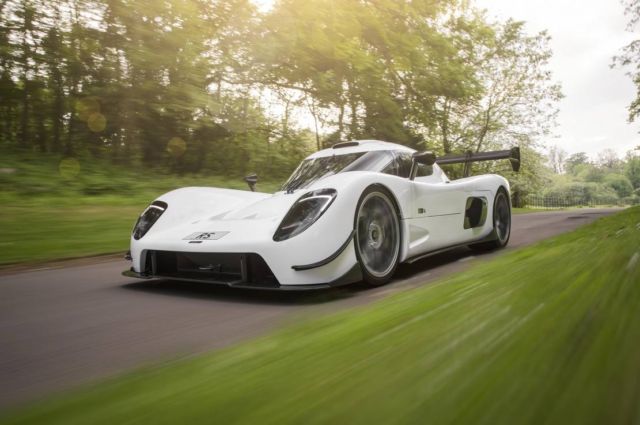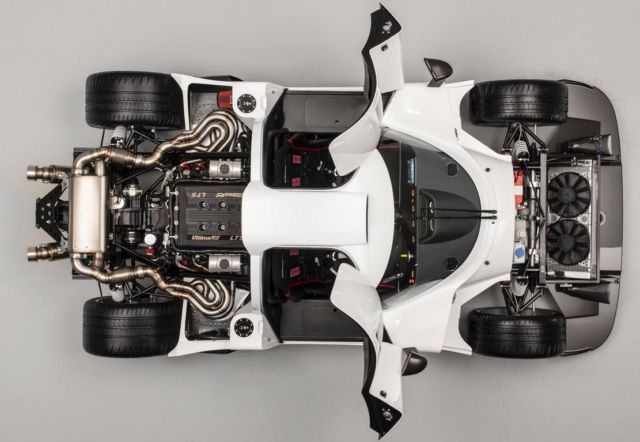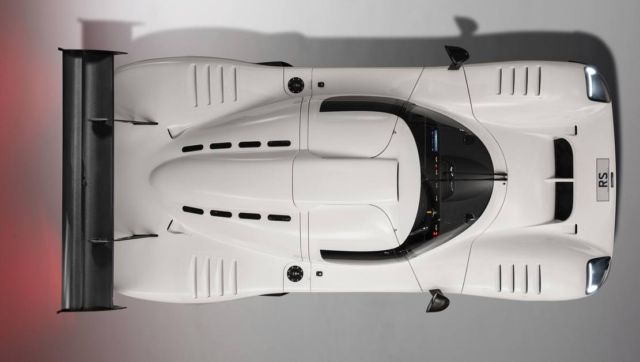 source Ultima Sports