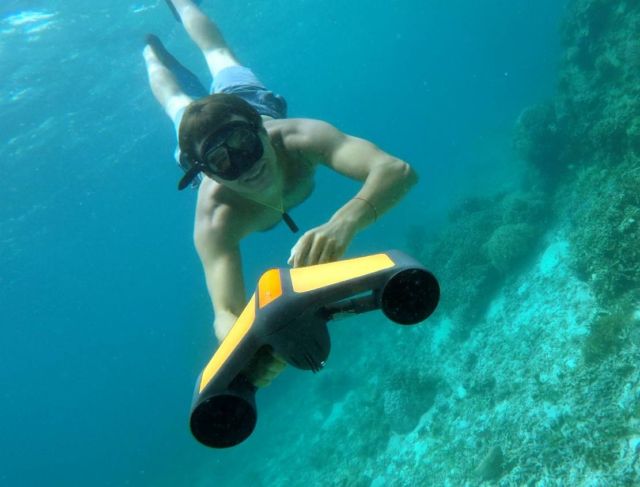 Trident easy to use human-oriented and balanced underwater scooter.
Powerful propulsive force, nothing to learn, pick it up and enjoy the water
Equipped with dual powerful propellers, combined with battery optimization algorithm, propulsive force up to 12kg.
Long battery life with 45mins running time, replaceable battery. Child safety lock and protective netting make sure Trident is safe to everyone.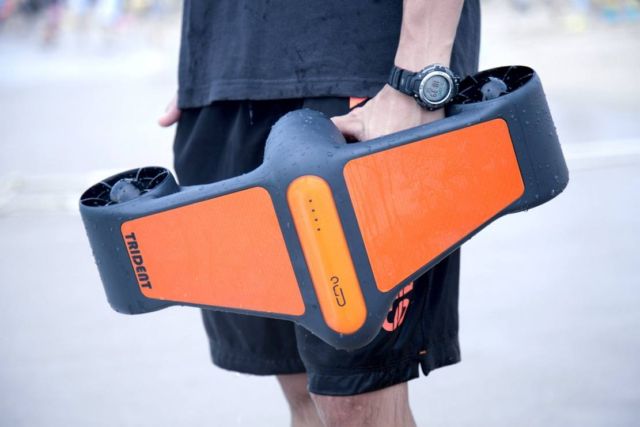 Trident designed by ergonomics. Protective nettings are designed around the propellers, which eliminate all risks of wounding your fingers, and child safety lock keeps children away from dangers.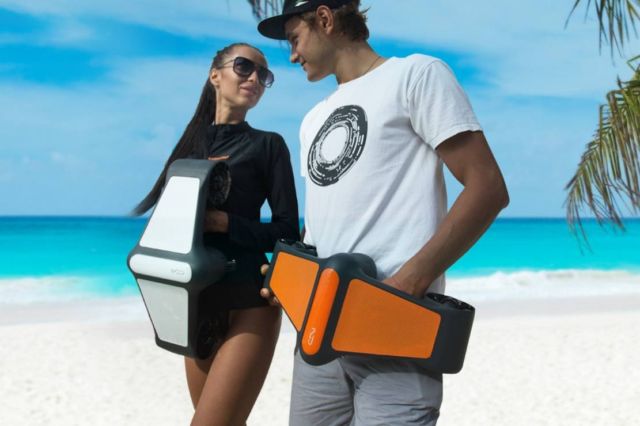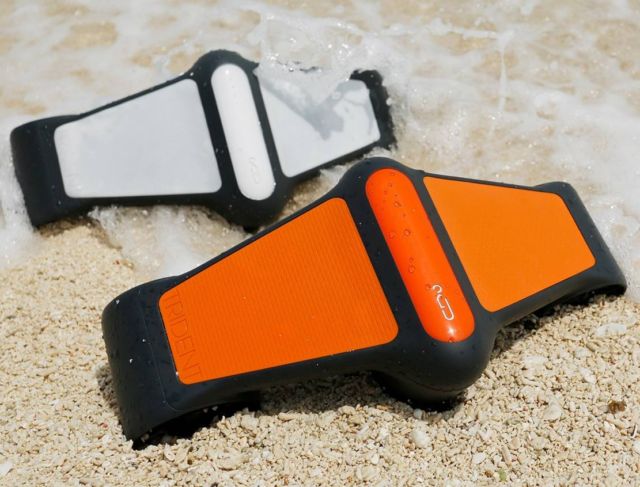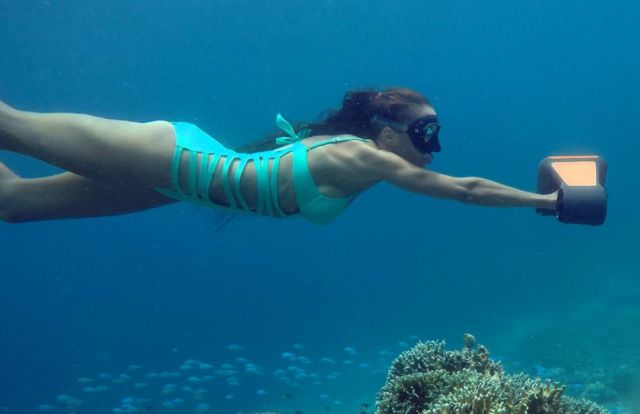 source Trident