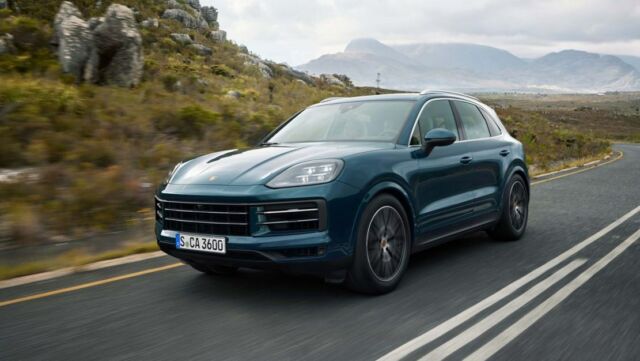 The 2024 Porsche Cayenne SUV is a luxurious and high-performance vehicle with a highly digitalized display and control concept, new chassis technology, and innovative high-tech features.
"It's one of the most extensive product upgrades in the history of Porsche," says Michael Schätzle, Vice President of the Product Line Cayenne.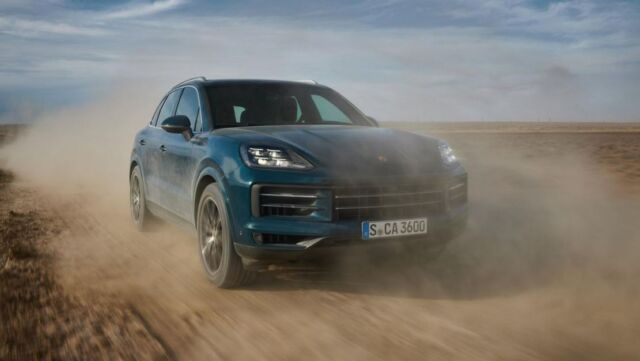 It features a sleek and sporty exterior design with smooth lines and aggressive styling.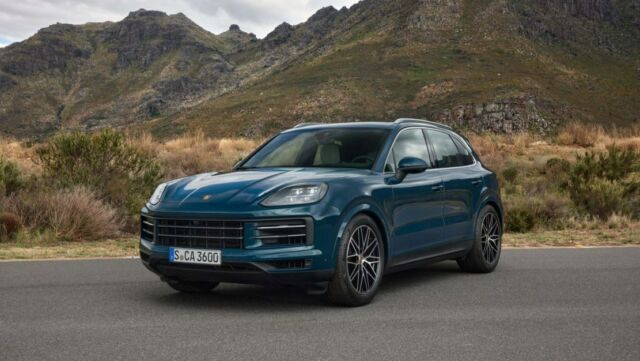 Under the hood, the new Cayenne is powered by a range of high-performance engines, including a turbocharged V6 and V8 option, delivering impressive power and acceleration.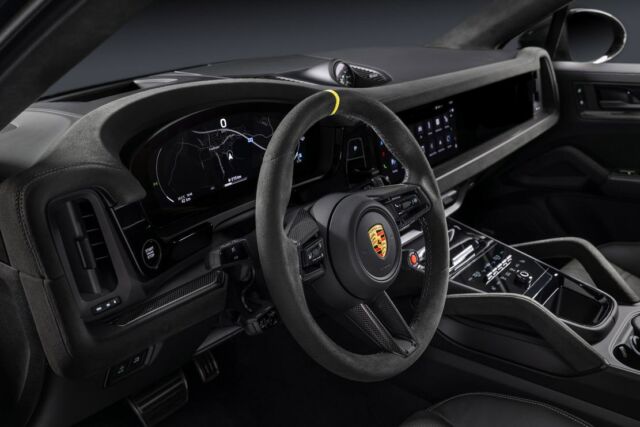 The interior is spacious and well-appointed, with premium materials and advanced technology, including a large touchscreen display, premium sound system, and driver-assist features.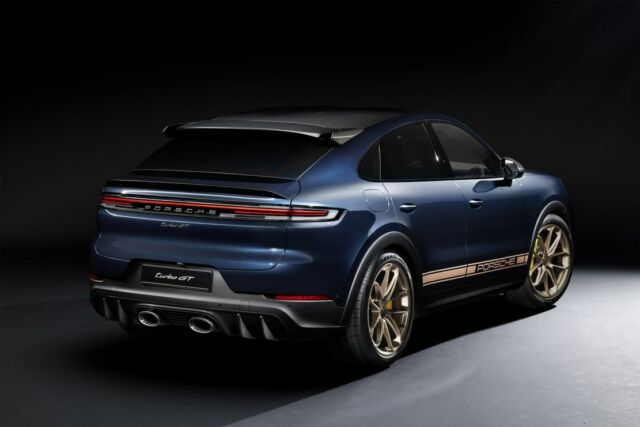 High-definition HD Matrix LED Headlights provide road illumination tailored to every driving situation, an air quality system filters pollutants from the air in the interior, and for the first time in the Cayenne, front passengers have their own infotainment display – for streaming videos during the trip, for example. With its extensively upgraded design and more powerful engine range, the Cayenne emphasizes its claim to be the sportiest car in its segment.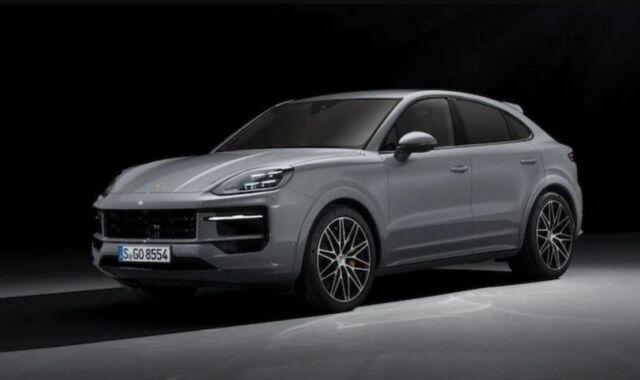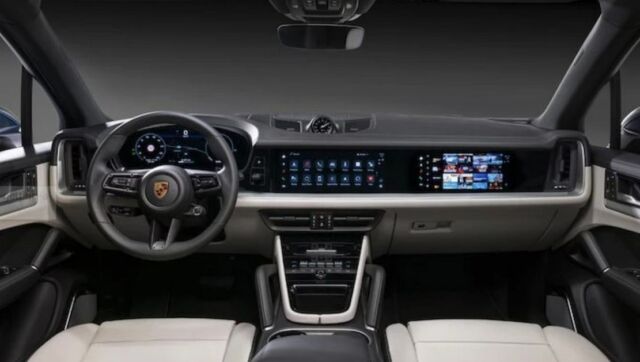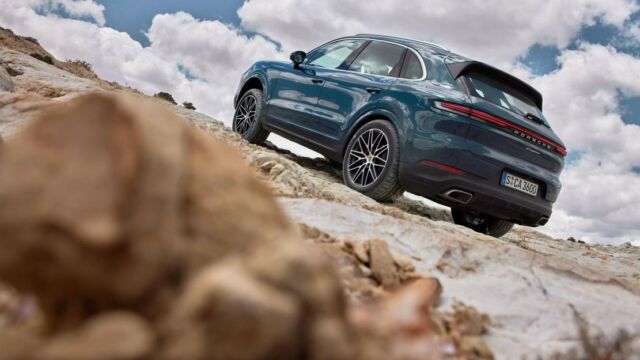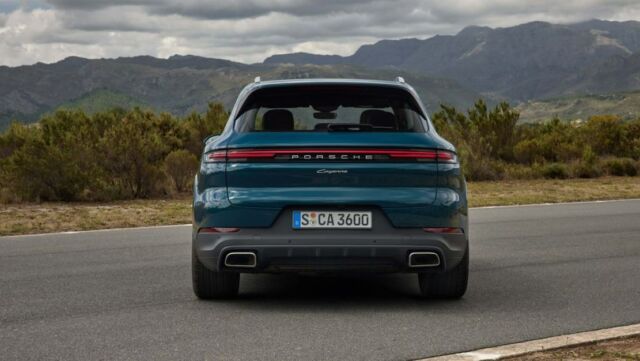 Images credit Porsche
source Porsche