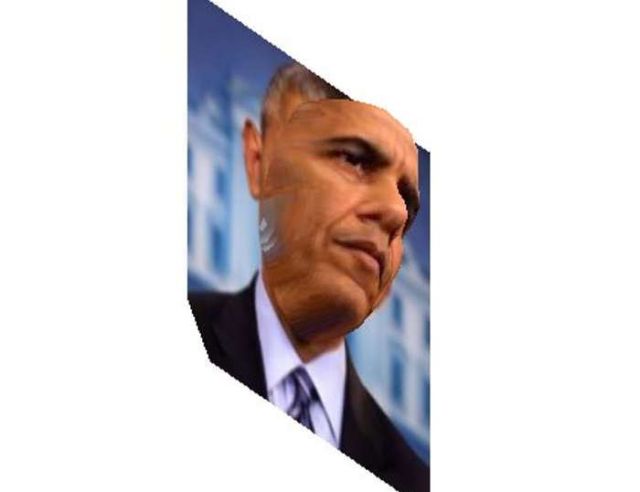 Take a look at this AI project that can turn any of your selfie into a 3D image and you can try it out now on their web page.
This is an online demo of the paper Large Pose 3D Face Reconstruction from a Single Image via Direct Volumetric CNN Regression.
Take a look at our project website to read the paper and get the code. Please use a (close to) frontal image, or the face detector won't see you (dlib).




Try your own facetry an example face
301,501 faces uploaded and 684,835 model views since 7th of September 2017.
Images and 3D reconstructions will be deleted within 20 minutes. They will not be used for anything other than this demo.
source cs.nott.ac