The latest in aviation tech, China's new helicopters at the 4th China Helicopter Expo.
These are the highlights from the China Helicopter Exposition, an airshow in Tianjin.
Above, High Speed Helicopter by AVIC uses push propellers (possibly turboprops) and rotor blades to reach speeds of more than 250 mph.  WeChat, via by78.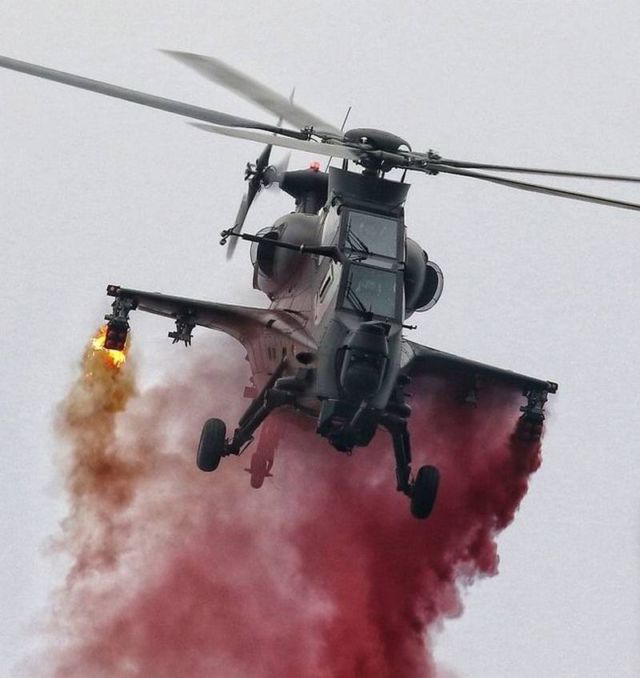 The Z-10, with colored smoke dispensers, making a flyby during the 4th China Helicopter Expo.  WeChat, via by78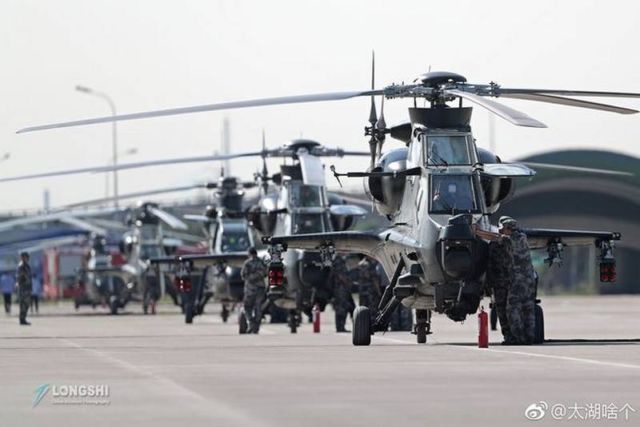 A swarm of Attack Helicopters Z-10s line up for fueling.  WeChat, via by78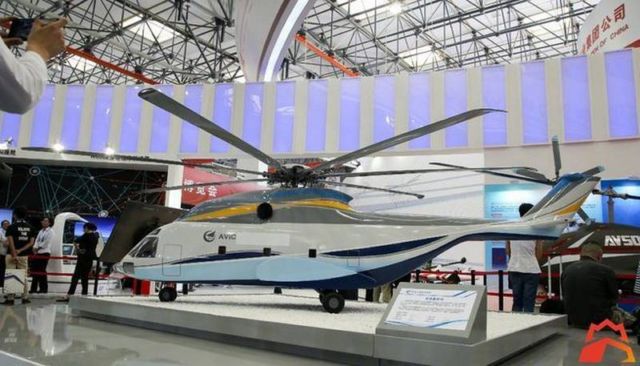 The Sino-Russian Mi-46, the answer to the US CH-53K King Stallion. It can carry 15 tons (!) of payload 500 miles away.  mil.huanqiu.com
via popsci