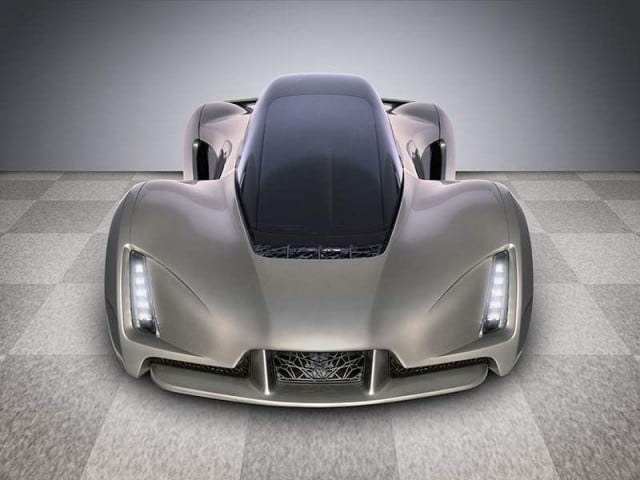 Divergent Microfactories unveiled a manufacturing method, using 3D printing and carbon fiber tubes, reducing dramatically car's weight.
Images credit Divergent Microfactories
A new approach to auto manufacturing by Divergent Microfactories, incorporates 3D printed nodes connected by carbon fiber tubing. This results an industrial strength chassis that can be assembled in a matter of minutes, weighting just 1400lb or 635 kilograms.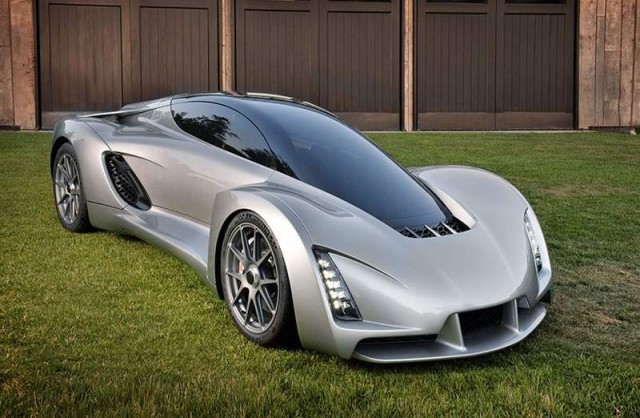 The 700-horsepower engine of the supercar that can go from 0-60 in 2 seconds (!), can use either compressed natural gas or gasoline.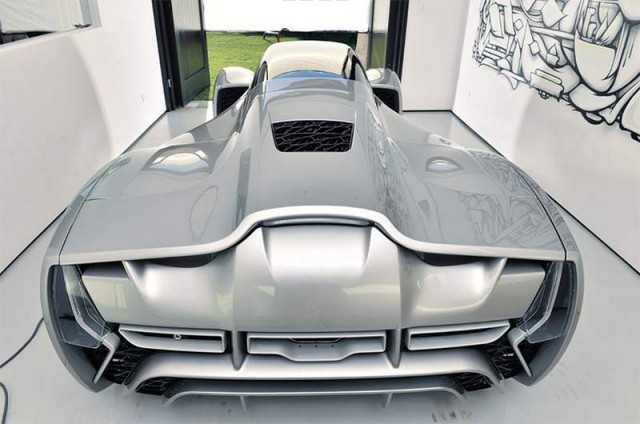 Kevin Czinger, founder & CEO, explains:
"Society has made great strides in its awareness and adoption of cleaner and greener cars. The problem is that while these cars do now exist, the actual manufacturing of them is anything but environmentally friendly. We've found a way to make automobiles that holds the promise of radically reducing the resource use and pollution generated by manufacturing."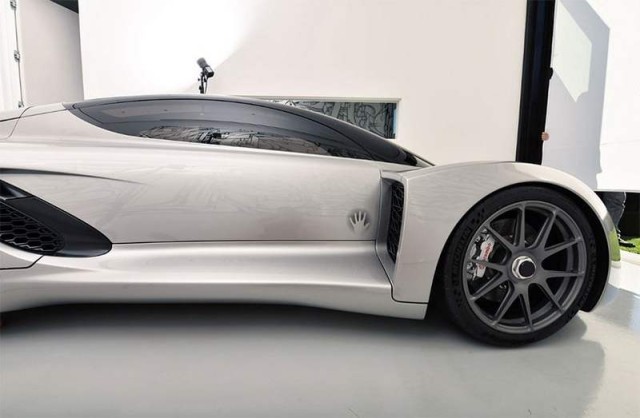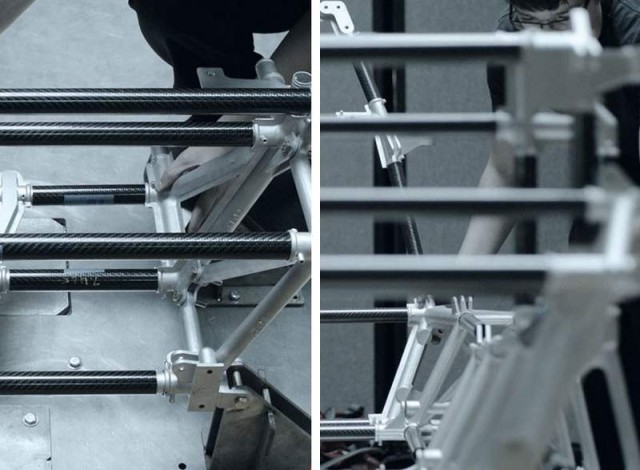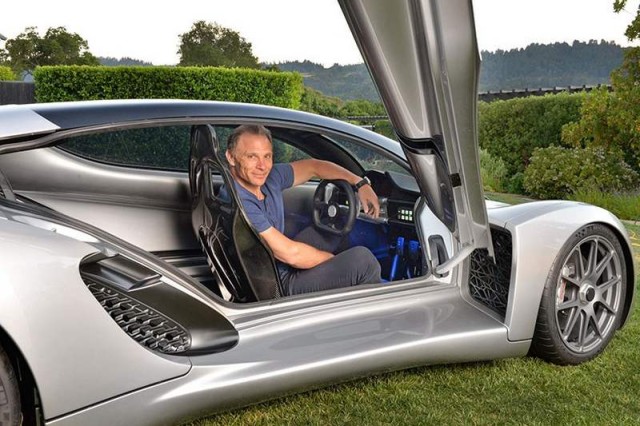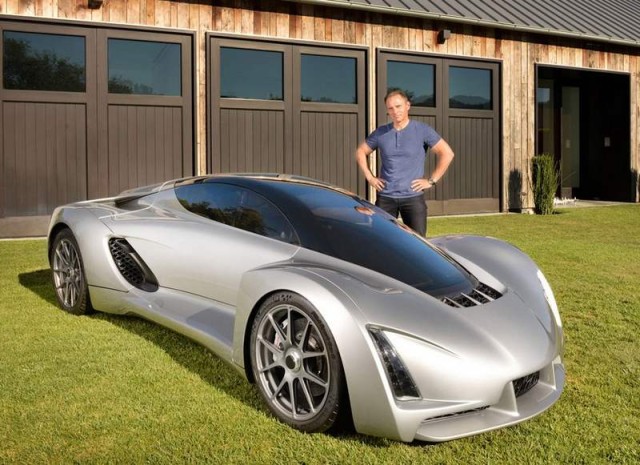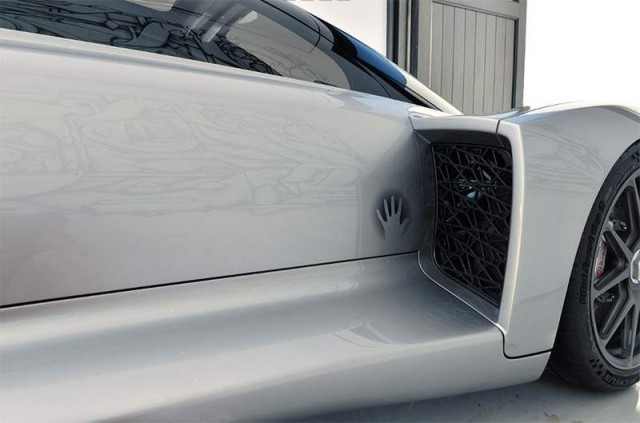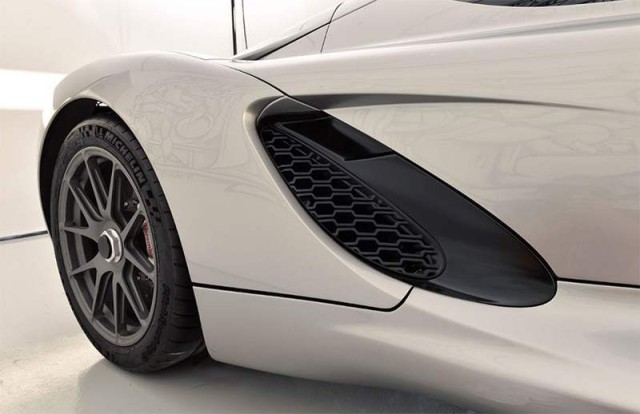 source Divergent Microfactories