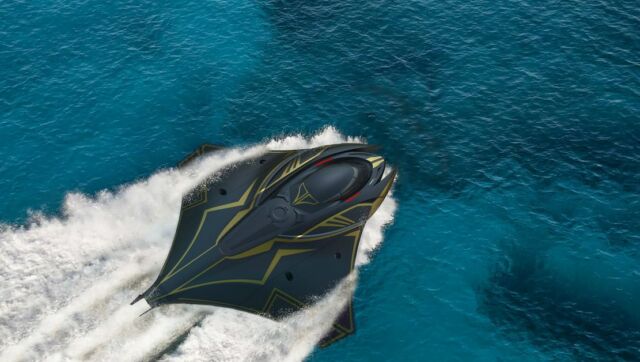 Futuristic Kronos submarine with a hydrodynamic design, delivers high performance, outstanding efficiency and significantly reduces energy costs when submerged.
Driven by highly skilled design, this hybrid vessel can comfortably accommodate 10 passengers and is suitable for commercial, rescue and combat operations.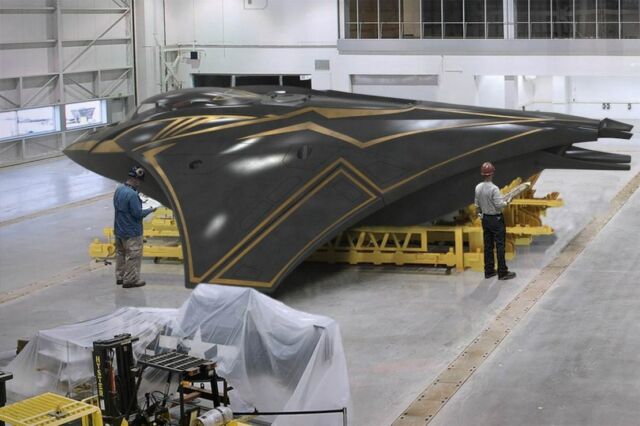 The submarine features an innovative hull design which significantly reduces fuel consumption, increases maximum speed, and provides superior stability. This brings a whole new concept into production of submarines across the world.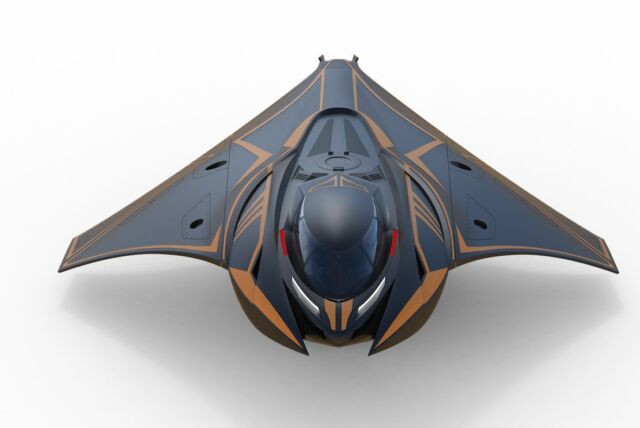 Width 7432 mm
Length 9025 mm
Height 2089 mm
Carrying Capacity up to 3000 KG on water
Curb Weight 10000 KG
Seating Capacity 11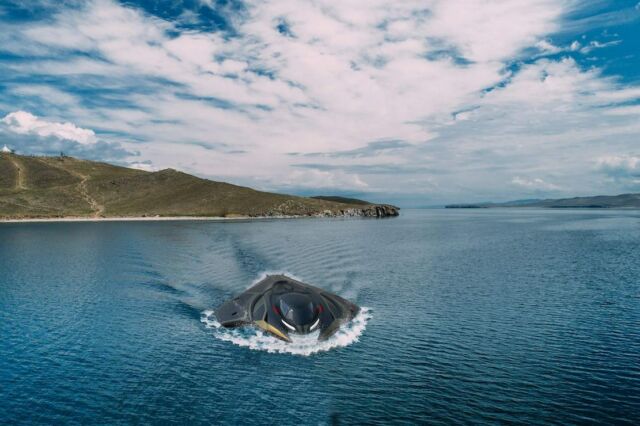 Air Supply 36 Hours
Max Speed on Water 80 kmph
Full Max Speed under Water 50 kmph
Working Depth 100 meters
Max Critical Depth 250 meters
Wings for Transportation Folding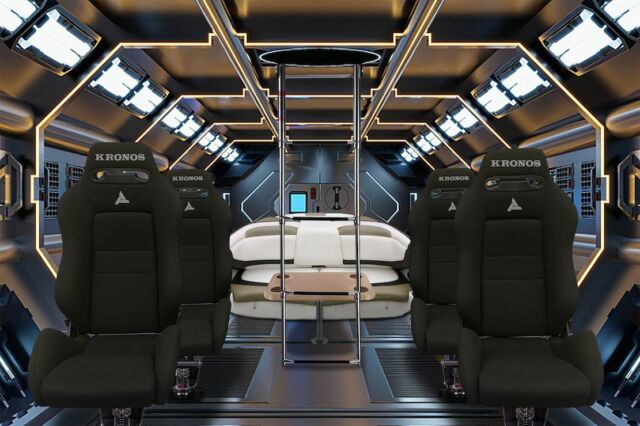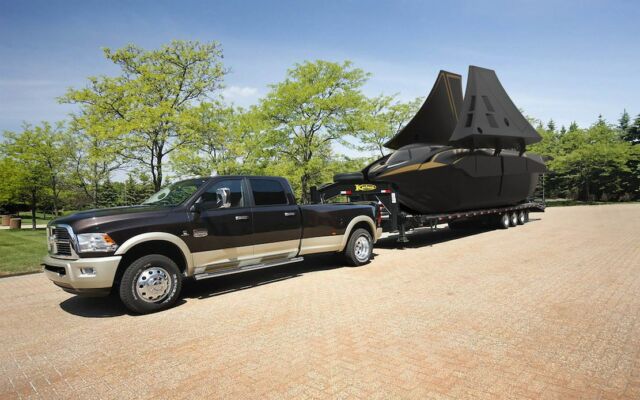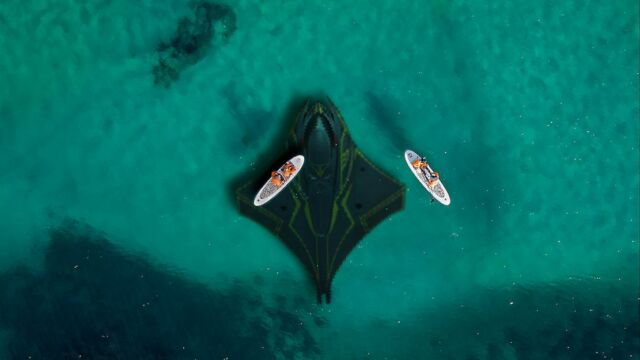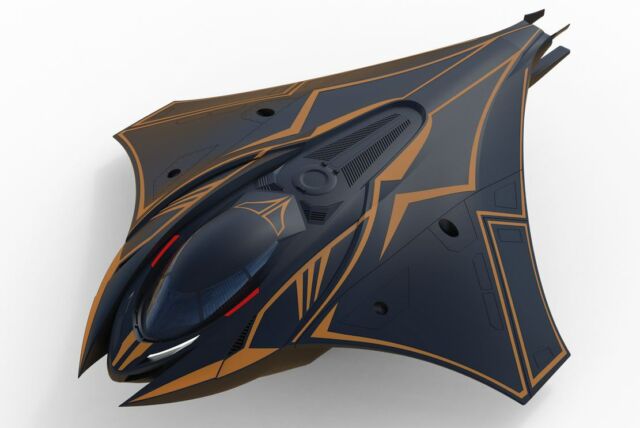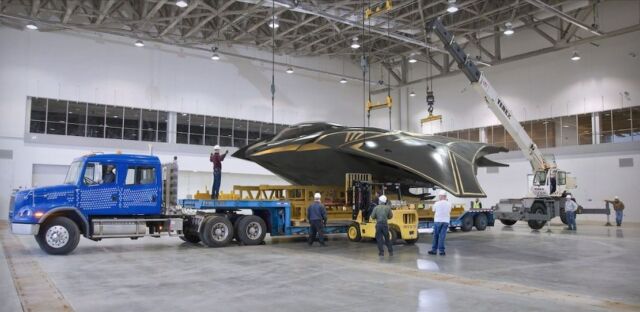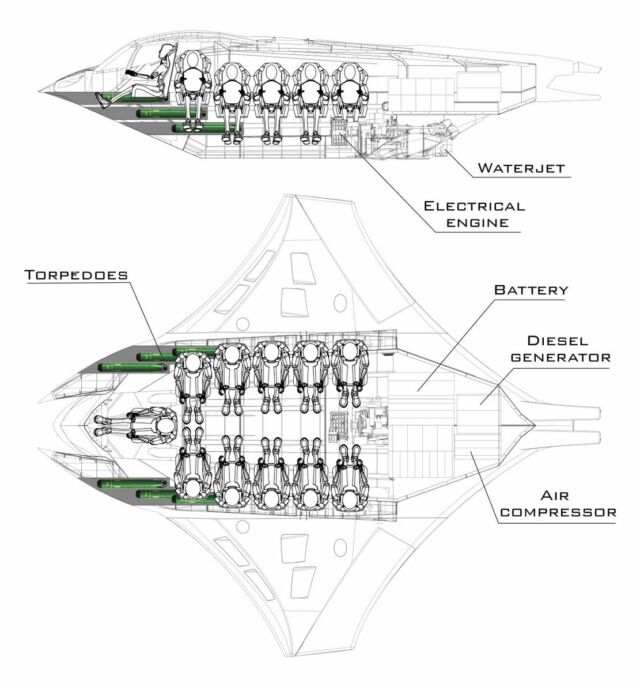 source Highland Systems