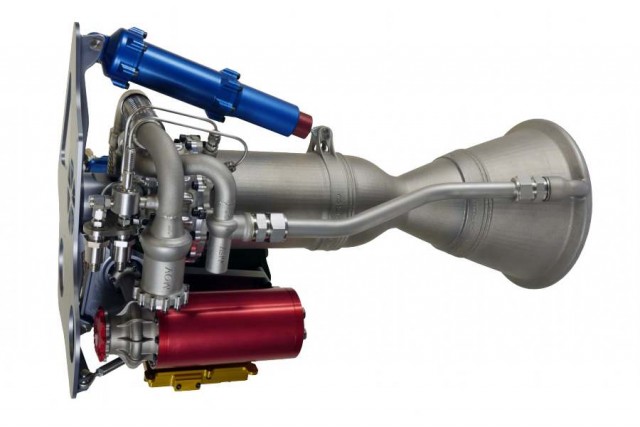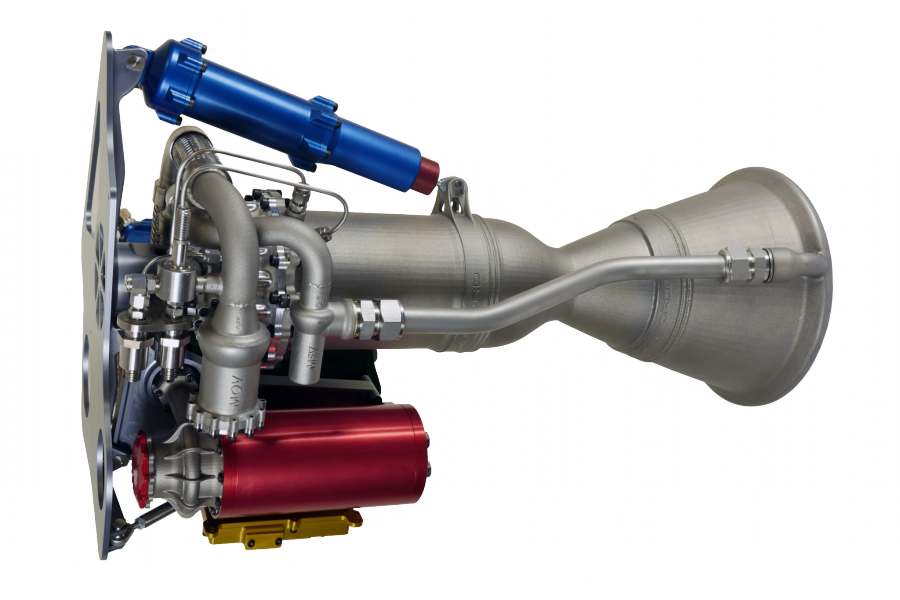 With this 3D-printed, battery-powered rocket engine, Rocket Lab is reshaping the way they are manufactured and the way they function.
Above: The Rutherford Engine. Credit Rocket Lab
While satellites today are becoming smaller and lighter, rocket technology has remained prohibitively large and costly. Constellations of satellites no bigger than a lunchbox can now outperform traditional multi-billion dollar assets.
Peter Beck, CEO of New Zealand-based private spaceflight company Rocket Lab, tells Popular Science:
"If you look at a launch vehicle and where the bulk of the cost derives from, you quickly arrive at the rocket engine. It's really difficult to build a low-cost rocket engine, and one you can produce in large numbers."
Rocket Lab estimates that the new 65 feet long and 3 feet wide rocket, for launching satellites of up to 220 pounds into space, will only cost about $4.9 million for each liftoff.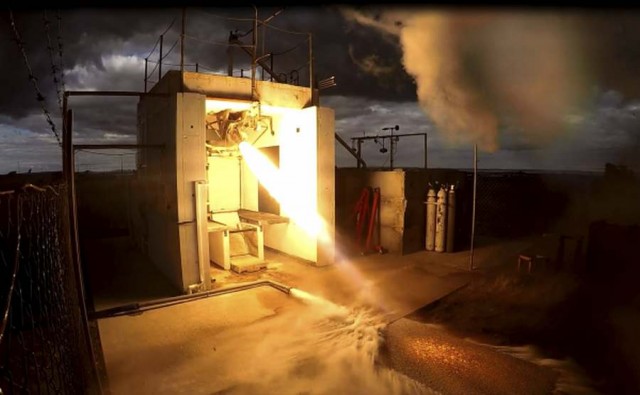 Rutherford Test Cell Fire. Credit Rocket Lab
Powered by our brand new Rutherford motor; small, fast and agile, Electron can rapidly deliver small satellites to commercial orbits at world-first price and frequency.

Rocket Lab uses innovation in rocket technology and rapid development cycles to accelerate deployment and reduce the cost of launch – all the ingredients necessary to ignite the emerging small-sat market.

Our mission is to make space open for business.




via Popular Science
source Rocket Lab