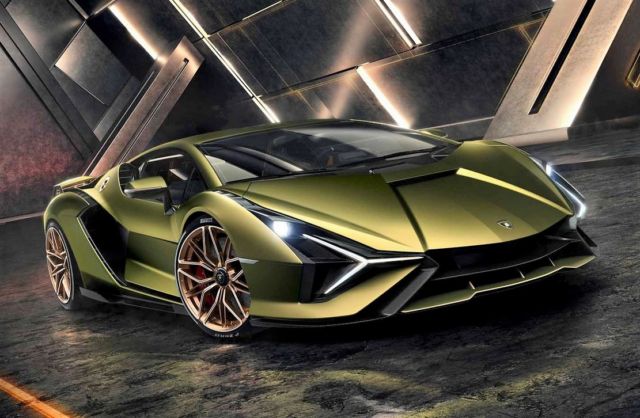 819HP Sián is Lamborghini's first hybrid supercar and the company's most powerful car.
Sián is the sudden lightning that marks a real historical change. Sián, which means lightning bolt in Bolognese dialect, is the name of the first Lamborghini hybrid production car: a masterpiece of technology and innovation with an extraordinary hyper-car design. Produced in just 63 units, the new few-off amplifies the emotions of the most powerful naturally aspirated V12 ever produced by Lamborghini, thanks to the boost of the first electric motor in the world powered by supercapacitors.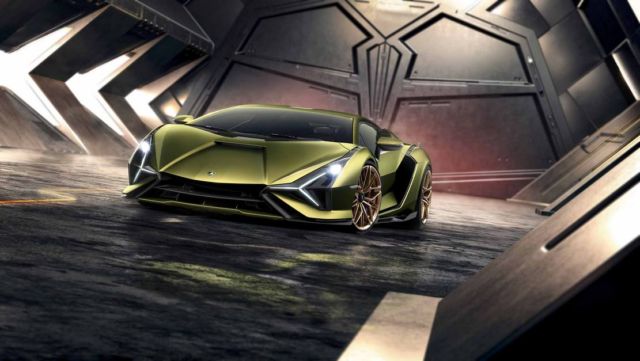 For the world debut of the hybrid, the Lamborghini engineers chose the mild-hybrid solution, which allows the Sián to mount an internal combustion engine and an electric motor to keep the weight down.  With power of 819 CV in the combined cycle, the Sián is the fastest and most powerful Lamborghini of all time, with a weight-to-power ratio less than the 1.98 kg/CV of the Aventador SVJ, the holder of the lap record at Nürburgring. The combustion engine of the new few-off, the iconic V12 that has thrilled generations of fans, reaches 785 CV at 8500 rpm. Yes, it's a hybrid, but without forgoing the emotions of a true Lamborghini.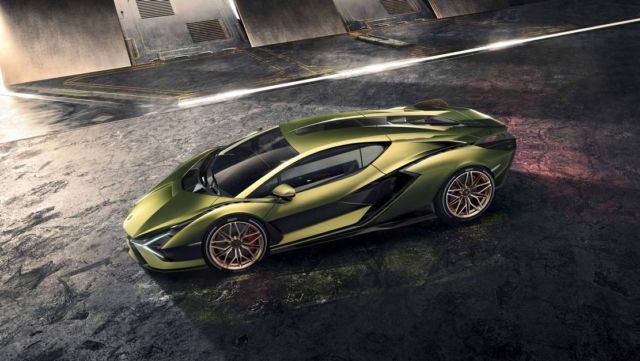 The Sián's electric motor was specifically designed to support the V12 and increase its performance. The 48V motor delivering 34 CV is incorporated in the gearbox, which guarantees a boost in pickup and during the gear shifting. It is an entirely new solution: no other mild-hybrid vehicle has ever had a direct connection between the electric motor and the wheels. The energy storage technology with supercapacitors is extremely innovative, and the Sián is the first production car in the world to use it.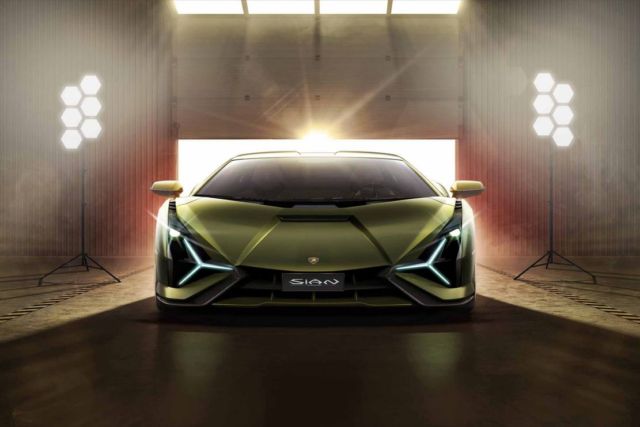 The battery is three times more powerful than a lithium-ion battery of the same size and provides incredible power in both energy charging and discharging, allowing its potential to be used instantaneously. One of the main advantages of this technology is the exceptional weight-to-power ratio which, at 34 kg for 34 CV (1.0 kg/CV), has a minimal effect on the overall weight of the car but provides its boost at all engine speeds.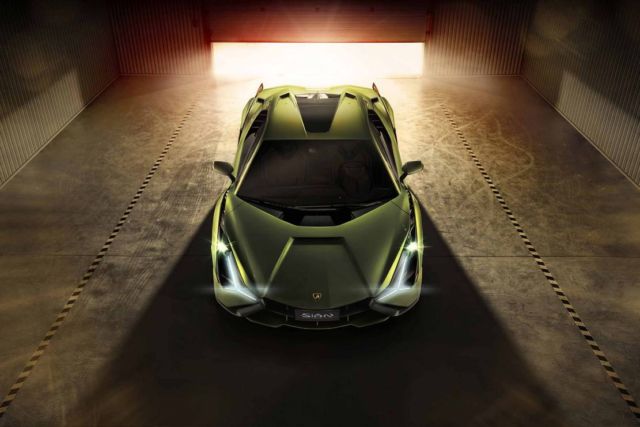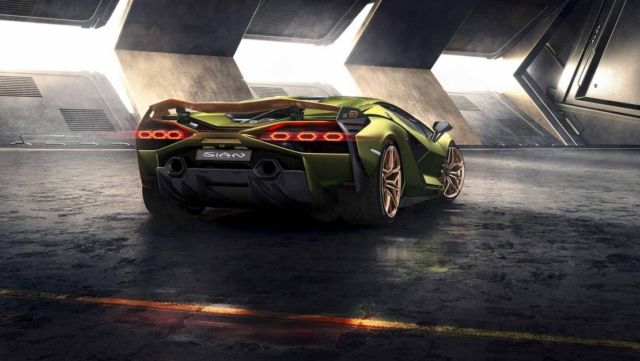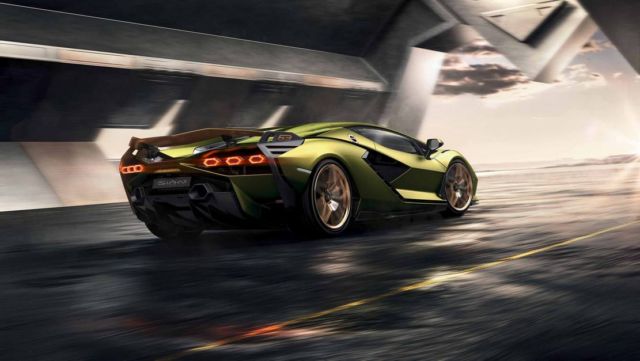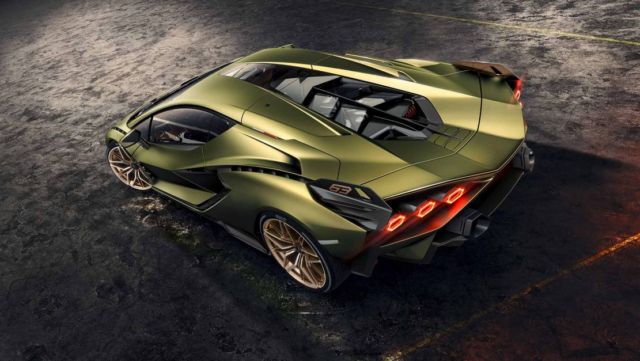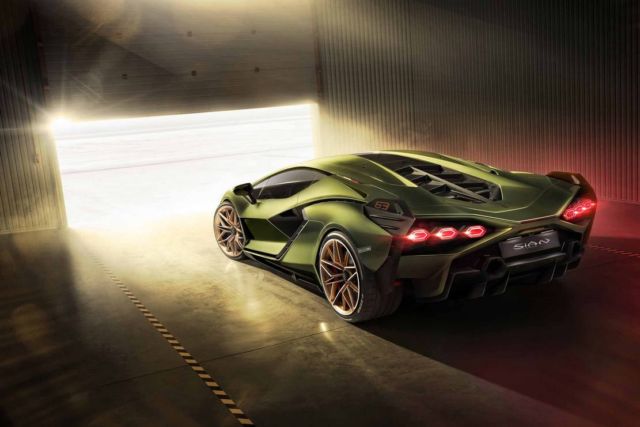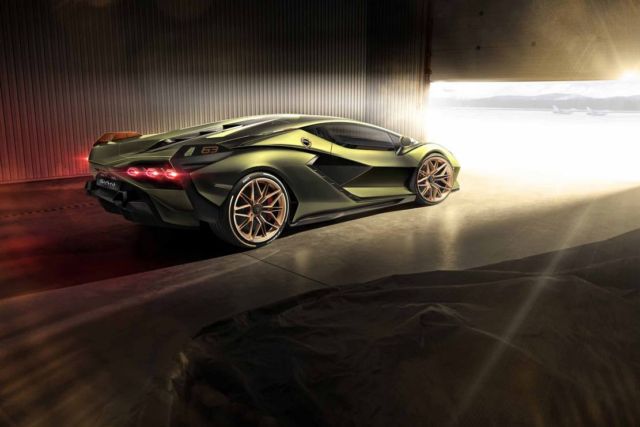 source Lamborghini