Mercedes-Benz with Vision EQS showed a month ago at Frankfurt and now in Japan, what its vision for the future of all-electric luxury motoring looked like.
The VISION EQS show car is an outlook on the future of Mercedes-Benz. Because two things are timeless: the need for mobility and the need for luxury. Plus an inner uncertainty about what will come next.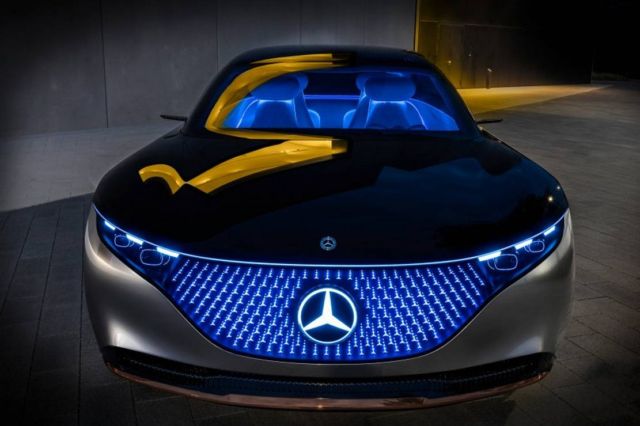 The VISION EQS is a first milestone on the way to a CO₂-neutral mobility of the future. Mercedes-Benz has always stood for technical innovation, responsibility and fascination. And sustainability is now another integral component of the brand philosophy. The show car already meets these aspirations today, and gives an outlook on the future large, electric saloons by the brand.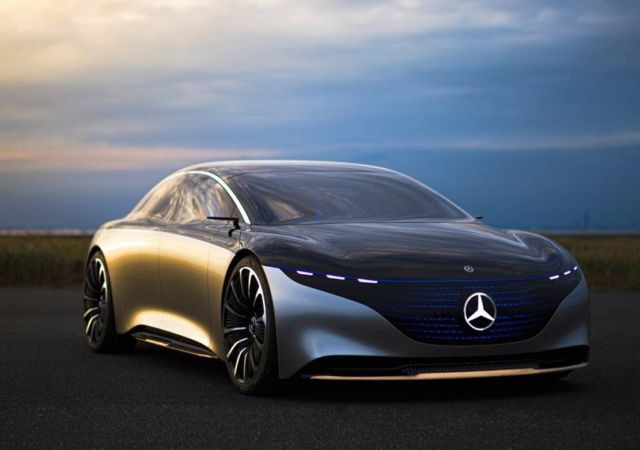 Technical features such as the 24-inch multi-spoke wheels, which form a jewel-like counter piece to the flowing body lines of the VISION EQS, emphasise the luxurious character of the saloon. As do the rear lights, which are for the first time seamlessly integrated into the body. With 229 individual LED stars they show a completely new approach to applying the brand logo.