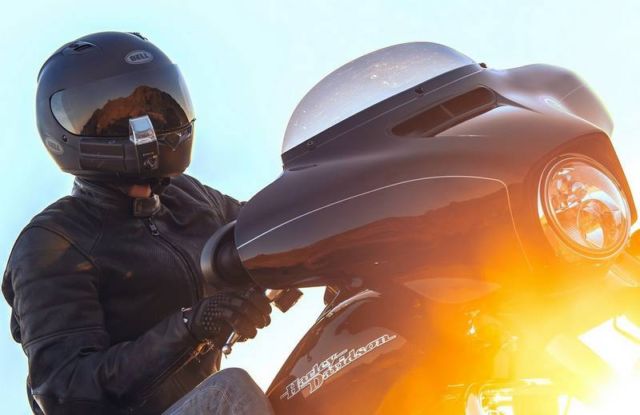 This ergonomic Heads-Up Display enhance your ride with all kind of information and keep your eyes on the road.
Nuviz motorcycle HUD comes with integrated navigation, action camera, communication, and music in a single device.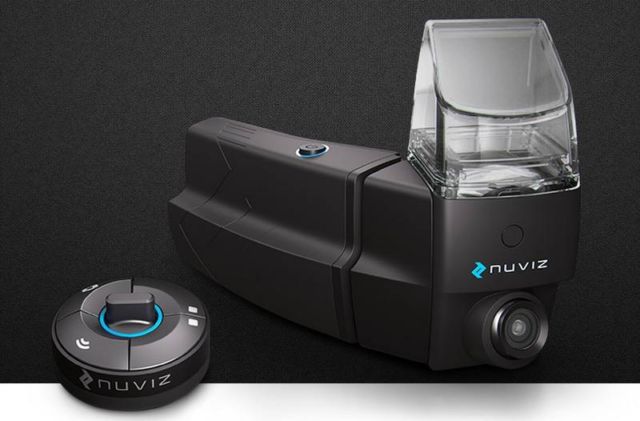 Is the first all-in-one motorcycle Head-Up Display (HUD) with intuitive controls that reduces distraction and enhances your ride by providing custom information needed on the ride, all within your natural line of sight.
Nuviz allows riders to integrate many technological functions into one helmet-mounted device. Removing the need for individual devices for music, photo/video, navigation and communication, means less distraction, less fiddling and more attention to the road ahead. Adding it to your choice of helmet means the end of riding with mounts and cables cluttering your bike. Now with everything integrated into one device, your journey is much more enjoyable and efficient.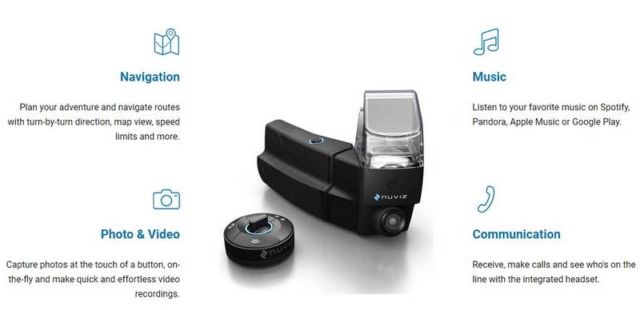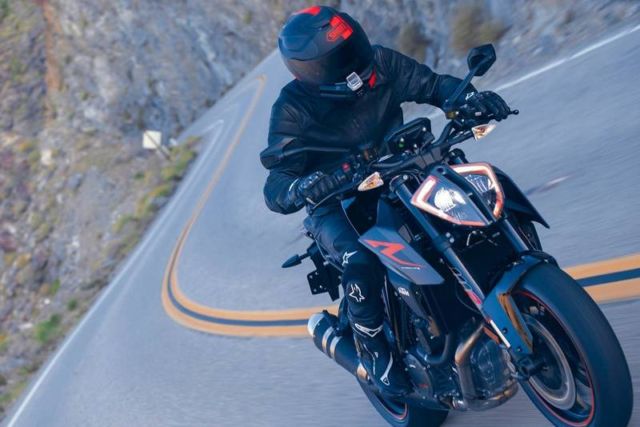 source Nuviz