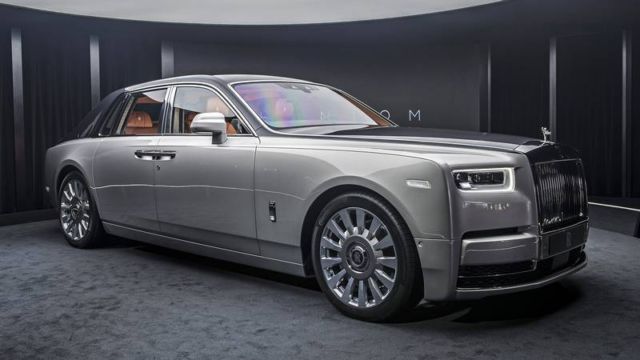 2018 Rolls-Royce Phantom VIII, smoothest car ever made.
The 2018 Rolls-Royce Phantom VIII, powered by 6.75-litre twin-turbo V12 rated to 563 horsepower and 301kg-ft of torque, is loaded with almost 136kg of sound insulation.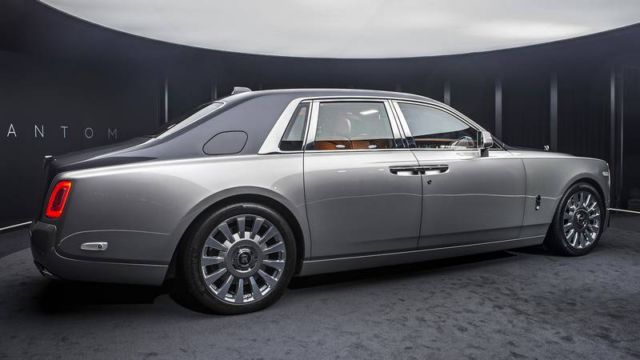 Incalculable effort was expended to create 'the most silent motor car in the world' including 6mm two-layer glazing all around the car, more than 130kg of sound insulation, the largest ever cast aluminium joints in a body-in-white for better sound insulation, and use of high absorption materials.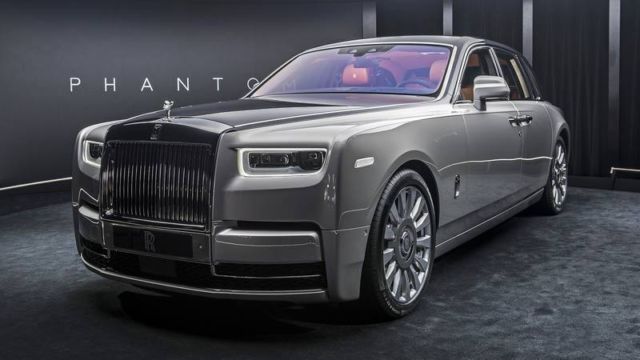 Acoustic insulation from road noise has been helped by the employment of double skin alloy on areas within the floor and bulkhead of the spaceframe. This is a feature unique to New Phantom. Further noise insulation by inserting dense foam and felt layers are between these skins to provide sound insulation not witnessed before in the car industry.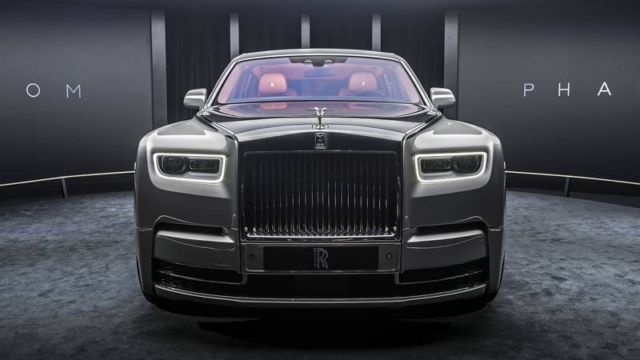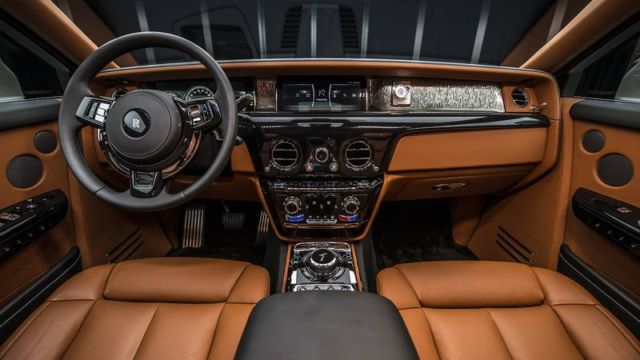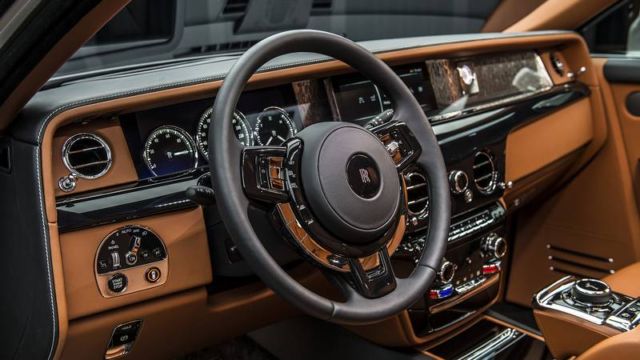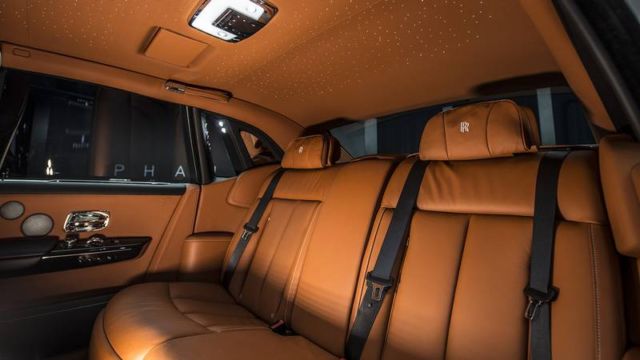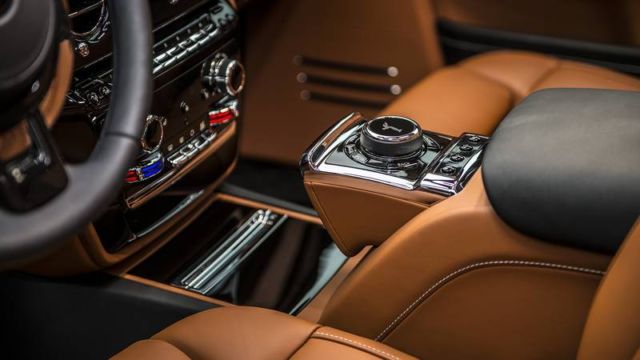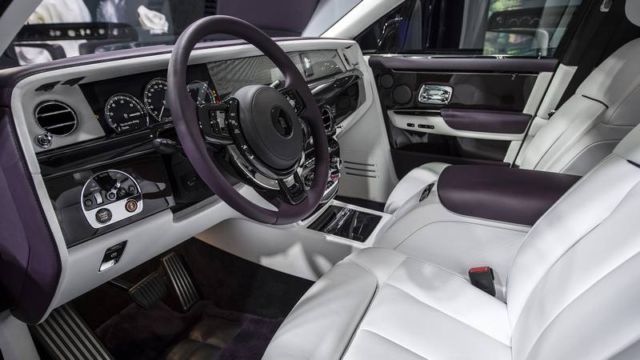 source Rolls-Royce