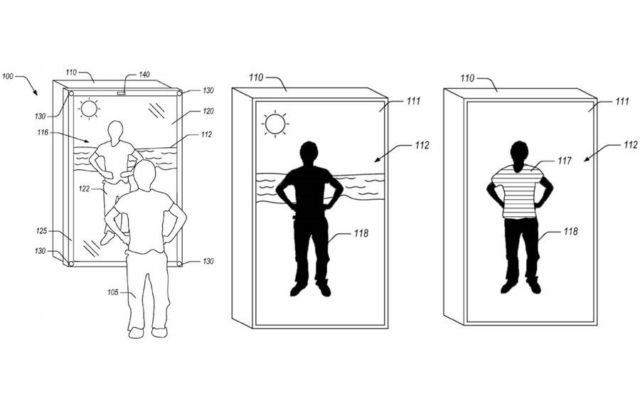 Amazon is developing a 'blended-reality' mirror, that shows how clothes will look on you, without you having to put them on.
Amazon has just filed a patent for a 'blended-reality' mirror that dresses you in virtual clothes at home.
You could even move around and watch how it would look on you.
In this new patent (pictured above), Amazon says the mirror would combine data from cameras and projectors.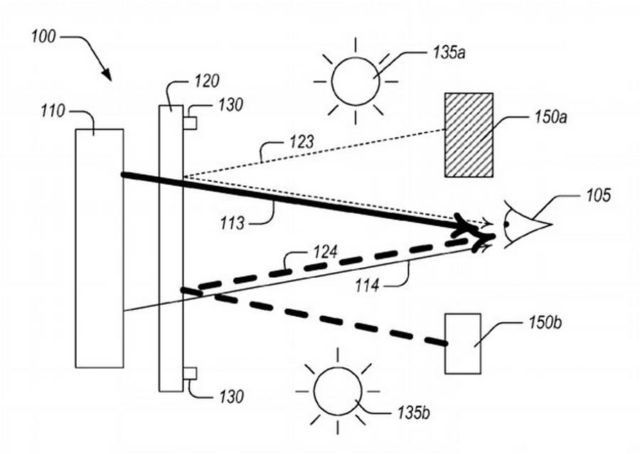 Echo Look—everything you love about Alexa, and now she can help you look your best. Using just your voice, easily take full-length photos and short videos with a hands-free camera. Plus, get a second opinion with Style Check on which outfit looks best.
Images credit Amazon / US Patent and Trademark Office
via engadget