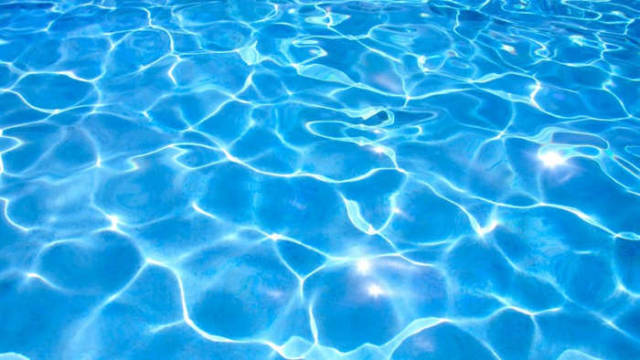 Researchers developed a new polymeric membrane, presenting a breakthrough in water desalination.
Scientists Mona Naim, Mahmoud Elewa, Ahmed El-Shafei and Abeer Moneer at Alexandria University in Egypt, created a cost-effective desalination technology, that can filter salty water in less time than any other system.
The new technology based on membranes containing cellulose acetate powder, produced in Egypt.
In combination with other components, the powder "binds the salt particles" as they pass through.
via gizmag
source iwaponline