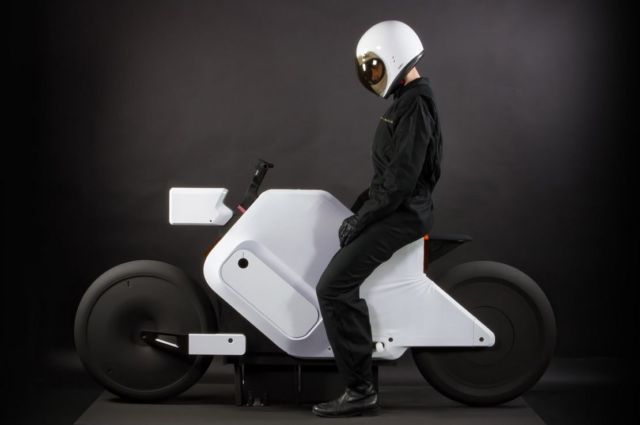 An adaptive/responsive motorcycle concept designed to make the suburban-urban commute more intuitive and safe.
The adaptive/responsive motorcycle designed by Thomas Heyder, adapts the seating position to certain speeds in transit and urban areas.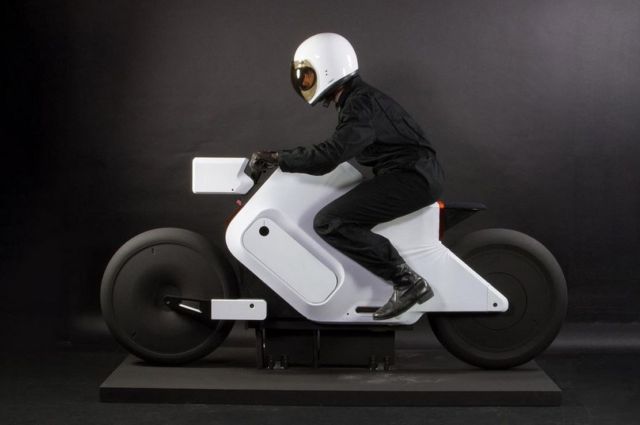 A dynamic balance system supports the rider during stop-and-go.
Dangerous situations are detected early through improved 360° detection and advanced assistance systems, which communicates with the rider through tactile feedback.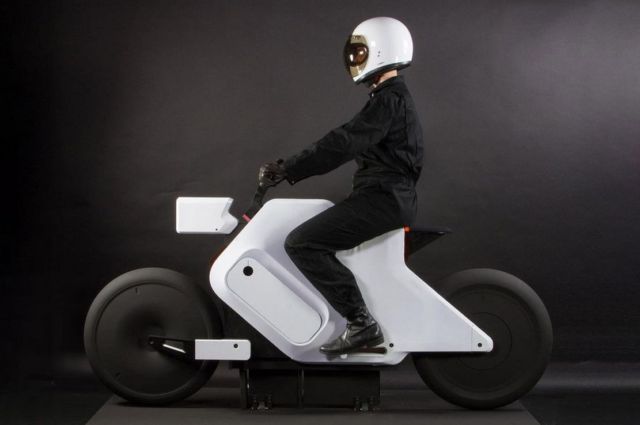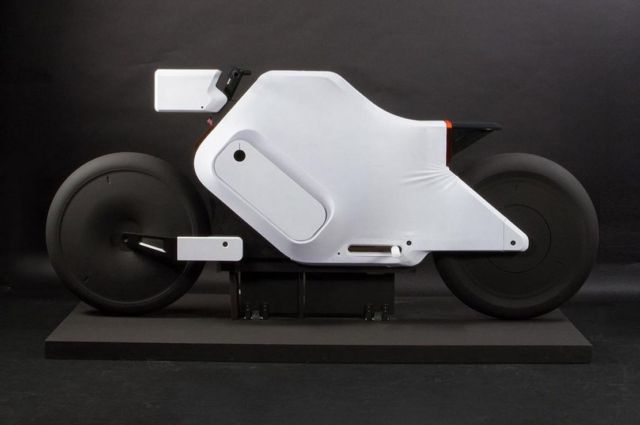 source Instagram/Thomas Heyder