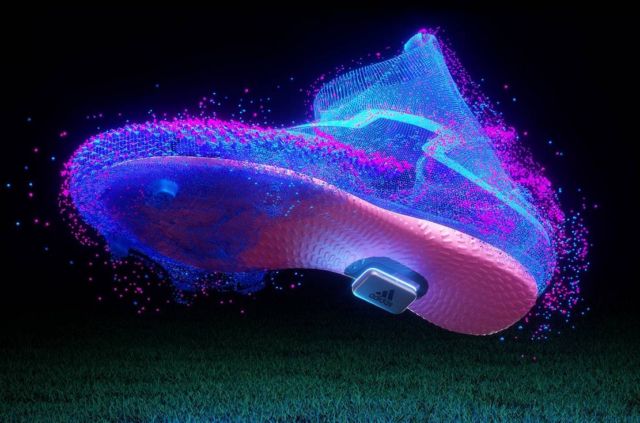 Adidas and Google unveiled GMR smart Insole for tracking your soccer skills.
Adidas teamed up with EA SPORTS FIFA Mobile and Jacquard™ by Google to create GMR, a game-changing insole with a smart tag.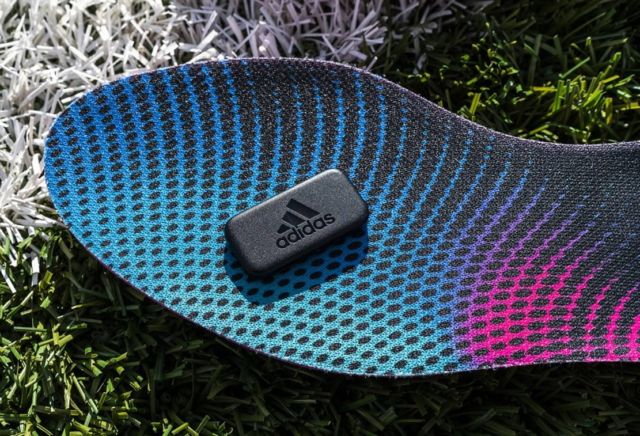 Pass, sprint, shoot – it all counts in EA SPORTS FIFA Mobile.
Slip it into any cleat and it connects your physical soccer movements to the game. When you improve, so does your EA SPORTS FIFA Mobile team. Breeze through challenges, unlock Skill Boosts, raise your OVR rating and own the bragging rights on the leaderboards.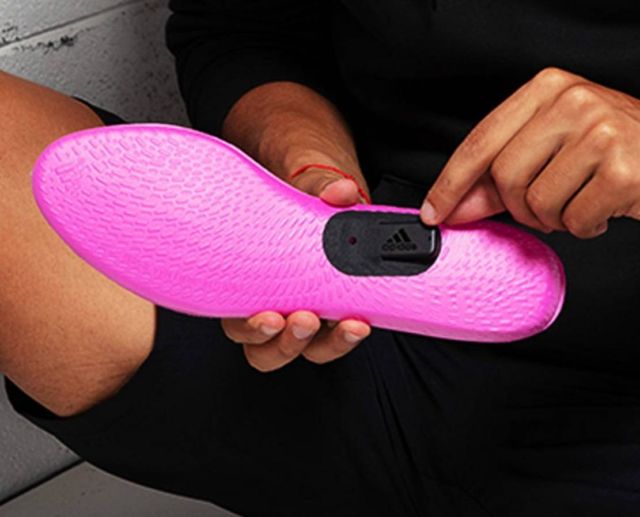 Images credit Adidas
source Adidas