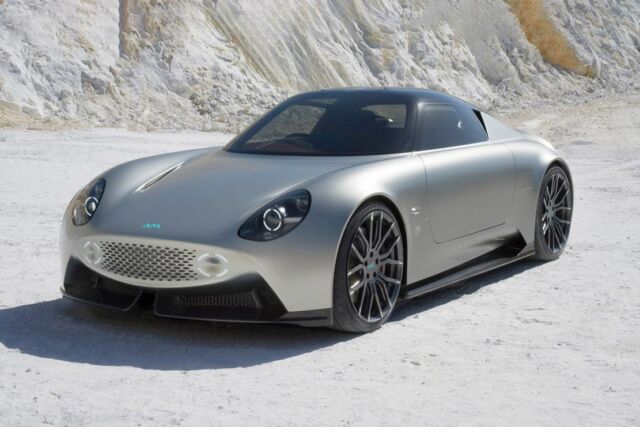 The Aim EV Sport 01 concept car will participate in the Goodwood Festival of Speed in West Sussex, UK.
On July 13-16, 2023 at Goodwood Festival of Speed, a new EV will take to the hill running in the First Glance category.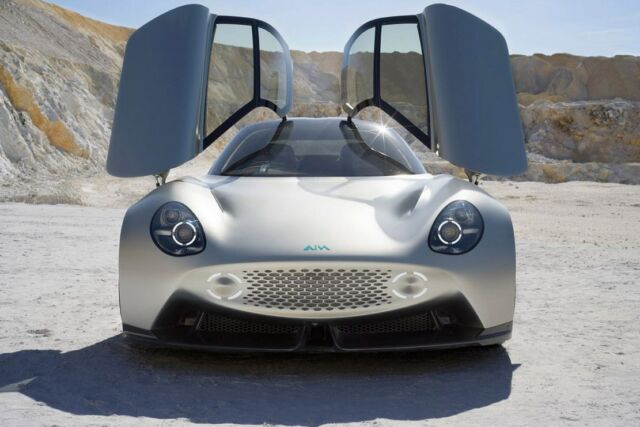 The AIM EV Sport 01 concept car is the first by the Japanese firm AIM, built to comprise its APM200 electric motor.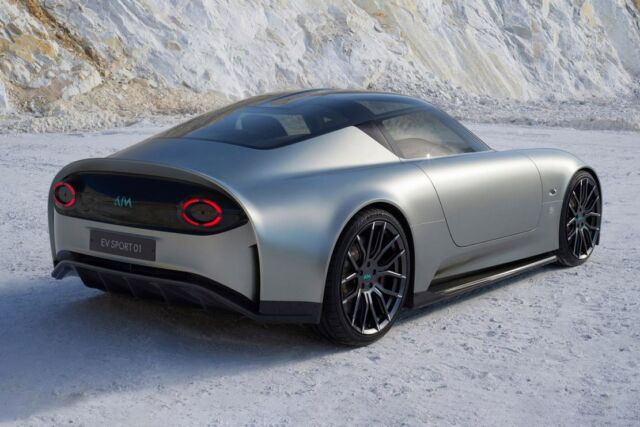 The sports car is 3.9 meters long, 1.9 meters wide, 1.2 meters high and weighs 1,425 kg, and is powered by two electric motors producing 490 horses with 740 Nm of torque.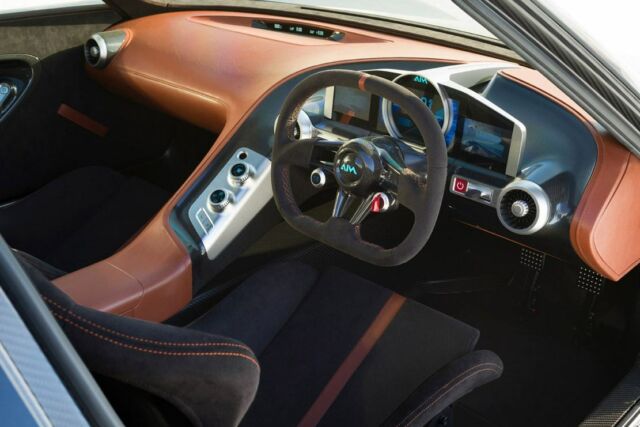 AIM is looking at making a limited production run of its EV Sport 01.
Images credit AIM