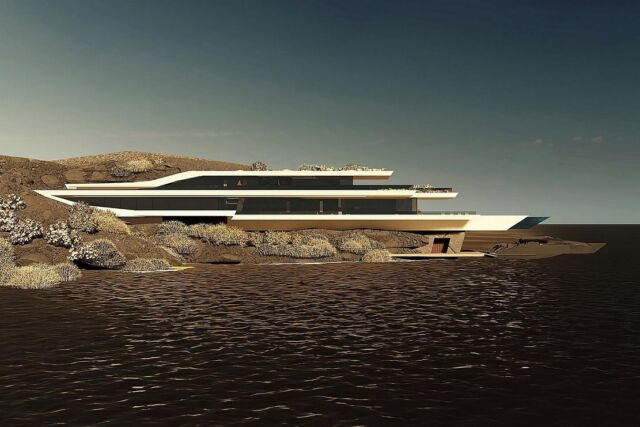 Villa Earth emerges from Greece's Mediterranean coast like a futuristic yacht.
Villa Earth is a private residence created by Vrantsi Greek architecture studio, which resembles the image of a modern yacht.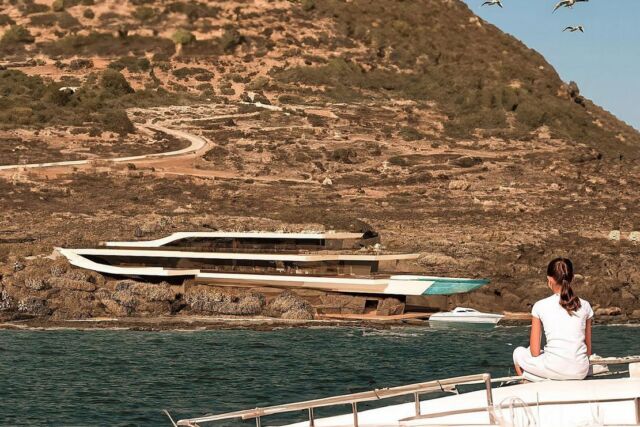 With a minimalist design, the villa is shaped using glass, steel, and high-performance concrete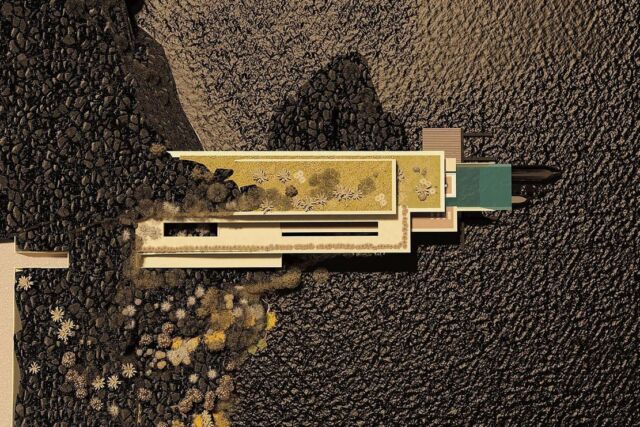 Its sleek silhouette is embedded in the coastal hillside.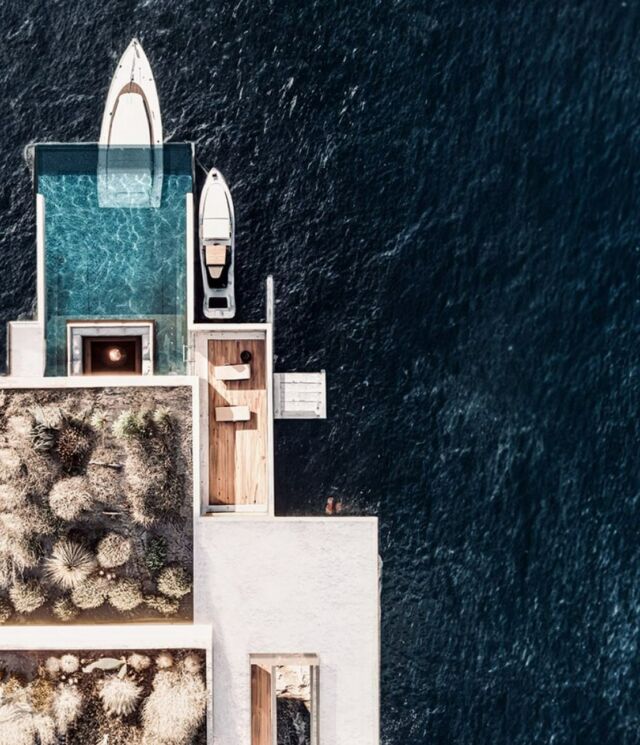 Images credit Vrantsi