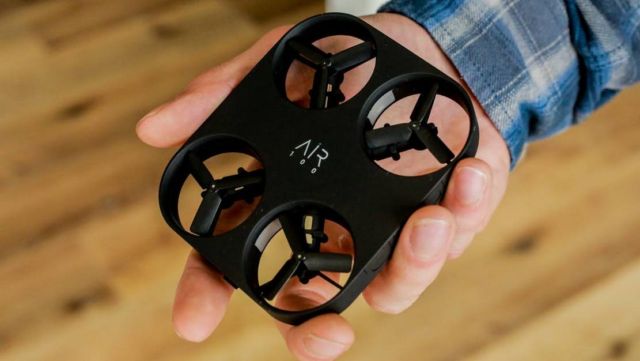 AIR PIX, your pocket-sized aerial photographer, lightweight drone, easy to use, gets you the perfect selfie.
Meet AIR PIX, the smallest, lightest and most affordable hands-free aerial camera ever!
Smaller than your phone – 102x85x13mm.
With AIR PIX, you'll be able to get the perfect solo or group selfie every time!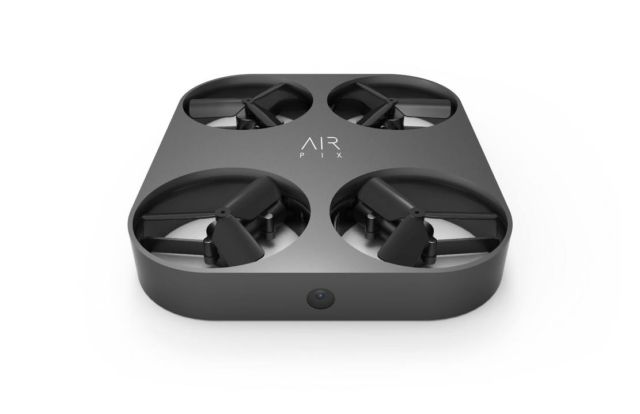 It's easy to use… and can fit in your pocket:
Lightweight – 52g
Full HD 1920x1080p @30fps Videos
12MP FOV 70° Camera
Autonomous Flight
Gesture Control
Facial Recognition
iOS and Android APP
Instant & Direct Social Media Sharing
In-App Image Editing Suite
30m Flight Range
8GB SD Card
2.4 GHz Wifi Transmission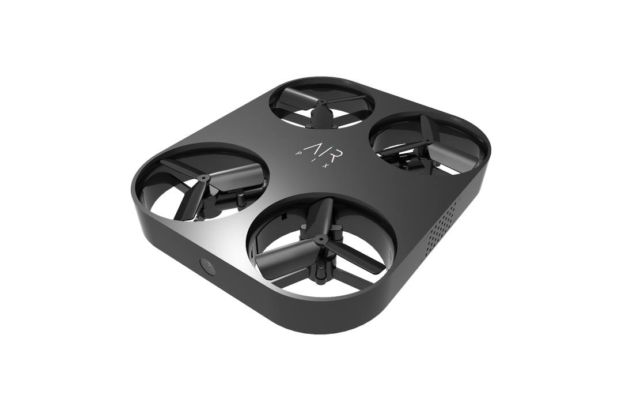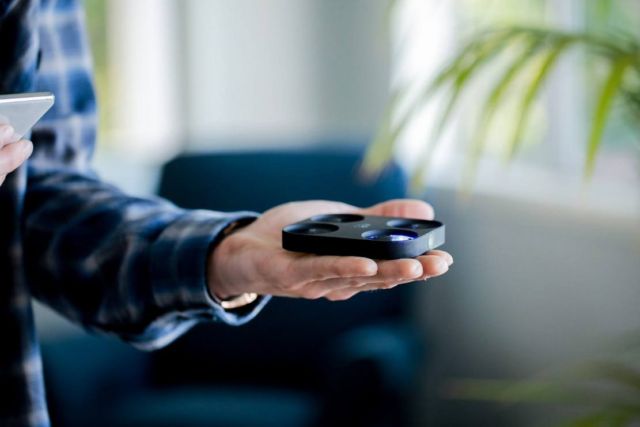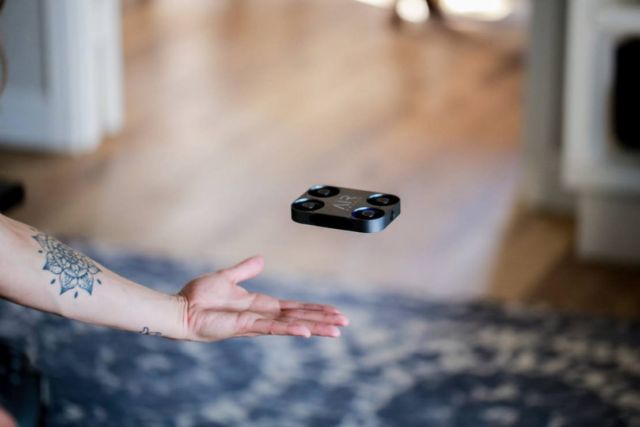 via indiegogo