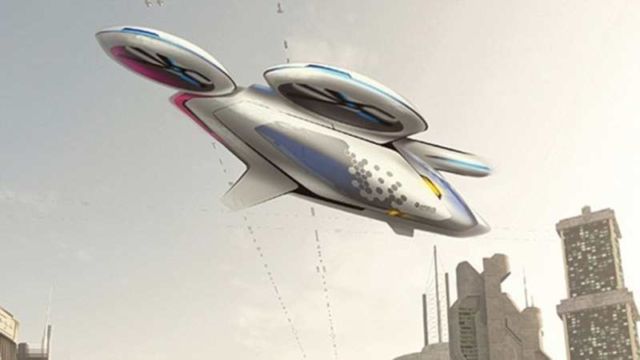 Airbus Group is working on the dream of all commuters and travelers: to fly over traffic jams at the push of a button.
Airbus is creating flying taxis called CityAirbus.
60% of the world's population will live in cities, which is 10% more than today.
Airbus Helicopters in France and Germany, has been working for the last two years, on a breakthrough design that could soon become reality.
They are developing an electrically operated platform concept for multiple passengers.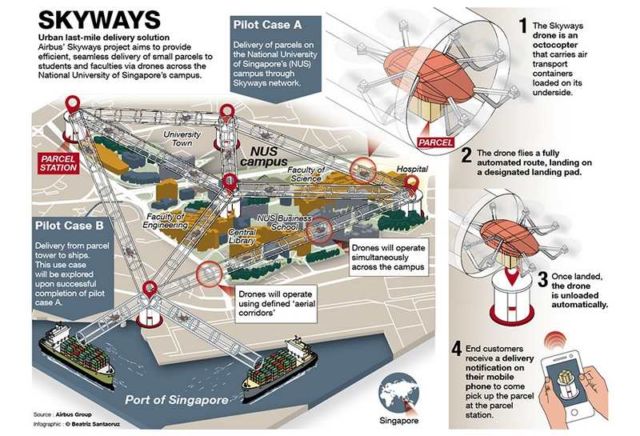 The aerial vehicle, which goes by the working title of CityAirbus, would have multiple propellers and also resemble a small drone in its basic design. It would be operated by a pilot – similarly to a helicopter – to allow for quick entry into the market.
It will also switch over to full autonomous operations once regulations are in place, directly benefiting from Skyways and Vahana's contribution.
Rodin Lyasoff, A3 project executive, said:
"In as little as ten years, we could have products on the market that revolutionise urban travel for millions of people."
The challenge of flying autonomous vehicles over urban areas is summed up neatly by Bruno Trabel from Airbus Helicopters:
"No country in the world today allows drones without remote pilots to fly over cities – with or without passengers."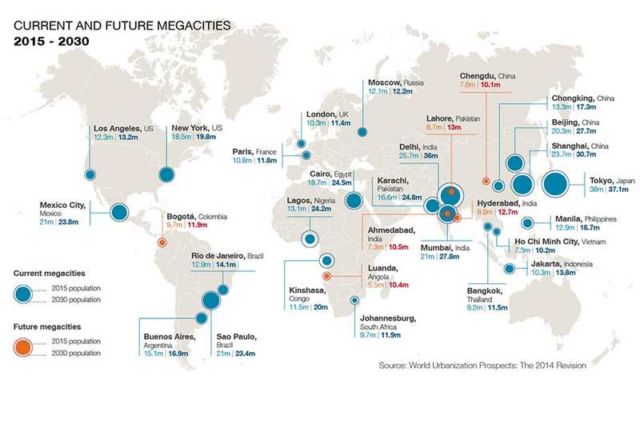 Marius BebeselHead of Helicopter Demonstrators at Airbus Helicopters, said:
"A taxi ride through a new city is a nice experience as it is, but flying over that city would be much more thrilling."
source Airbus