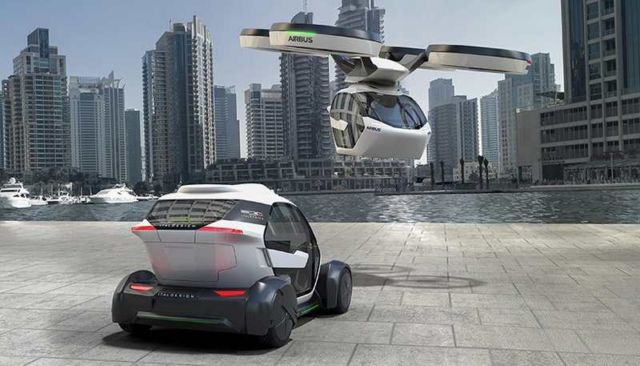 Airbus unveils the autonomous Pop.Up modular flying car concept, that can picked you up by a drone to take you anywhere.
Airbus self driving Pop.Up consists of a capsule that functions as an electric autonomous car, that can travel 100 kilometers on one charge.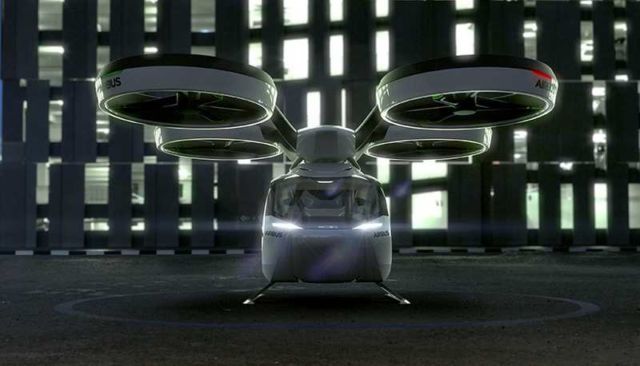 There is also an option to use a vertical take-off and landing air vehicle, to pick up the capsule.
The capsule and air vehicle will return to the charging stations.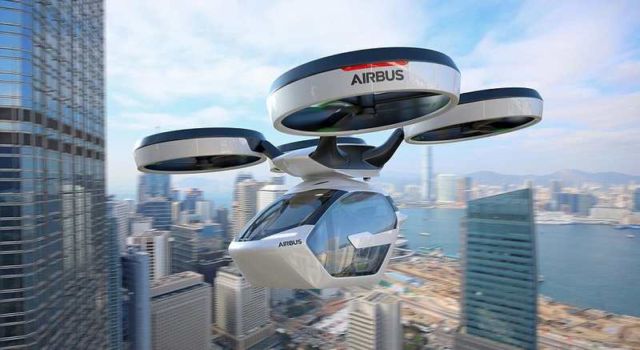 During the 87th Geneva International Motor Show, Italdesign and Airbus world-premiered Pop.Up, the first modular, fully electric, zero emission concept vehicle system designed to relieve traffic congestion in crowded megacities. Pop.Up envisages a modular system for multi-modal transportation that makes full use of both ground and airspace.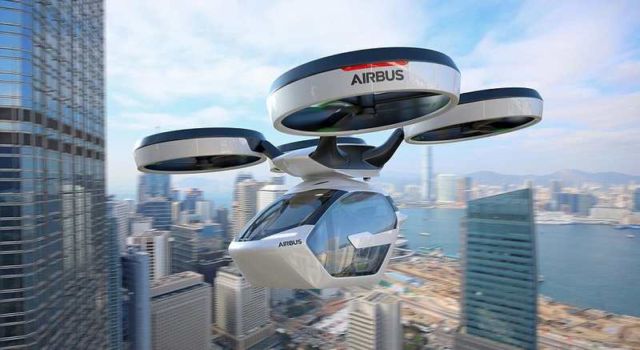 If you live in the US, a country built around cars as the main means of urban transportation, you're likely to waste a good deal of time in gridlock.

Yet the problem extends well beyond America. Urbanisation is one of the world's steadiest trends and has led to the emergence of megacities, defined as cities with more than 10 million inhabitants.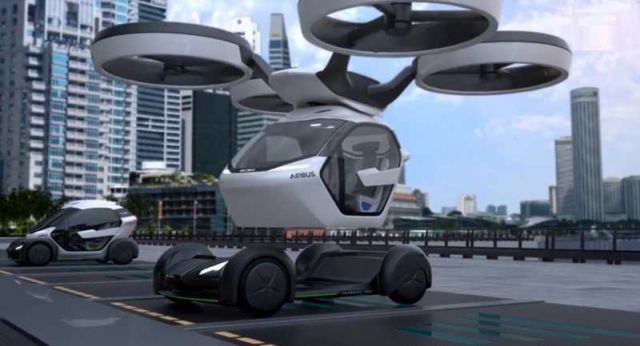 With traffic congestion projected to cost 350 billion USD a year in the EU and the US by 2030, it is no longer possible to simply turn a blind eye: studies suggest that by 2030, there will be 41 megacities worldwide, with more than 5 billion people living in cities.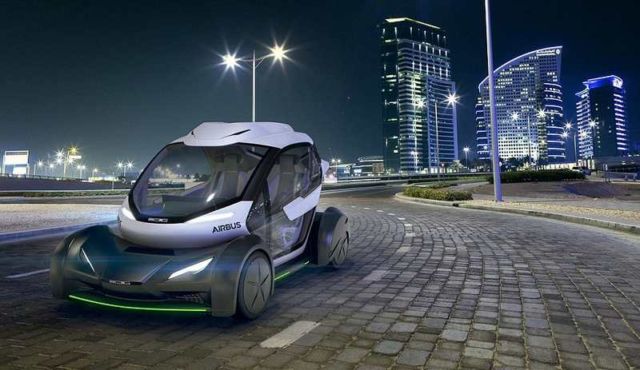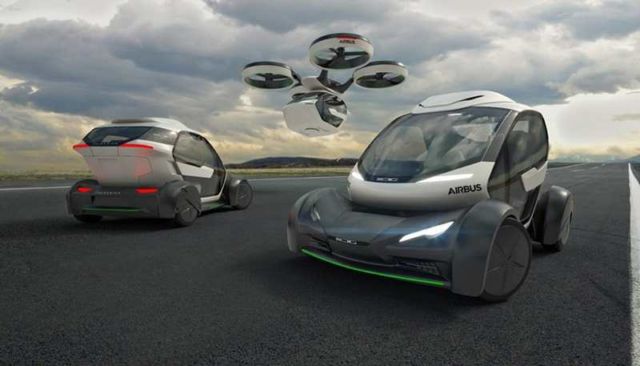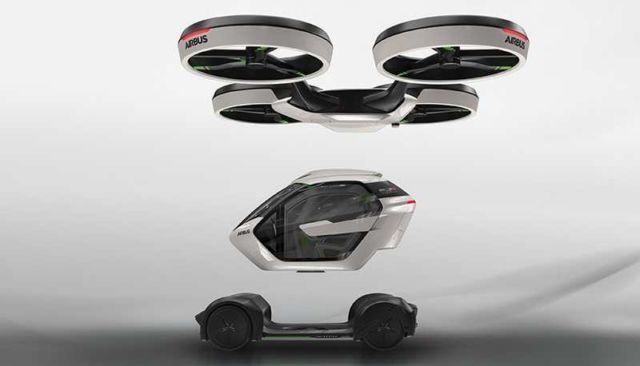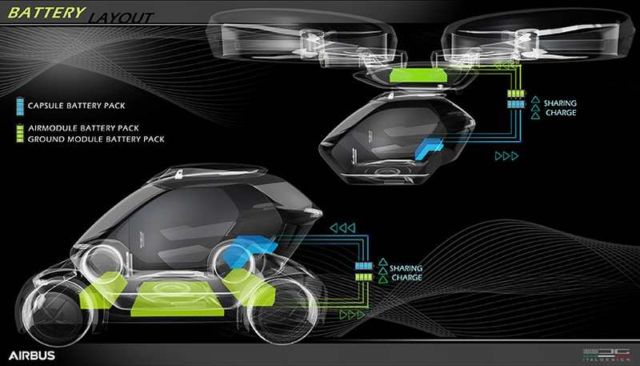 source airbusgroup