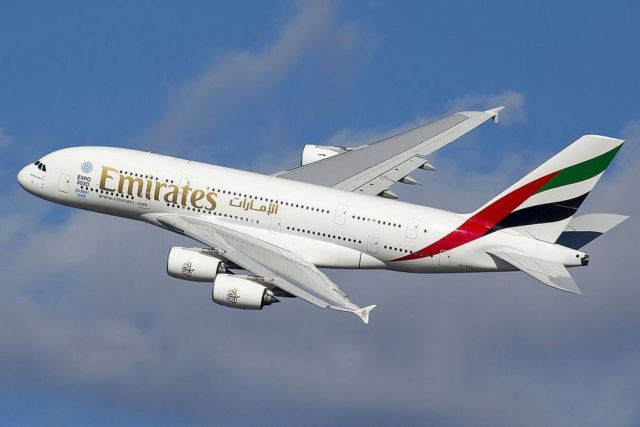 Airbus will stop production of A380 world's biggest passenger plane, in 2021.
Airbus ends production of  its superjumbo A380 after Emirates, its biggest customer, cut its order for the double-decker aircraft.
Emirates carrier, A380's biggest customer, will reduce an outstanding order for 53 planes to only 14.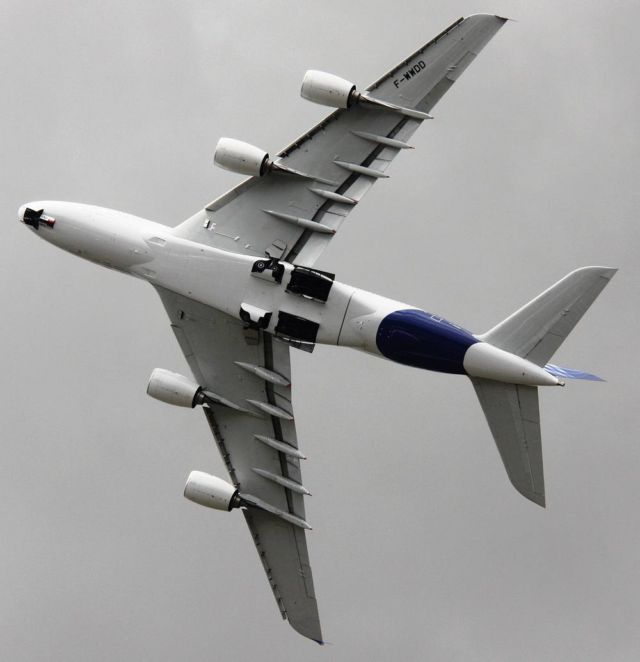 CEO Tom Enders, said:
"Keep in mind that A380s will still roam the skies for many years to come and Airbus will of course continue to fully support the A380 operators."
The Airbus A380 is a double-deck, wide-body, with wingspan of 262 feet, four-engine jet airliner manufactured by Airbus. It is the world's largest passenger airliner, and the airports at which it operates have upgraded facilities to accommodate it.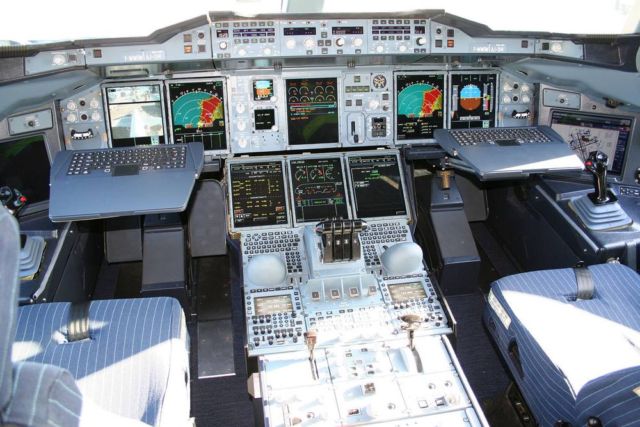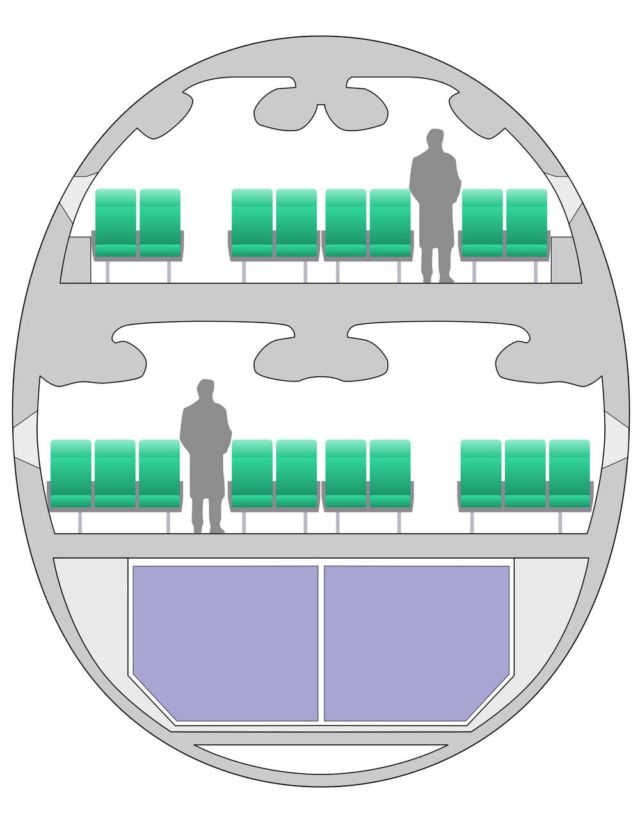 Images credit Airbus
source Fortune