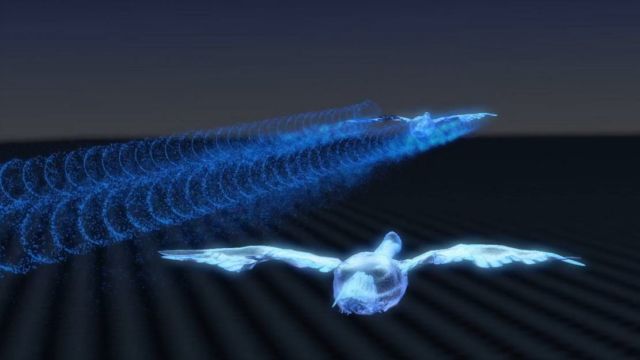 Airbus is teaming up with airlines to help fello'fly program and like birds, to fly in formation.
The Airbus fello'fly demonstrator project is putting the principles of wake-energy retrieval to the test as a way to reduce CO2 emissions – by between 3 and 4 million tons per year – on widebody operations.
But flying two large passenger air raft close together poses new operational challenges for the aviation ecosystem at large, requiring new procedures to be identified.
Airbus has therefore signed agreements with two airlines and three ANSPs to tackle these challenges head on.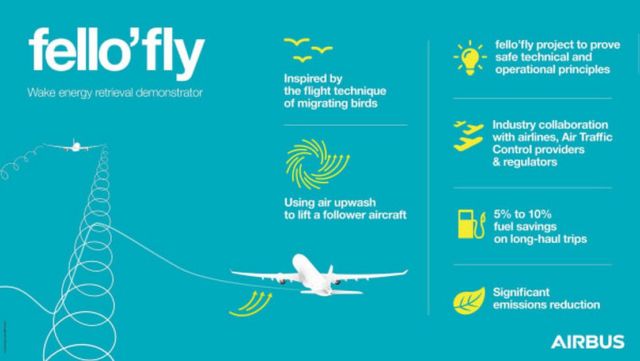 Nick Macdonald, fello'fly Demonstrator Leader, said:
"In the aviation industry, achieving our emission-reduction targets will require implementing innovative new ways to use aircraft in the skies. Our collaboration with our airline partners and ANSPs on fello'fly shows that we're making good efforts towards these goals."
Images credit Airbus
source Airbus