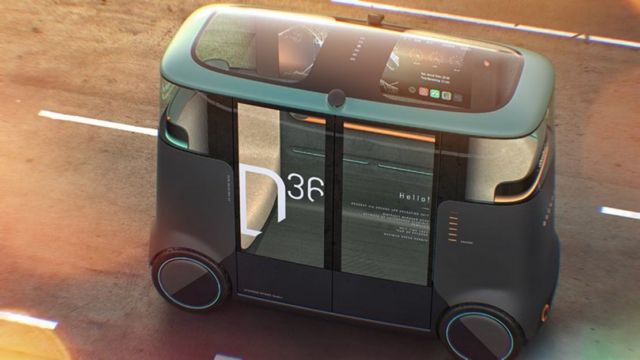 PriestmanGoode is working with autonomous network transit (ANT) company Dromos Technologies to develop an electric self driving vehicle for high capacity urban transport.
PriestmanGoode was selected to develop the visual design for the vehicles following an international competition. The judges were impressed by the way PriestmanGoode had developed a modular vehicle with the user experience at its heart and that allows maximum flexibility of use.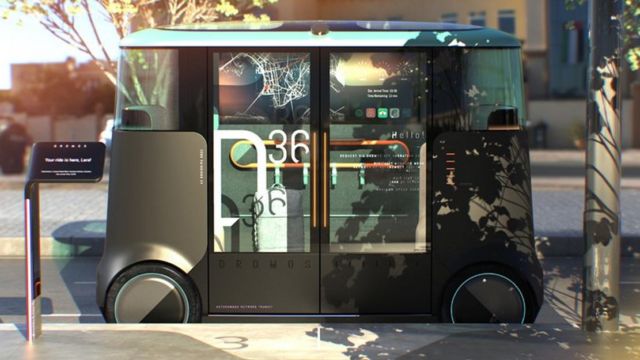 Dromos provides a high capacity network of autonomous electric vehicles suitable for both passenger and urban freight, running on demand and on its own dedicated infrastructure.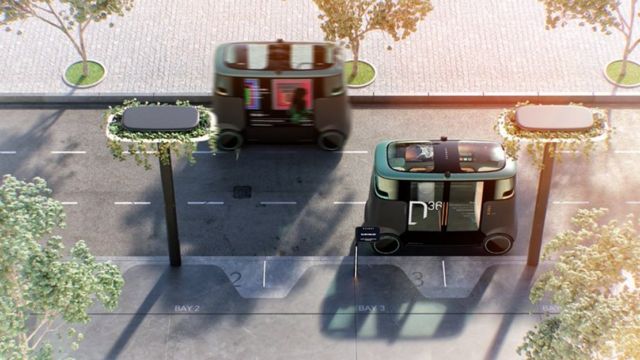 Lars Herold, CEO of Dromos Technologies says:
"We were impressed with PriestmanGoode's design expertise and experience with high capacity transport vehicles. Their ability to understand both passenger and business needs means they're the ideal partner to design a vehicle for our high capacity system, which re-imagines mass transit for the 21st century. Moreover, their wide range of skills from design, CX, material development and visualisation means we're able to work more efficiently, with an integrated design approach."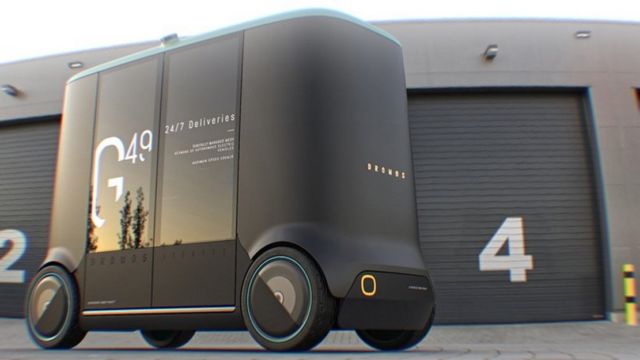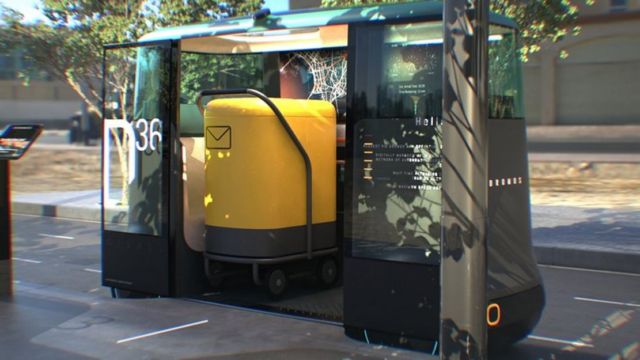 source PriestmanGoode