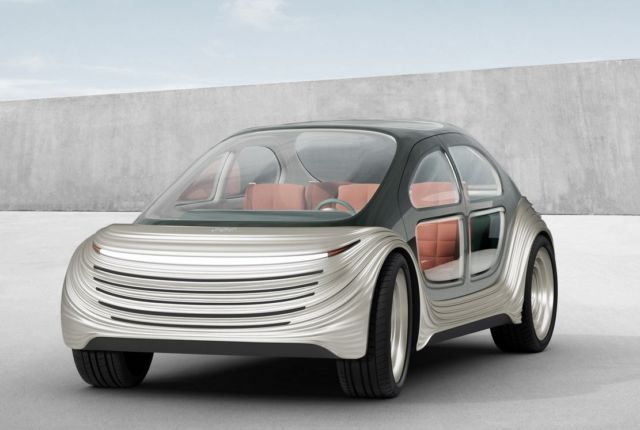 Heatherwick studio in collaboration with Chinese IM motors, unveiled AIRO concept electric car that filters pollution, with a customizable interior.
AIRO electric car is equipped with a HEPA filtering system that cleans the surrounding air. It has a multiple functional interior that can be configured into a lounge, a gaming pod or a sleeping room.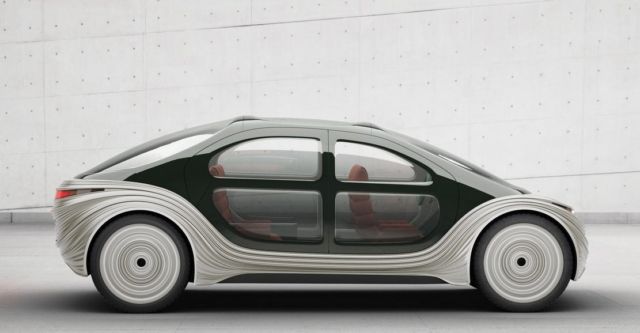 Thomas Heatherwick explained:
"AIRO isn't simply another electric car that doesn't pollute the air. Instead, using the latest HEPA filter technology, it goes further by also vacuuming-up pollutants from other cars as it drives along."
"Designed to simultaneously address the global space shortage, AIRO is also a multi-functional room with extra space for dining, working, gaming or even sleeping.
As a new room for our lives, with a changing view, AIRO is  a car intended to transport us to a cleaner and better future."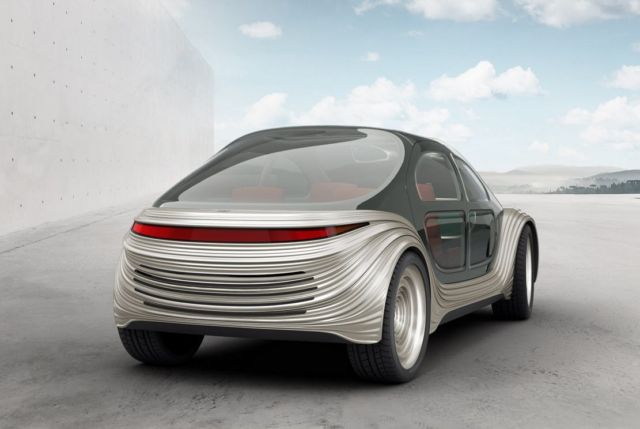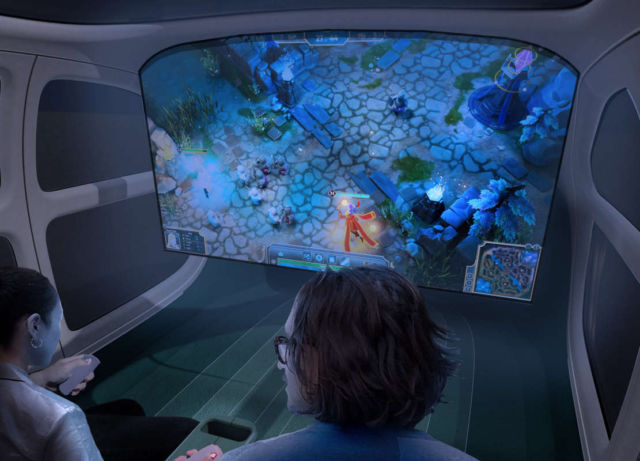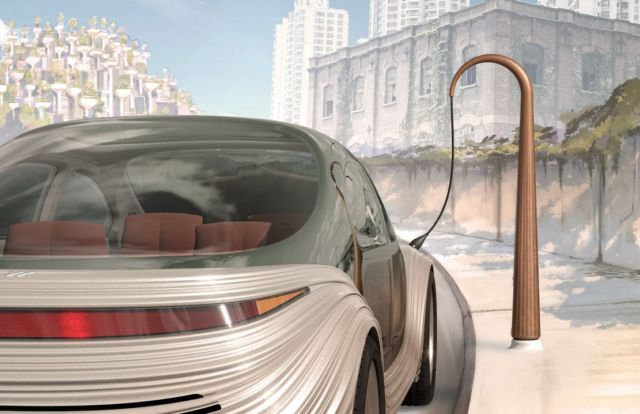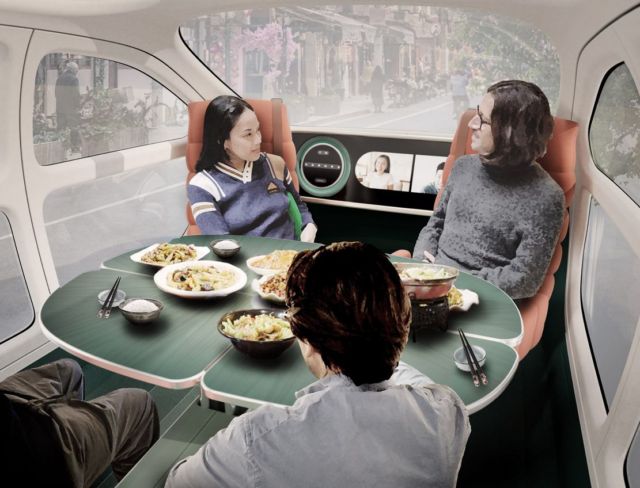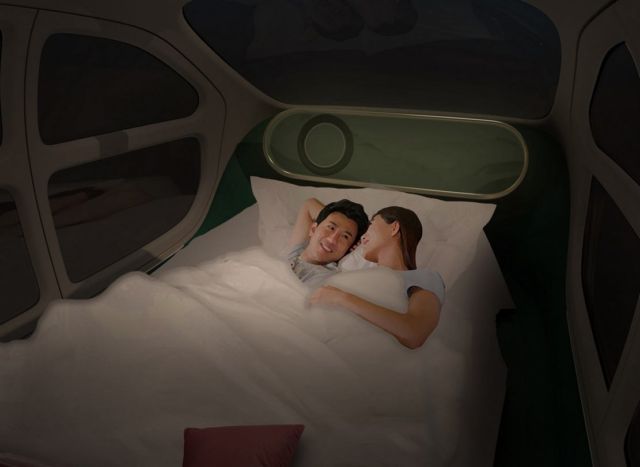 sources IM motors,  Heatherwick studio