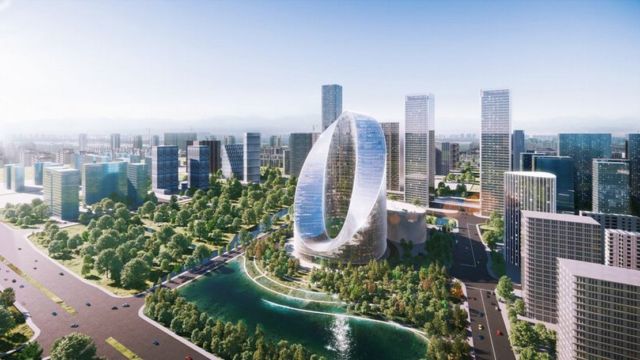 BIG unveils 'O-Tower', a loop-shaped headquarters for Chinese smartphone manufacturer OPPO, in Hangzhou.
Prominently located in Hangzhou, OPPO RED Headquarters by Danish architecture studio BIG, rests between a natural lake, an urban center, and a 10,000 square-meter park.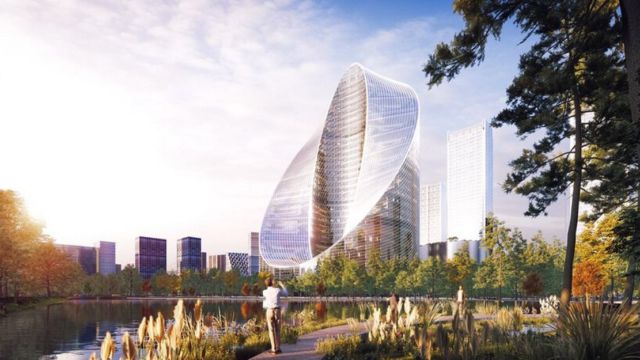 As an anchor point along a major access road stretching east to west from Hangzhou, the OPPO RED Headquarters Tower will be an iconic landmark and gateway to the Future Sci-Tech City and Hangzhou itself.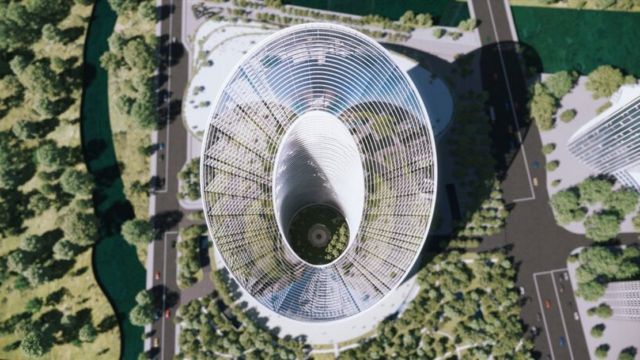 BIG began working with the leading global smart device brand at the beginning of 2019 to create RED Headquarters and Masterplan. The design expresses OPPO's mission of the elevation of life through technological artistry, with an overarching vision of being a sustainable company that contributes to a better world.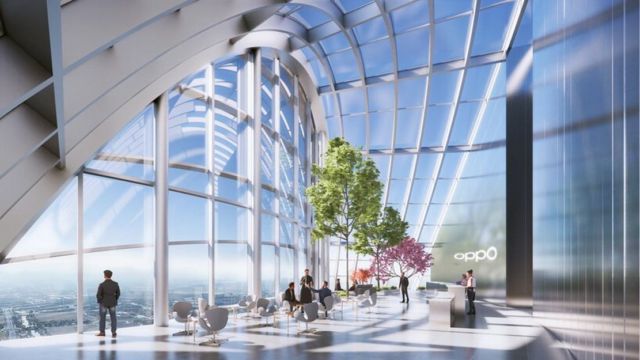 Founded in 2004, OPPO has grown over a short period of time to become China's largest smartphone company.
The setting of OPPO's new RED Headquarters in Hangzhou's Future Sci-Tech City represents a commitment to the brand's spirit of endless innovation in the pursuit of perfection.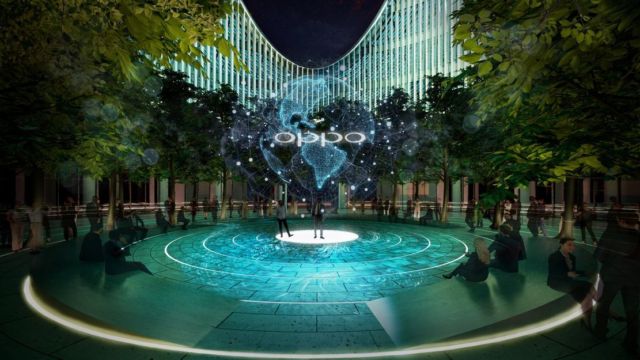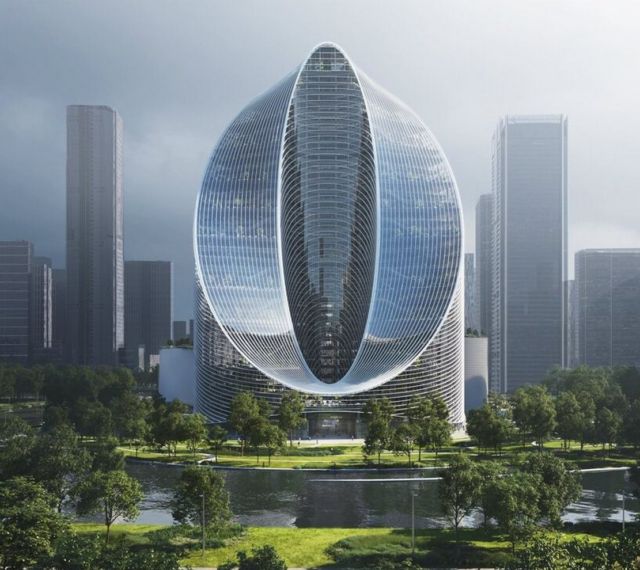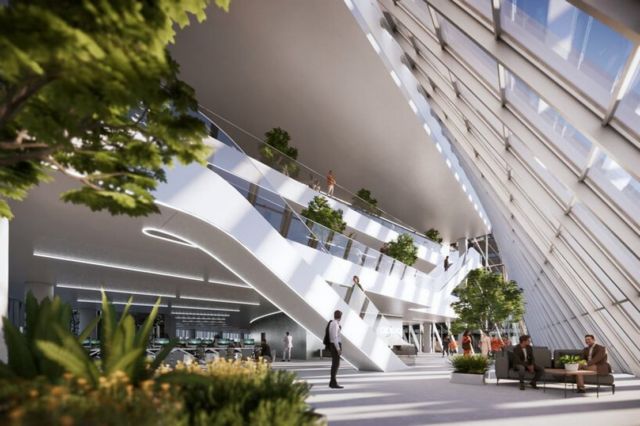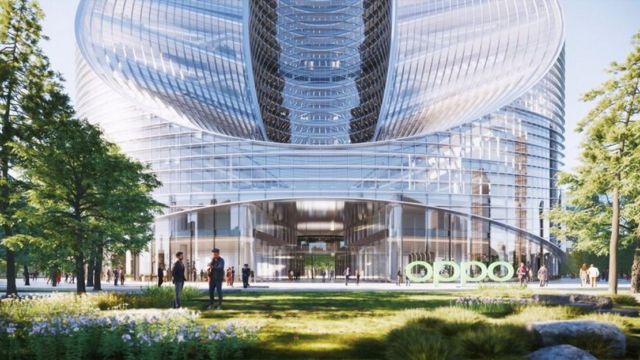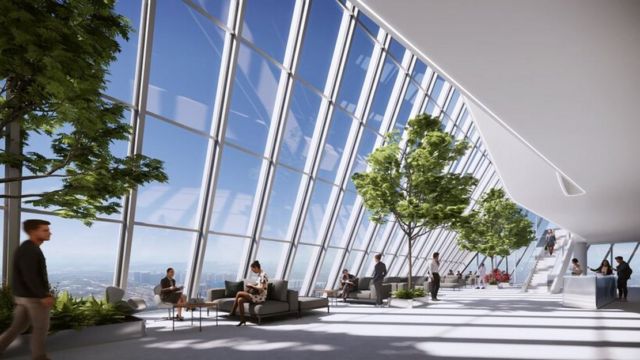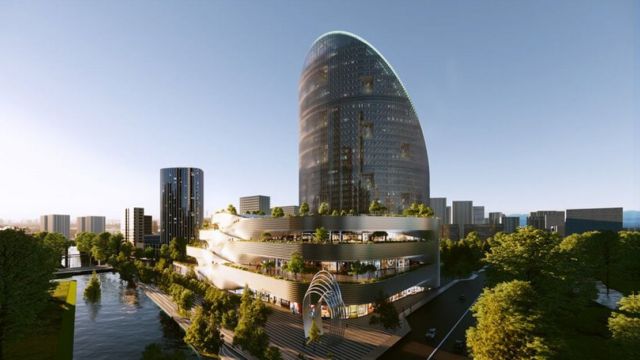 source BIG