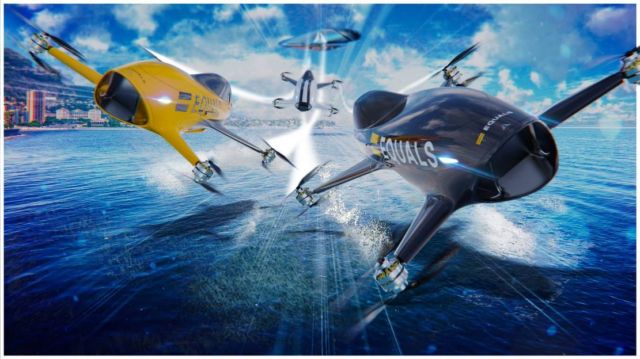 Airspeeder, an entirely new racing league, plans to kick off manned multicopter racing by 2020.
Airspeeder is for elite pilots flying manned electric multicopters head to head in some of the world's most exotic locations.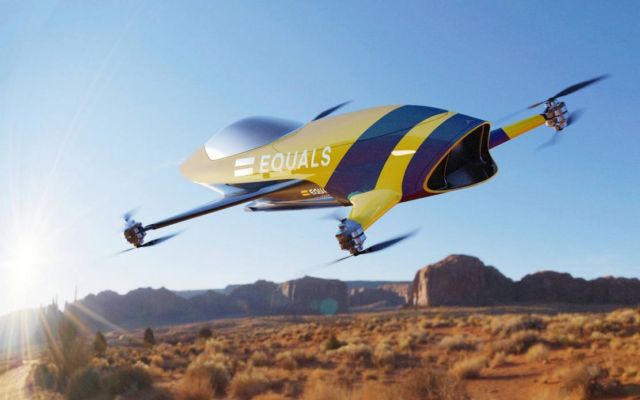 "Our mission is to drive Vertical Mobility to its limits in the most exciting races the world has ever seen.
Since cars were invented, people have raced them. Today we are racing flying cars. Airspeeder is a battle of turbo-charged manned electric vehicles racing in airborne circuits! Who wouldn't watch that?"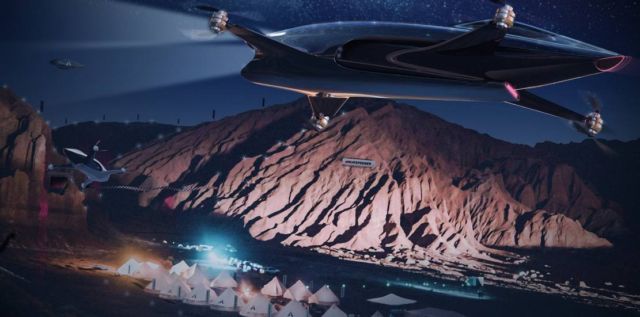 Our events, races and content provides brands unique access to technology and audience like no other. Taking Airspeeder to the air will allow a new wave of innovation, promoting high performance electric mobility, setting the standard for 21st century racing and green urban transport.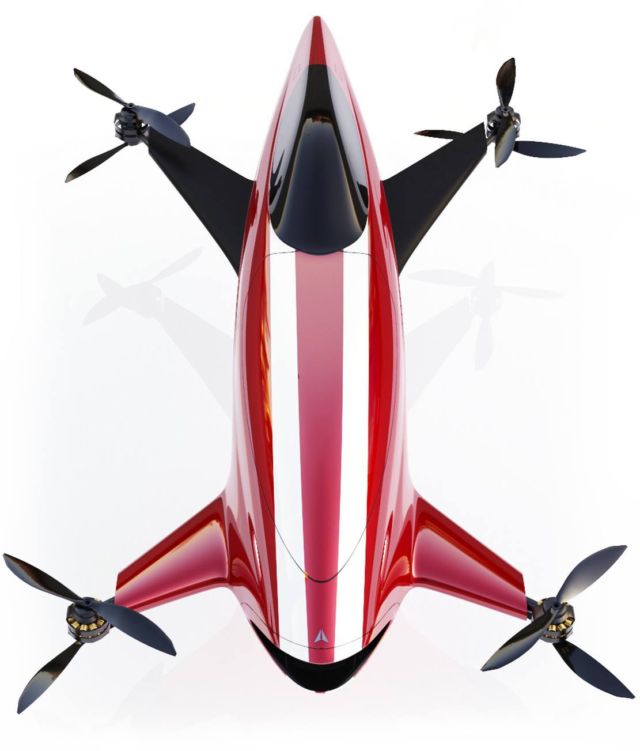 source Airspeeder