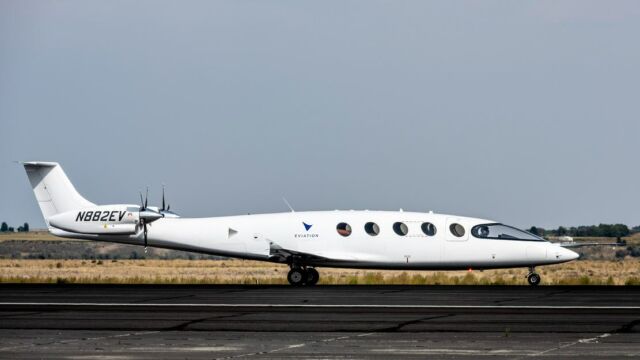 Alice electric plane created by Israeli startup Eviation, completed runway high-speed taxi test.
The Electric aircraft Alice, introduced at the Paris Air Show in 2019, just completed a high-speed taxi rotation test! A great day for electric aviation.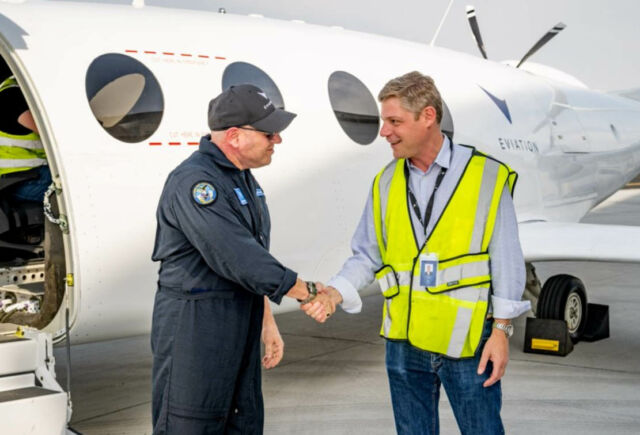 President & CEO Gregory Davis and Test Pilot Steve Crane shake hands upon the successful completion of Alice's high-speed taxi test! Big things are in store for the future of electric flight.
Yesterday's high speed taxi rotation test…nailed it. Up next: First Flight. pic.twitter.com/x5vh16iHuV

— Eviation Aircraft (@EviationAero) September 19, 2022

The plane is currently using a pair of 640-kW magniX motors, offering a 506 miles range (814 km) and cruise speed of 253 mph (407 km/h).