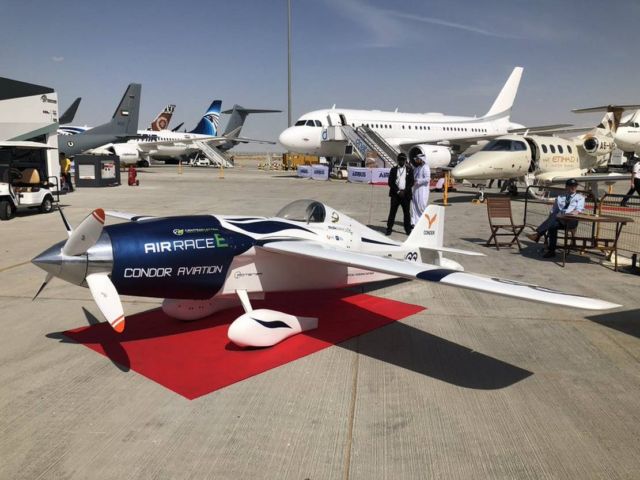 Airbus unveils all-electric sports aircraft, that can reach 300 MPH, built for very low-altitude competition.
What is designed to cross the finish line FAST, using clean technology? It's Condor Aviation's modified Cassutt aircraft, unveiled @DubaiAirshow as the 1st @AirRaceE airplane.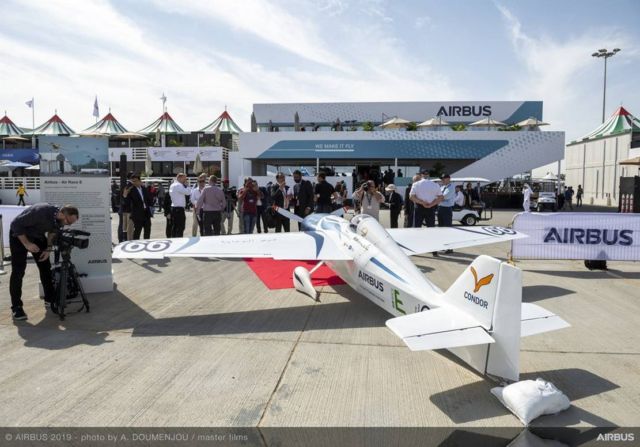 Airbus is the official founding partner of Air Race E – the world's first and only all-electric airplane racing championship; at the 2019 Dubai Airshow, Airbus participated in an unveiling of the Air Race E's first aircraft, a highly modified formula air racer from Condor Aviation, nicknamed "White Lightning."
White Lightning that looks like a typical competitive single-seater, packs an electric motor that can propel it to 300 MPH while handling tight turns at just 33 feet off the ground.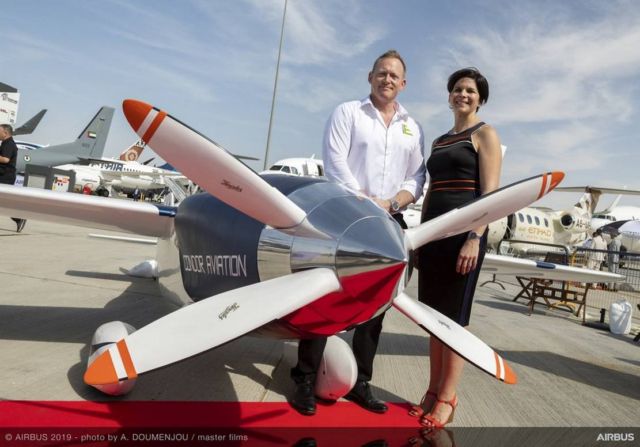 Images credit Airbus
source Airbus