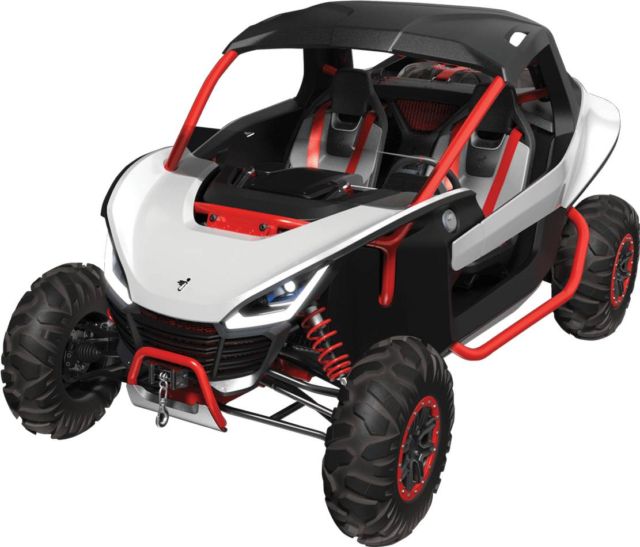 Segway is expanding its line with ATV and UTVs, lead by the Villain powered by a hybrid powertrain producing up to 181 hp.

Segway Powersports unveiled three products series (ATVs, UTVs, SSVs) of All-terrain Vehicles with hybrid powertrain system.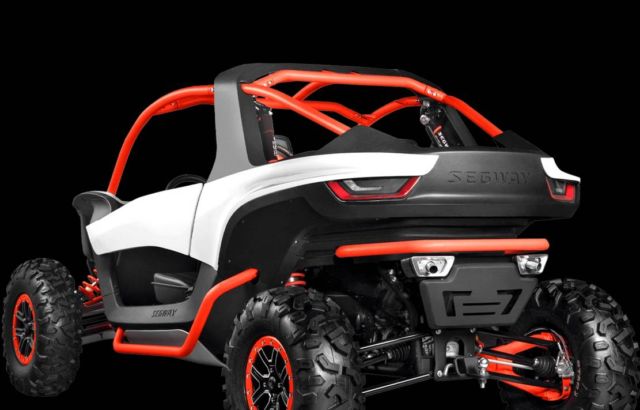 Segway Villain ATV's combined innovative engine technology with modern EIC system, leading the hybrid technology into all terrain vehicle market. Together they can deliver max 181HP and 250N·m of torque. The 20C high-rate battery, the hair-pin wire motor and the smart electrical control unit added to the engine is an extra booster during acceleration and ramp-up.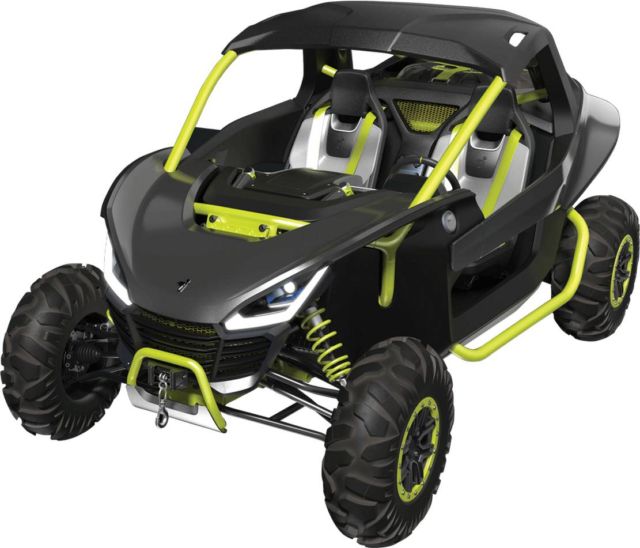 Segway Snarler is equipped with adjustable front and rear air shocks,which is adapt to any terrain and driving style. Segway Snarler will clear any obstacles at ease and make your ride joyful and comfortable.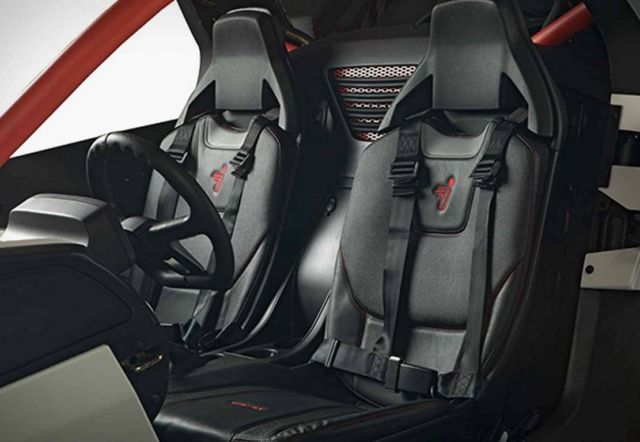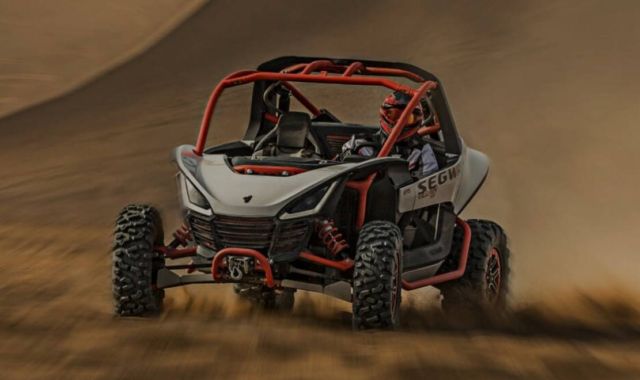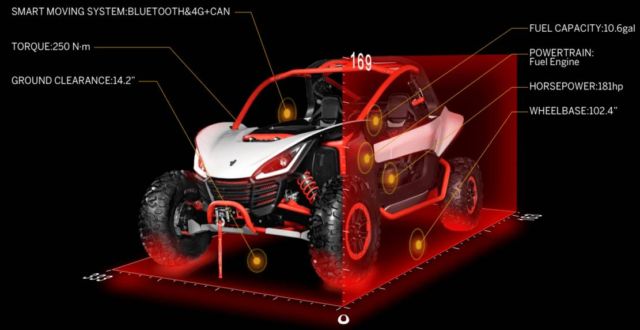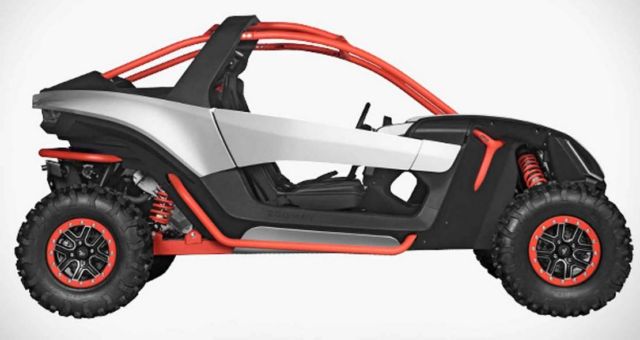 source Segway