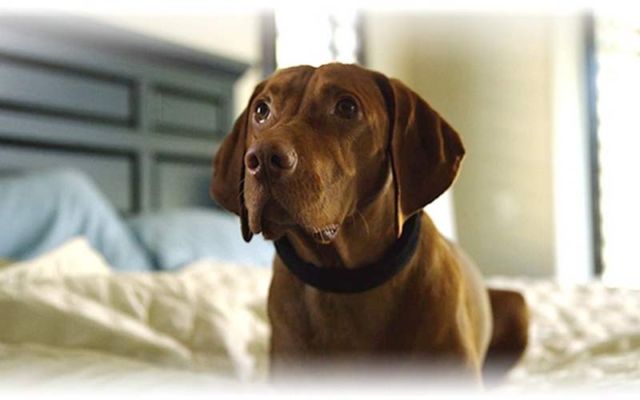 All in one smart collar can track and even train your dog.  Take a look at the video…
Dogtelligent's Connected Collar easily trains, tracks & manages your dogs health, activity & safety.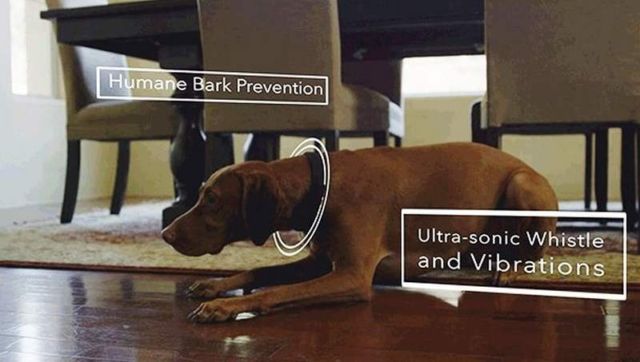 At under $200 and battery life up to 14 days, features GPS, 3G, Wi-Fi, a microphone and speaker.
https://www.youtube.com/watch?v=hIi4-7iodBs
The Connected Collar has built-in vibration signaling and an ultrasonic whistle, like professional dog trainers use.  The DogTelligent app includes pre-programmed commands like sit, stay, down, and come that makes training easier.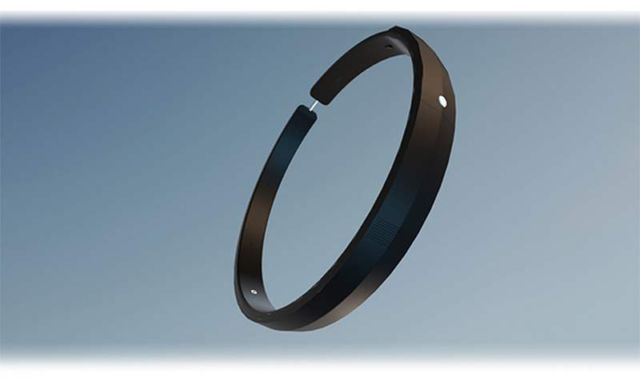 via indiegogo